Features
Learn the Basic Pet-iquette
Teach your animal companion proper manners and for sure you'll be welcome everywhere!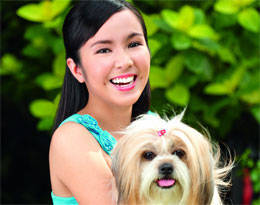 photos by Patrick Martires
Frisky and enthusiastic pets can be totally adorable—if they're yours. But not all human beings are wired to love our four-legged friends. So when outdoors or at the mall, always be mindful of your pet—especially if you don't want people to shoot daggers at you with their eyes.
<>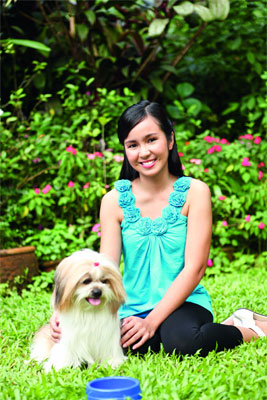 The kind of wholesome content we all love to see.
Being away from each other teaches you to cherish every moment together even more.
Your Moon sign is all about your most intimate feelings, fears, and desires.
Gotta stay cool, fresh, and iwas pawis.
Remember the show Codename: Terrius when it was aired on ABS-CBN?
At 23, he is the youngest elected mayor in the country.
Rest in peace, Coach Aric.