Features
Help—I'm Struggling With Acads But My Friends Are Not
Note to self: You having a hard time does not equate to you being less smart.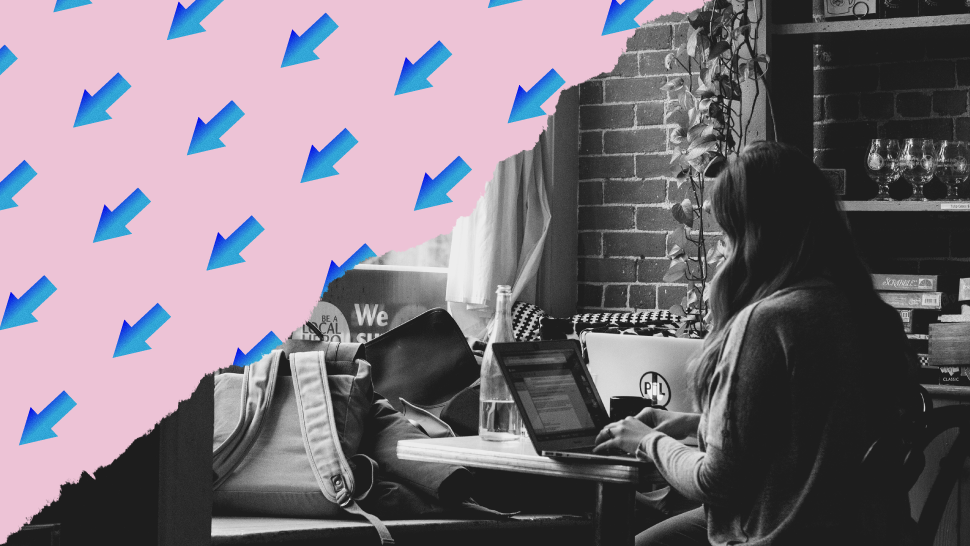 IMAGE unsplash.com
College seems more bearable because we have our friends who relate to our struggles. But sometimes, our circles don't necessarily go through the same things we do. You may be struggling to keep your grades up, but for your friends, getting As and Bs is NBD. If you ever find yourself comparing your performances to that of your peers, read these:
You having a hard time does not equate to you being less smart.
The fact that you're in college means you've got the brains for it. There might be other factors that contributed to your current academic performance. 
Reassess your study habits; maybe you need a different approach to studying for exams. Be aware of external distractions, too. Maybe you're getting sidetracked and need to recenter your energy on more productive things. Switch your study habits up and see if it brings better results.
ADVERTISEMENT - CONTINUE READING BELOW
Grades. Are. Not. Everything.
Although important, grades should not be the sole source of one's self-worth. Getting a grade below B does not mean you're any less of a person than your peers. And if your friends make you feel bad about it instead of helping you, maybe they're not your friends after all.
There's no other way to go but up.
Your friends may be getting high marks early in the semester, but that does not mean you can no longer get high marks in the future. The thing about having exams spread all throughout the semester is that you've got plenty of chances to get that A. Getting a bad grade early on gives you the extra nudge to improve and do better in the next round of exams.
Someone will always be better than you.
And that's the tea. *Send tweet* But don't resort to self-pity just yet. Yes, someone will have higher grades than you or know a lot more than you do, for sure. But someone being better than you (grades-wise, at least), shouldn't stop you from being your best self. Instead of thinking, "Are my friends doing better than I am?" start asking, "Am I doing better than I was yesterday?" Your own progress is what matters!
ADVERTISEMENT - CONTINUE READING BELOW
There's also work outside the kitchen!
Dress like these K-pop stars for a day.
Knowing what acne on different parts of our faces mean might help us get to the root of the skin issue better.
Spending an extra year in college shouldn't feel like the end of the world.
This year's Shell National Students Arts Competition (NSAC) theme is "ImagineNation."
By 2020, aspiring shoemakers will be able to take TESDA-certified training programs in shoe technology!
Wondering what to expect for the competition on Sunday?
Put these movies on, catch these inspiring quotes, and remind yourself that you deserve to be loved and to grow, with or without your S.O.
For instance, UP MBS welcomes students from any university, college graduates, and even professionals!
From the master crammer to the sleeping beauty.
Do you thrive on working late nights and dread waking up early to get to school?