Features
It's Okay to Dedicate This Year Just for You
Make 2017 the year of the YOU!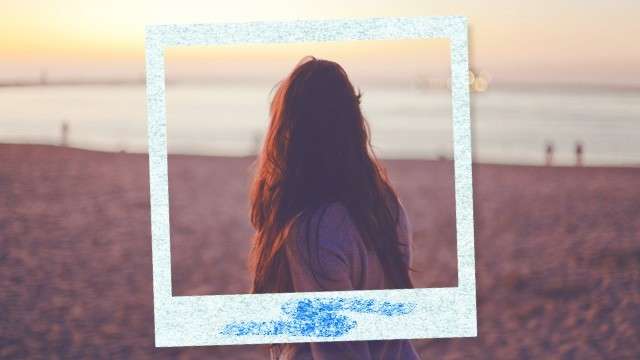 IMAGE pexels.com
Sometimes it feels like there is never a perfect time to take a breather and think about yourself, because there are just too many things to worry about—school, familial obligations, social life, love life... More often than not, you worry about meeting other people's expectations that you tend to overlook your own, that is if you have set any for yourself. Here's the secret: the long list will never go away like an independent variable in a science experiment, but you and your actions are the dependent variables which can make or break yourself. That, my friend, is exactly why it is perfectly fine to focus on yourself this year.
The world is out there for you to learn from.
But, you must remember that you are also capable of influencing the world, and that can only happen if you take time to focus on yourself. You are just as important as any other person in the world is, and you are just as capable of achieving great things. Dedicating a whole year for yourself will be scary, but it will also be exciting, and life-changing.
This does not necessarily mean that you have to forget about everything else; it simply means that in every experience you are going through, keep in mind that your feelings and how you make decisions should be considered important as well. Think of each moment as a two-way street: both ways are sources of inspiration, yet both are also receivers of it.
Having an open mind will allow you to explore more possibilities, and will help you have a more positive outlook on your own potential.
You will truly know that you can do great things, because you took the time to get to know yourself, and love yourself. The stronger you are within, the greater the things you can offer to the world.
\\\\\\\\\\\\\\\\\\\\\\\\\\\\\\\\\\\\\\\\\\\\\\\\\\\\\\\\\\\\\\\\\\
Get the latest updates from candy!
subscribe to our newsletter!
////////////////////////////////////////////////////////////////
From digital art to photography to mixed media, Filipino artists show that creativity is never lost in our people.
Skip a makeup step with these beauty goodies!
Take pretty notes and study effectively with these tips!
Wait for a love like this. A love that is good to you, for you.
Are you up for this challenge?
Can't wait to see the actual gowns!
The up-and-coming musicians and childhood friends talk about their music, creative process, and why it's important to be woke.
Because when it comes to a great lip game, there's really no need to splurge!