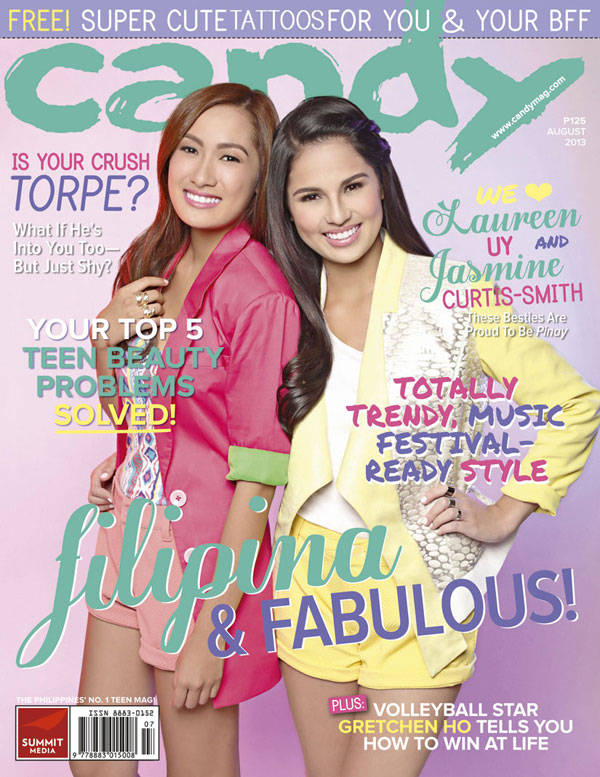 What do you think of our August cover?
Love it! Glad you're putting local girls on the cover again.
I'm a huge fan of Laureen! Thank you for putting her on the cover.
I've been waiting for Jasmine to be on the cover again. Yay!
So excited to read this from cover-to-cover.