Black and white are timeless colors you can pull off for any party like your debut. With the glitz and glamour it exudes, you're sure to have an epic debut that celebrates sophistication in style. This is exactly what debutante Pauline had in mind—a mix of elegance and fashion all rolled into one. For her eighteenth birthday party, she had a Vogue Black and White Gala night.
Pauline's debut was the complete definition of a stylishly classic affair. From the stunning gowns she wore, to the fashion-inspired décor (each table bore designers' names and their sketches) not to mention her (four!) awesome performances! Pauline made every detail a highlight at her debut.
To keep with the vogue theme, Pauline also had a mini runway where she and her friends flaunted their gowns just like at a New York fashion runway (which is, by the way, her fashion inspiration).
ADVERTISEMENT - CONTINUE READING BELOW
With the overwhelming greetings and fun happenings at her debut, Pauline couldn't help but say thanks to everyone. For her, this is a wonderful night she'll remember for the rest of her life.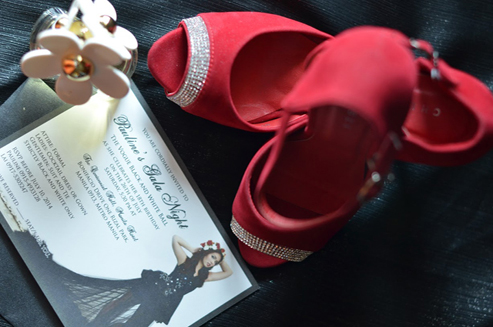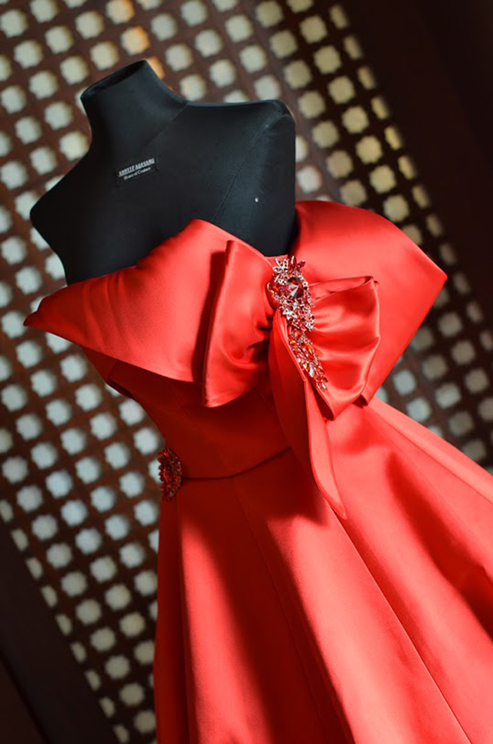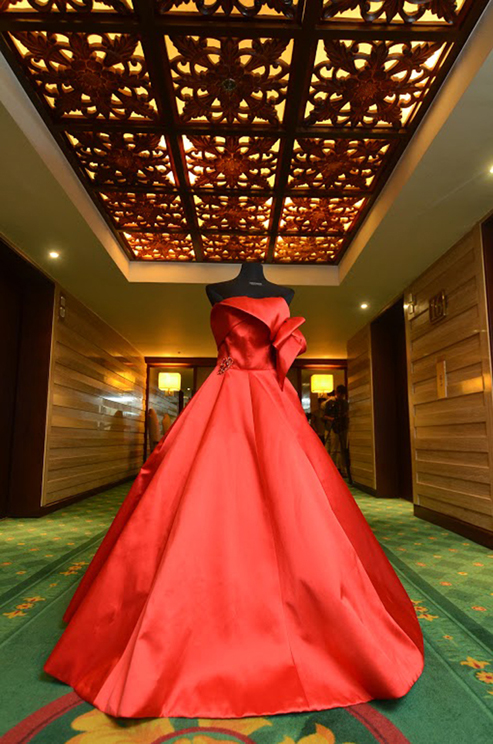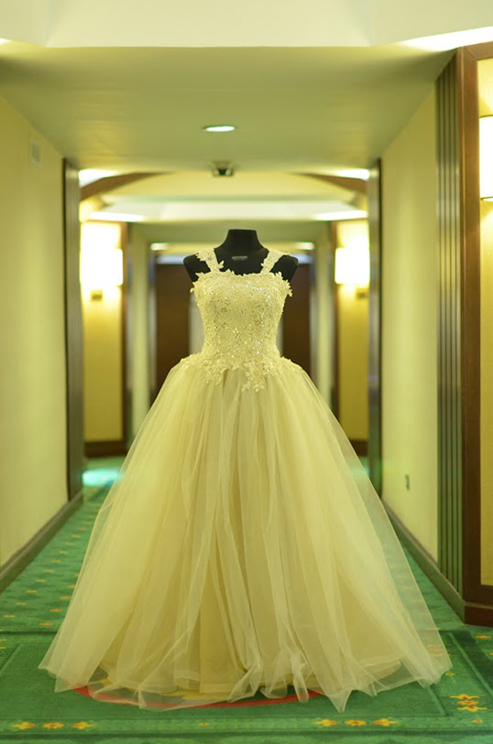 ADVERTISEMENT - CONTINUE READING BELOW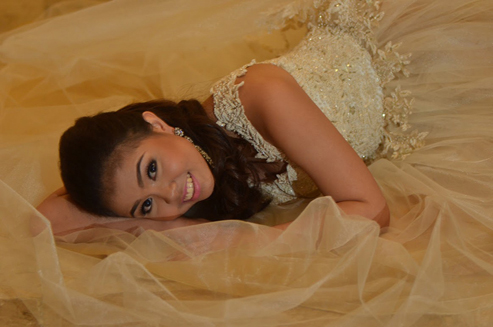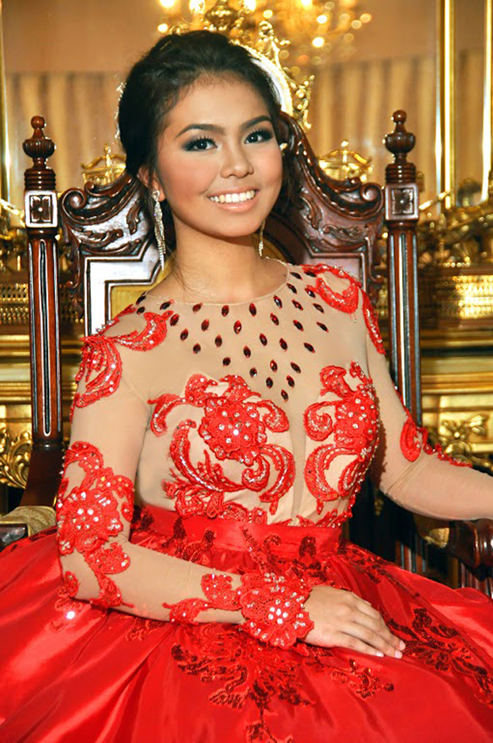 ADVERTISEMENT - CONTINUE READING BELOW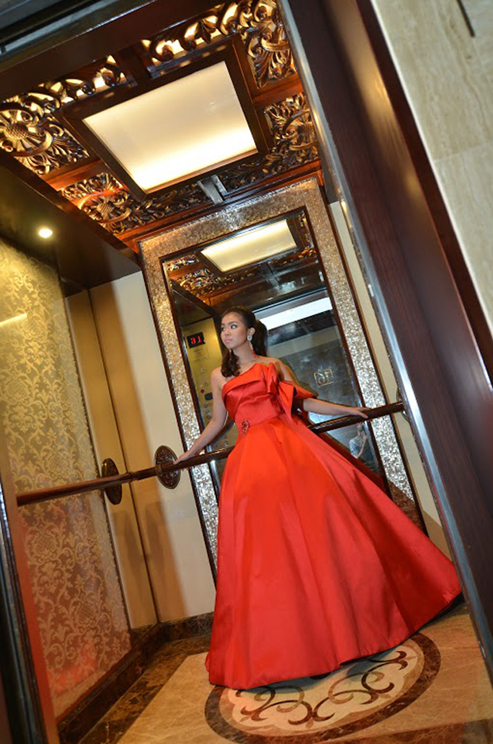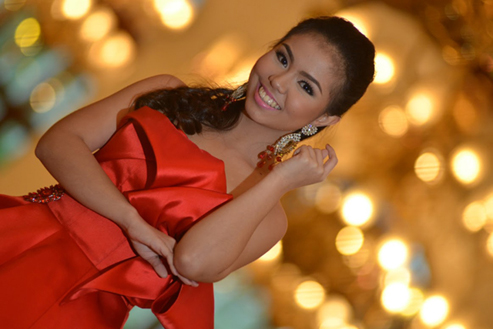 ADVERTISEMENT - CONTINUE READING BELOW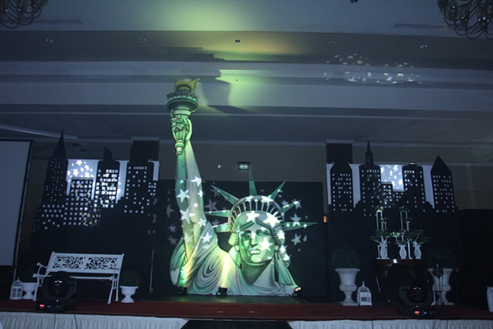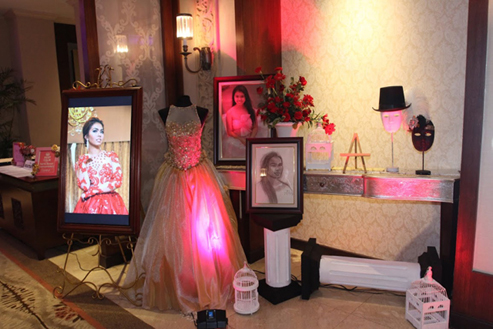 ADVERTISEMENT - CONTINUE READING BELOW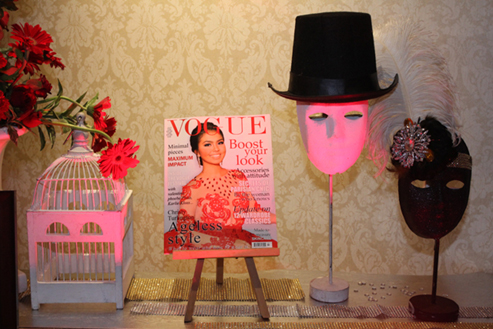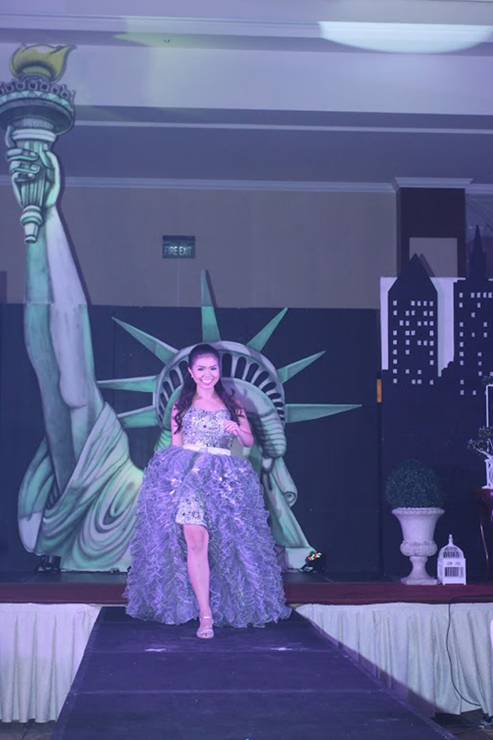 ADVERTISEMENT - CONTINUE READING BELOW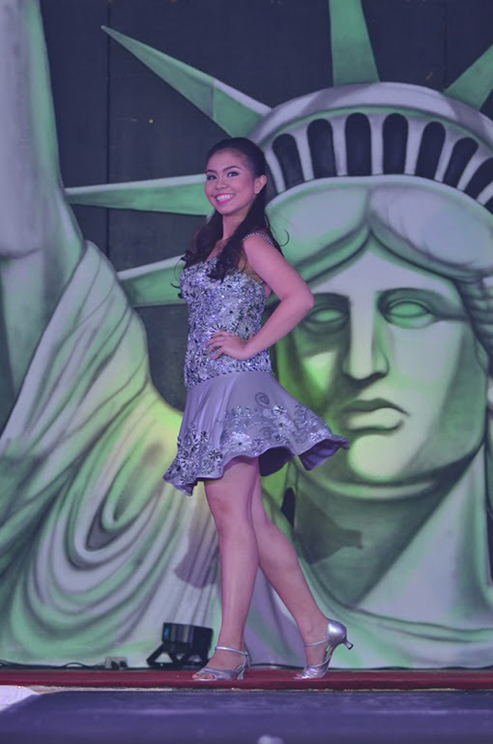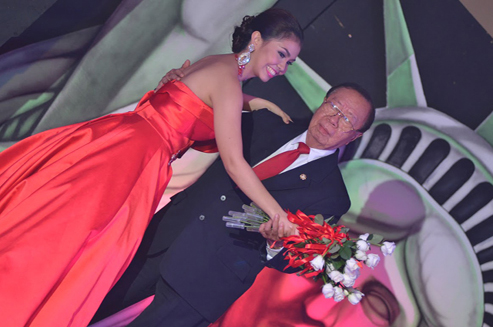 ADVERTISEMENT - CONTINUE READING BELOW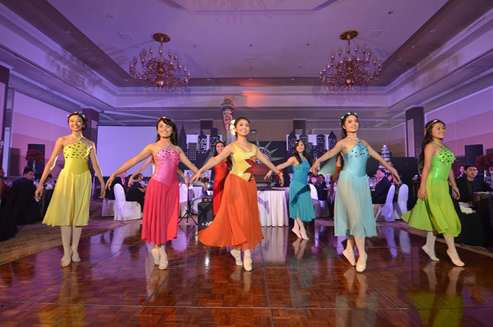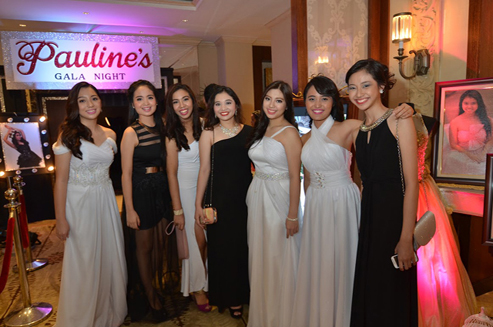 ADVERTISEMENT - CONTINUE READING BELOW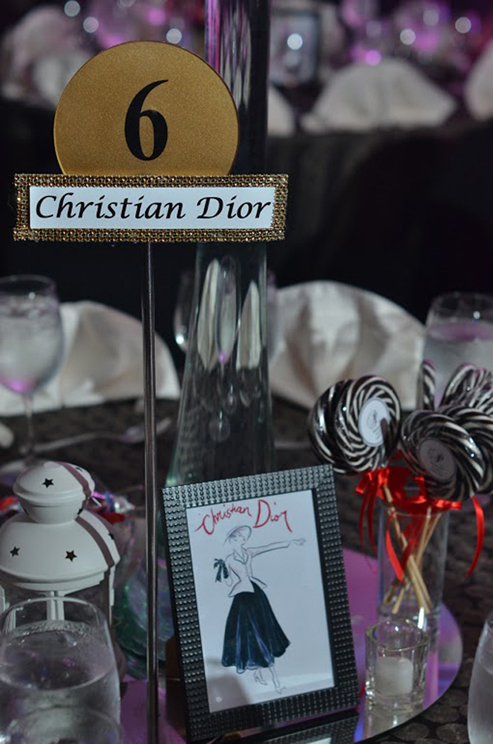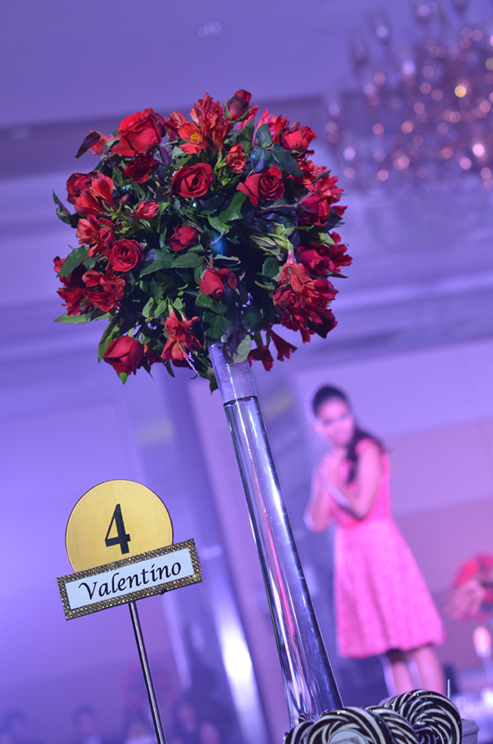 ADVERTISEMENT - CONTINUE READING BELOW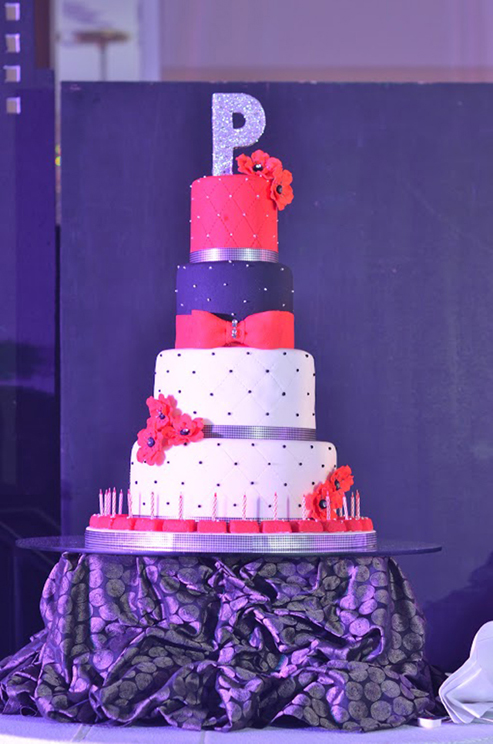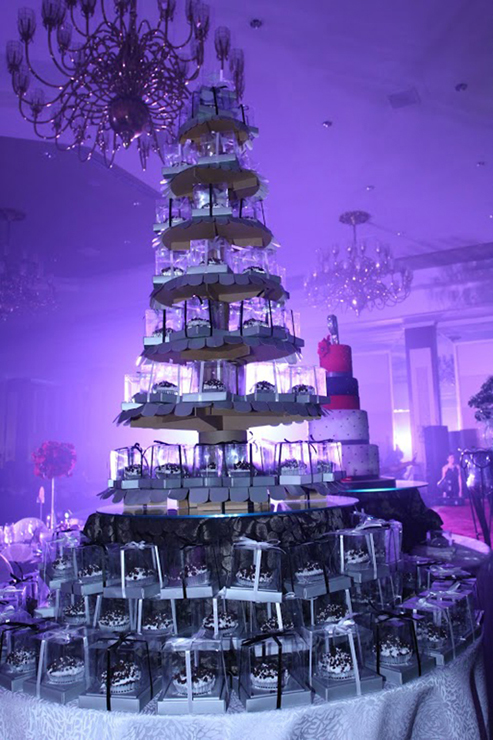 ADVERTISEMENT - CONTINUE READING BELOW