Features
If You Saw Somebody Being Bullied, What Would You Do?
Anyone can help.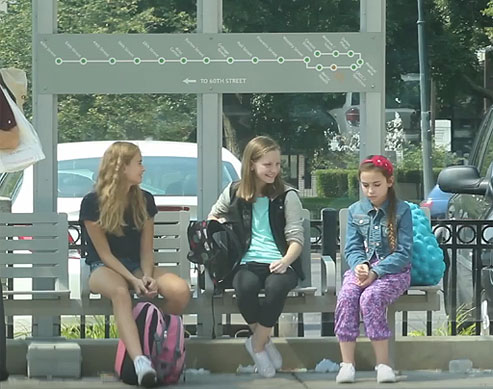 PHOTO UPtv.com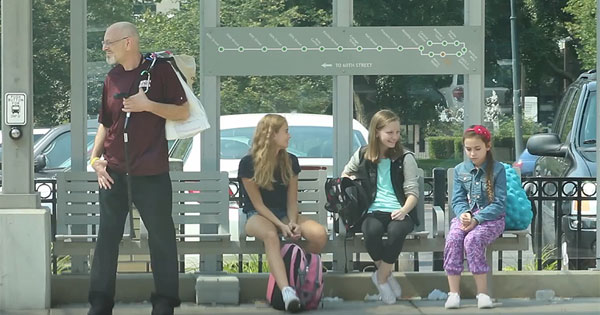 In this eye-opening anti-bullying campaign, a girl is being called names and insulted by girls a little bit older than her. What happens next is a prime example of how anyone can prevent bullying. The only thing stopping you is when you stand by while someone gets harrassed. Speak up and help stop bullying. Just imagine, this little girl could very well be you.
The next time you witness somebody calling someone else names, making them feel bad, or just being a rude and disrespectful person to someone else, call them out. Make them realize that what they're doing isn't right and that they should stop. All of us are responsible. All of us have the power to stop bullying.
October is Bullying Prevention month. Learn more about this campaign at UPtv.com.
They were once Green Archers.
South Korea's revised law will give pop culture artists a chance to delay their military service.
According to a new study.
"I love that I am trans. And I love that I am queer."
It's not just about your face shape!
"If I don't want to be taken a video of, I don't have to be."
From award-winning actors to top musicians.
Plus other things to know about the video game streamer.
Have you been dreaming of this trendy hair color?
Did you know he starred in a couple of music videos?
From The Candy Bulletin Community