Features
People Think Humanities Courses Are Easier Than Science Courses, But They Aren't
Students from Humanities courses speak up.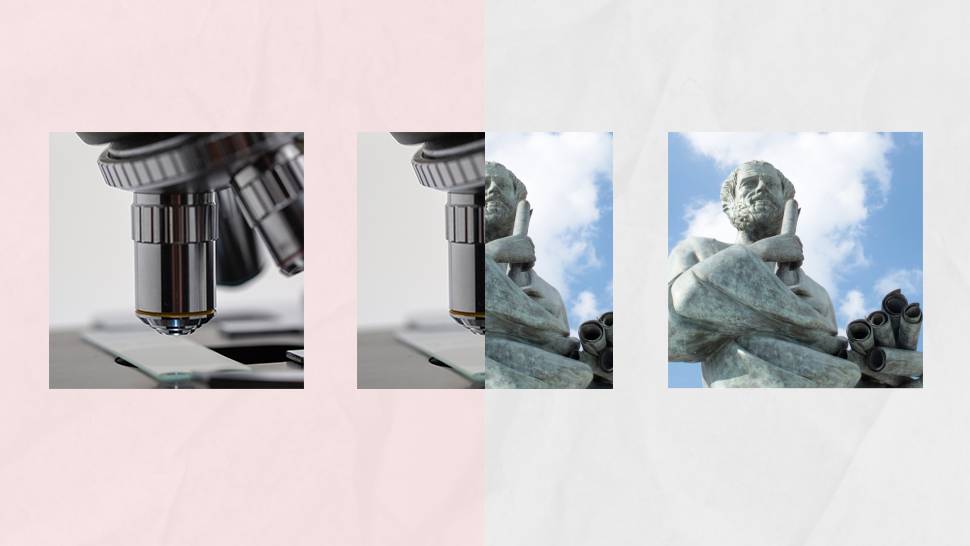 College in general is hard, but every course has its own unique struggles that we can't necessarily compare to others' problems. Below, #GenerationCandy speaks up about the struggles of taking a course in Humanities. Can you relate?
They have a LOT of readings, too.
Students taking up Humanities courses don't have it easier. They also have a pile of readings to go through, and most of the time, the material is about philosophical concepts that will take more than one sitting to completely digest. One #GenerationCandy respondent and Candy Correspondent @alyssapebs, shares her hugot, "When you gotta do readings over feelings. :("
The unknown is inevitable.
Another #GenerationCandy respondent on Instagram, @ronadlrs, perfectly encapsulated it in one sentence, "Malabong malabo… ang hindi malinaw." The required reading material for those in the Humanities strand is no joke. Your minds will be stretched to its limits trying to decipher how many possible ways can one single philosophical statement be interpreted. And then when you finally think you have it all figured out, you'll be convinced to rethink everything you used to believe in. Another #GenerationCandy respondent, @kayukonggg, says, "I'm challenged 'cause my perspective [about] almost everything always swerves when a new lesson comes in."
ADVERTISEMENT - CONTINUE READING BELOW
CONTINUE READING BELOW
Recommended Videos
Insecurity cannot be avoided.
Humanities students also struggle with a lot of things about their courses. For instance, @joseyaaa shares that public speaking is a big struggle for Humanities students. While you may be able to dissect complex philosophical theories, it's a completely different story to convey your thoughts verbally.
On the other hand, being compared to everyone is also an issue. "It's hard not to feel insecure when everyone [around] you is very talented," says @_ashheee, another respondent. Sometimes, it's the students who end up comparing themselves to other people. Zoe Andin, an Interdisciplinary Studies major, shares, "I feel like I have to make sure my knowledge on a certain subject is as good as someone who majored in that field, or that I can at least do as well as them."
The compensation is often very little in the field.
For one follower, @_ryannamarie_, the thing she struggles with the most is "the dilemma over doing what ignites your passion even if it has low compensation." The salary for people taking up certain courses in Humanities isn't necessarily jaw-dropping. Aside from that, @kayzelmyka_ shares, "They are deprived of support. They are underappreciated and neglected." Despite the lack of recognition, students still pursue their courses any way because it's what they're most passionate about in life.
ADVERTISEMENT - CONTINUE READING BELOW
Sadya or just a pure mistake?
Is law school something you want to pursue?
UST's entrance exam won't be administered this year.
In college, your course doesn't necessarily indicate the industry you'll find yourself in after graduation.
WATCH: Issa BOP: 'Best Of' Playlist episode one!
It's part of their LGU's Basic Education Learning Continuity Plan.
She got the attention of their mayor, Vico Sotto.
As traditional universities adjust to their new normal, there are schools that have made the transition years ago.
We can't stop looking at them!
The two are also starring in a new ~virtual~ drama together!
From The Candy Bulletin Community