There isn't exactly a crash course on how to start a business as a student, but more and more people are turning to entrepreneurial pursuits as a way of earning money and pursuing passions even before they get to graduate college.
One such student is Kaye Nicerio, a 19-year-old fashion design student. At 19, Kaye was able to launch not just one, but two brands, which she's able to maintain and grow despite the pandemic, her responsibilities as a college student, and now, her role as a new Candy Rookie.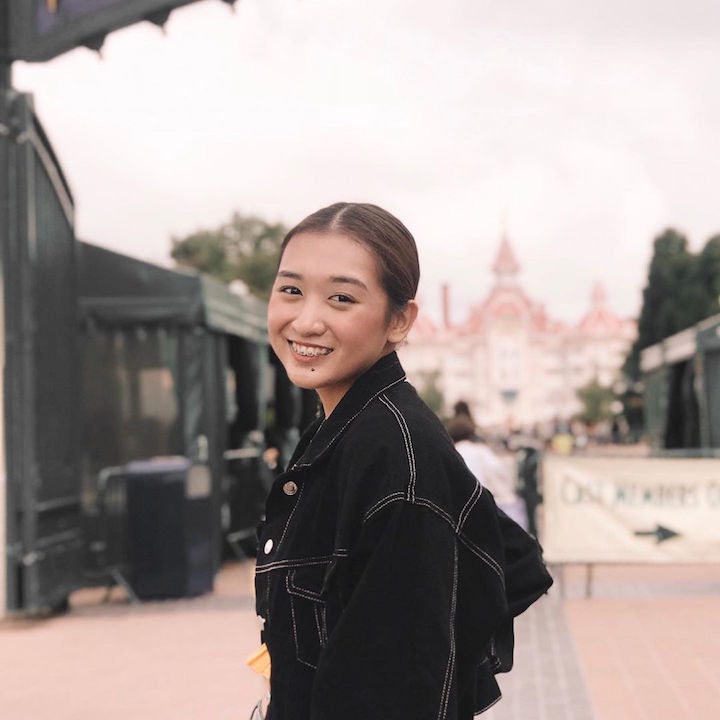 ADVERTISEMENT - CONTINUE READING BELOW
Below, we got to talk to Kaye about starting and growing her own business:
How to start a business as a student
Starting small and failing early
Many of today's top entrepreneurs started small before they were able to transform their business into an entire empire. In Kaye's case, she's had her fair share of entrepreneurial experience as early as high school. "I had experiences with online selling, selling baked goods at bazaars, and becoming a food concessionaire at different school canteens," shares Kaye.
"But most of the businesses I started before didn't turn out well," Kaye admits. Still, this didn't discourage her from entertaining the idea of venturing into another business later on. "When I went to fashion school, I decided to start small by selling something related to my course. I started Soigné Accessories last year, in January 2020."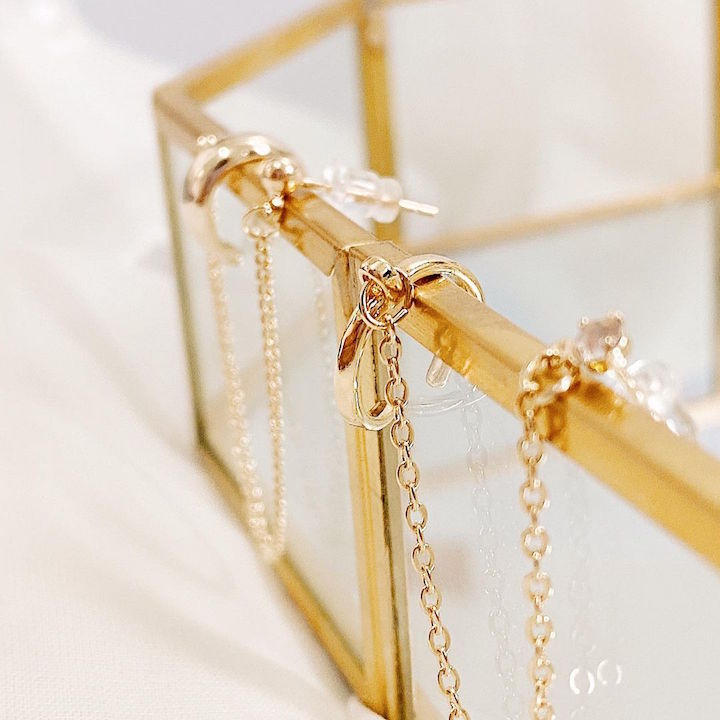 ADVERTISEMENT - CONTINUE READING BELOW
To officially launch her accessory line, Kaye would join popular bazaars like the Trendsetter Bazaar and the Manila Sundance Bazaar. Because she was a full-time student and her bazaar schedule was from Friday to Sunday, Kaye hired one employee to help her set up the booth and man it while she was attending classes. "Every Friday, I would rush to my bazaar after my classes and sacrifice my weekends as well."
Starting a business with a small capital
Because students don't have a steady flow of income, Kaye had to save up to launch Soigné. She started her accessory line with just P5,000 and was able to grow her business and generate more income out of that.
Expanding your business
She didn't stop with just an accessory line, though. Kaye decided to expand by launching a clothing line under the same name. In launching Soigné Casuals, Kaye also spent P5,000.
ADVERTISEMENT - CONTINUE READING BELOW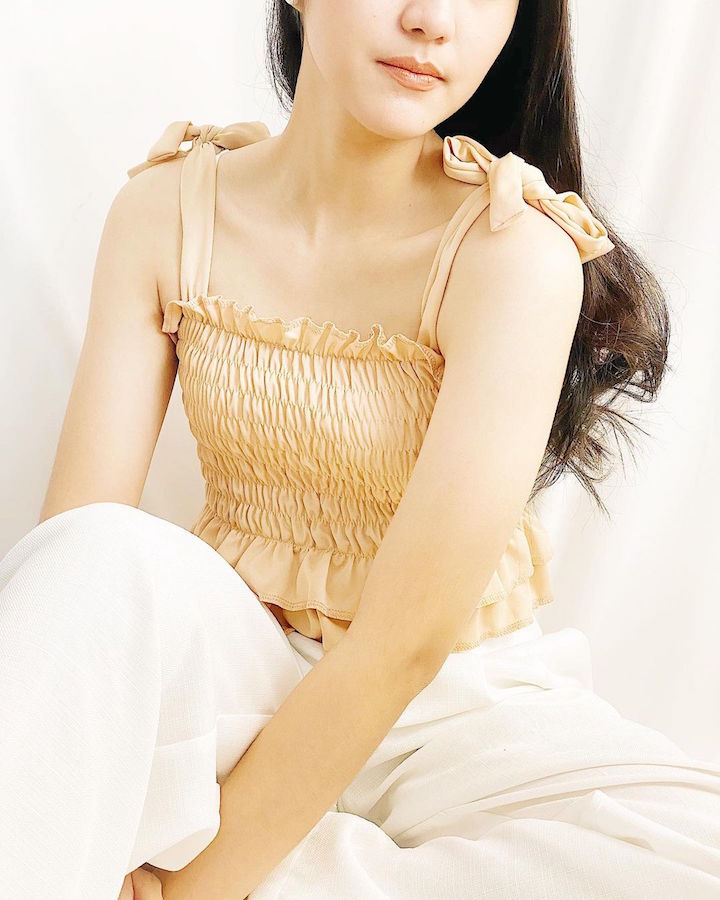 Putting your business online
Because of the COVID-19 pandemic, Kaye had to stop operations temporarily. "I didn't know if running an accessories and clothing business would still be relevant knowing that people are just staying at home," Kaye shares. "However, losing hope would just make me lose everything I've worked hard for."
ADVERTISEMENT - CONTINUE READING BELOW
Kaye had to adapt to the new normal if she wants to keep her business afloat. "I realized everyone was [spending] a lot of time online so I took advantage of it. Around June 2020, I decided to work on my Instagram page and set up a Lazada account to serve as my selling platform."
From taking product shots to editing the photos that would be used as marketing collaterals, Kaye had to work on her online business checklist on her own.
Building your online presence
Shelling out P5,000 to start an accessory line may not be a lot, but earning your capital back isn't as easy as it looks. One way to start generating income is to build your brand online. Kaye did this by reaching out to influencers, utilizing Instagram ads, and holding giveaways. "I also researched Instagram marketing and worked on my feed to make it presentable and attract customers," says Kaye. Now, @soigneaccessories has around 11,800 followers on Instagram, while @soignecasuals has around 12,000 followers.
ADVERTISEMENT - CONTINUE READING BELOW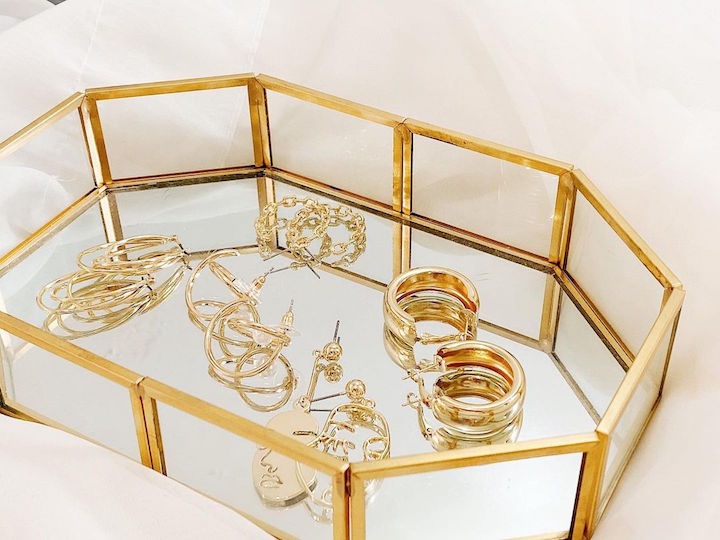 Selling on Lazada
Lazada is arguably one of the most popular e-commerce websites locally and internationally, so getting your business up on the site is another way of expanding your reach and potentially gaining new customers. But the process isn't exactly easy, as explained by Kaye.
To set up a Lazada account for your business, you'll need a business permit, a TIN, and a valid ID of the seller. "Selling in Lazada takes a lot of effort because you have to maintain a good seller rating, join campaigns, and maintain good customer service as well," shares Kaye. It took her around a week of doing photo shoots, editing shots, and uploading the products to officially set up her Lazada profiles.
ADVERTISEMENT - CONTINUE READING BELOW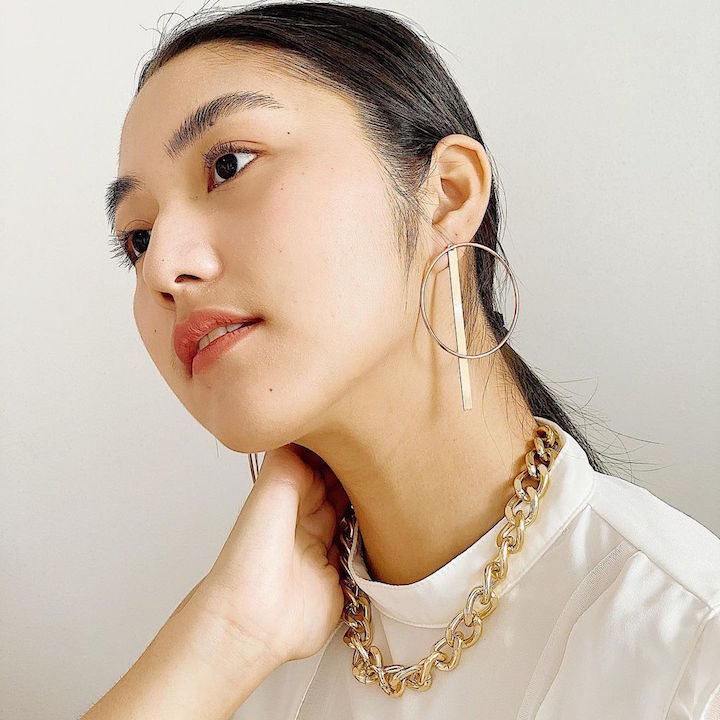 Business tips for college students
It may seem like starting a business is a breeze based on Kaye's success story, but there's a lot of work involved IRL and behind the scenes to pull things off. But if there are three things that you'd need to make it work, for Kaye, it would be good time management skills, patience, and trust in yourself. "It's honestly tough at first, during the first few months I was struggling because I had to think of my business and at the same time maintain being a Dean's Lister in fashion school."
ADVERTISEMENT - CONTINUE READING BELOW
***
#WATCHCANDY: Subscribe to Candy Magazine on YouTube and follow @candymagdotcom on Tiktok for guides to college life and beyond.