Friendships and romantic relationships have unexpectedly bloomed for some of us for the past year, something to be thankful for amid this stressful online setup. As a college student, I've earned new friendships through my classes and organizations. I also learned how to cope with having a long-distance relationship. However, there is one type of relationship I realized I should be giving the most attention to. It's none other than my relationship with myself.
Since the pandemic struck, worries after worries piled up for people. Health and money were the biggest issues. We couldn't go out of our houses for the first months. When we finally could (to run errands), the anxiety for the possibility of contracting the virus was unbearable. We had to worry about our loved ones on top of worrying about ourselves, and it was difficult. 
Self-love might sound like a luxury, but it doesn't have to be. Here are a few things I had to face and learn about fixing my relationship with myself while coping with the "new normal."
Hobbies are an important part of life
Like other people, I picked up new hobbies and interests. I tried my hand at embroidery and tattooing. While I don't see myself pursuing embroidery as a possible source of income or a constant hobby, it was still a good use of my free time. Tattooing, on the other hand, gave me a new dream.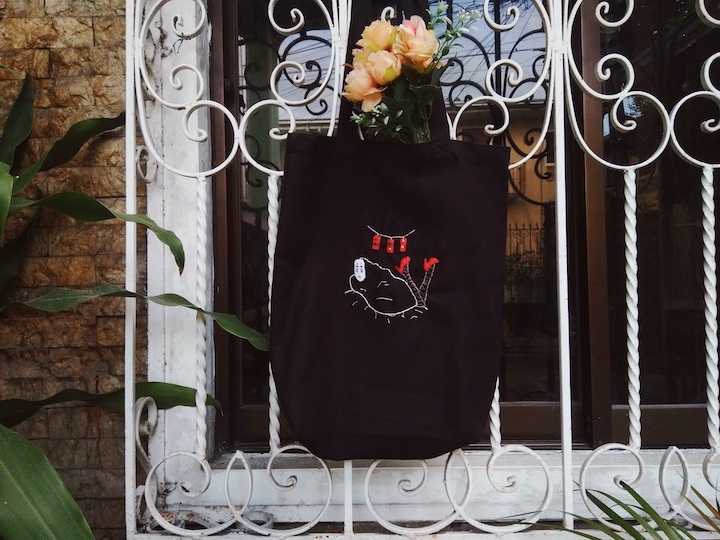 ADVERTISEMENT - CONTINUE READING BELOW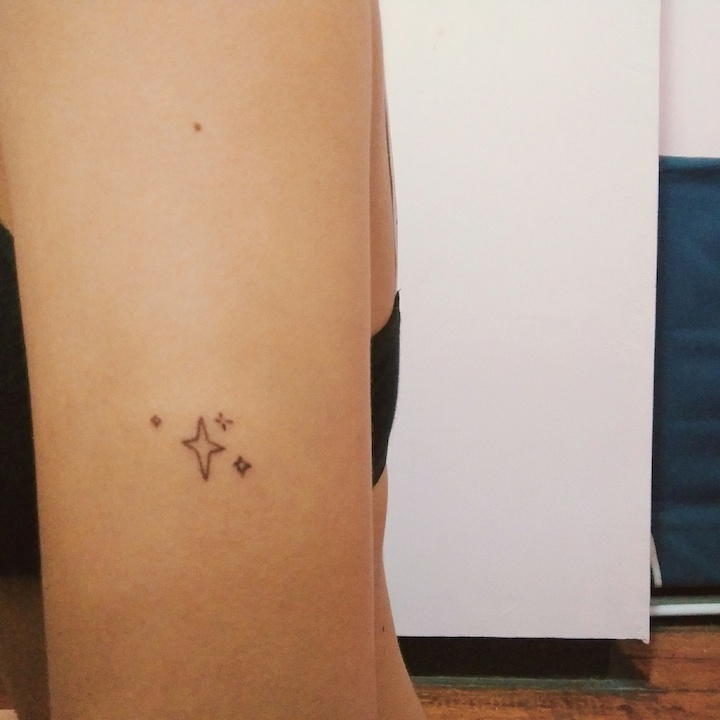 Baking and cooking are two things I never thought would enter my list of favorite things to do. Because I couldn't take the monotonous drone of many days during the pandemic, I turned to making food. It was a newfound love language that I'll never regret having discovered.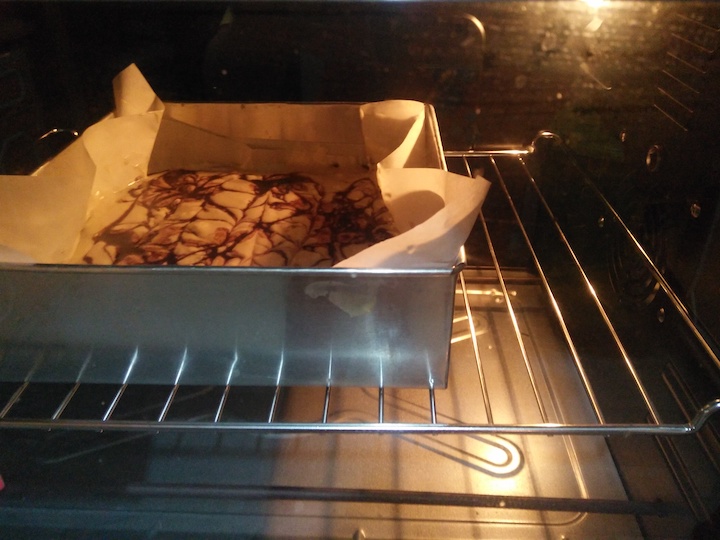 For anyone else who wants to explore new interests and hobbies, assess your resources first. If there's something you can afford, think about it for a few days before delving into it so as not to waste money, time, and effort on something you're not really invested in. There are also hobbies that don't require you to spend, like watching K-drama or doing something as simple as walking! TBH, I've wasted resources on a lot of things I thought I'd be interested in for the long run, but hey—mistakes are a part of learning!
Instead of scrolling mindlessly, find time to breathe
It's hard to breathe with relief nowadays especially when you're outdoors, wearing your face mask and going paranoid because of the possibility of catching the virus. But finding even just a few minutes of your daily routine for a breather helps.
At the onset of the pandemic, the only breather I got was whenever I took breaks from doing school work to watch an episode of my favorite K-drama (Hospital Playlist was the ultimate healing drama during those times). But being stuck in front of a screen, even during breaks, became exhausting. 
There were a few times that I was lucky enough to go out with people. Equipped with my trusty alcohol, disinfectant, and my vaccination card (of course!), I was recently able to go on my first physical date since the pandemic struck. I also once met up with my best friends when the cases in our destination were beginning to drop, and it was everything but awkward when we saw each other again after more than a year of barely communicating.
ADVERTISEMENT - CONTINUE READING BELOW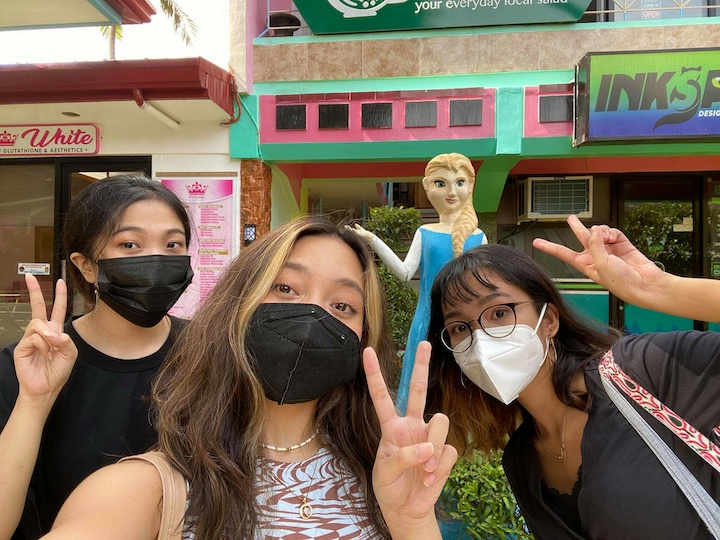 It's a completely different feeling when you see your loved ones in person rather than just getting to bond with them through a screen. The warmth, for one, is something you can only feel offline. Still, if you can't meet any of your friends in person, checking up on each other online once in a while gives a semblance of the bond you have in real life.
But try to find a breather that doesn't involve going online. Stretch. Go for a jog. Give your pet a belly rub. Buy groceries. Do things that remind you that there is a life outside of your laptop or phone screen.
Learn to be kinder
Nowadays, with the lack of face-to-face interaction, it's almost impossible to gauge how people are feeling. It's harder to open up, too, because we're often plagued with thoughts about how we might be a burden to our friends if we share our problems with them. Whichever side you find yourself in, whether you're the one who wants to open up or the one who feels like someone needs to open up to you, practice empathy.
Kindness really doesn't cost anything, but treating others with it does good for both parties. I've had my struggles controlling my temper, but pushing myself to have enough patience to be kind has rendered fruitful results. For example, a groupmate in one of your classes might be struggling with your deadline but has not communicated with you the reason behind it. If you can, be the one to ask them. A simple kumusta can go a long way. After all, we don't really know how other people are faring during these difficult times.
It's important to be kind to yourself, but understand that other people need kindness too.
Rest is productive
Phrases like 'identity crisis' and 'imposter syndrome' became more popular recently. FYI, 'imposter syndrome' refers to self-doubt and thinking you'll never be good enough for something. This was what I felt when I first experienced the pains of online classes. I would do well in some classes, but then I'd find myself feeling completely lost in other classes while I watched my classmates ace the recitations.
Can we get over this feeling of not feeling adequate? Yes. Sure it does come back every now and then, but I like to think that the mantra I live by can battle this kind of thinking: "at my own pace." Some people use affirmations to get through their days, and this is how I fight my moments of identity crisis.
ADVERTISEMENT - CONTINUE READING BELOW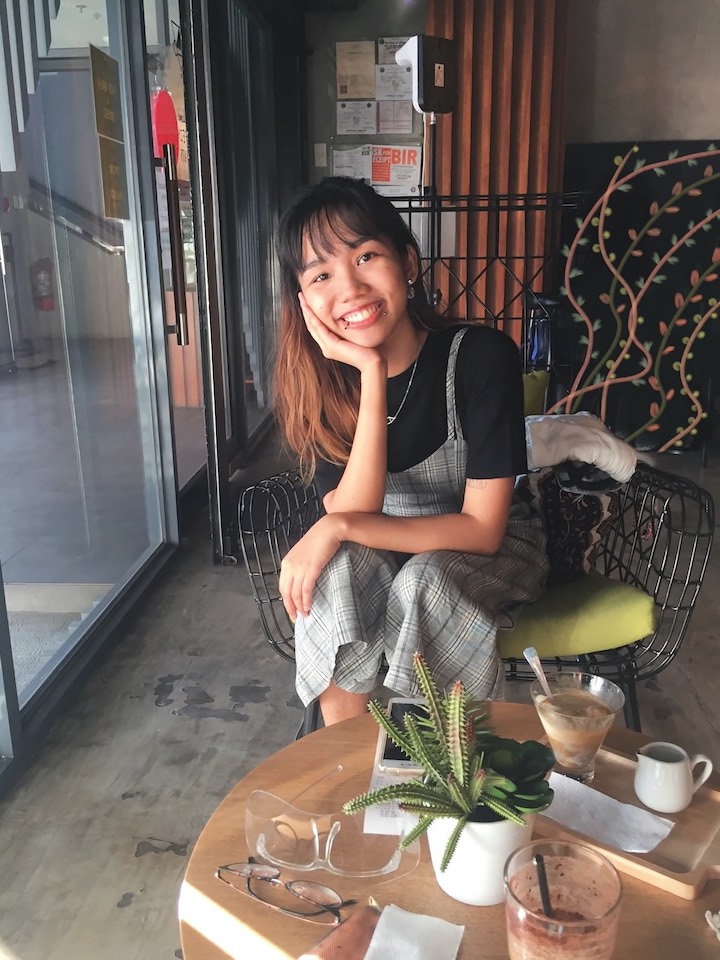 Do things at your own pace. This doesn't mean that you'll ignore for no reason all the deadlines your professors set; it means that you shouldn't pressure yourself with things that can be done later. Don't pressure yourself to find a job just because your friends are all earning money. Don't think that you have to graduate on time to prove to people you're a good student. Everyone moves at a different pace, so don't feel guilty whenever you take time to rest.
When you aren't so hard on yourself, growth will follow.
READ MORE:
I Regretted Shifting Courses, So Here's How I Coped
It's Normal to Love Your Course Even if You're Not Good at It
'I Broke Up with My High School Best Friend, and That's Okay'
'I Got Ghosted by a Friend, and Here's What I Learned From It'