Most of us remember high school as this whirlwind phase of adolescence. Some might remember it as their most exciting years where they had to experience a lot of firsts; some might say it is dismal, encountering these unexpected challenges that their teen-selves might have been unprepared for, and most might label it as a tad bit of both. But other students defined this as the years that helped them shape their individuality because of certain incidents that have happened to them during these years.
One of them is this student who had experienced repeating a year in high school. Despite the negative preconceptions attributed to "repeaters," Nicole Dizon has seen this as an opportunity to be a stepping stone for growth. She shared how she was able to turn this upsetting news into something she could channel inspiration from.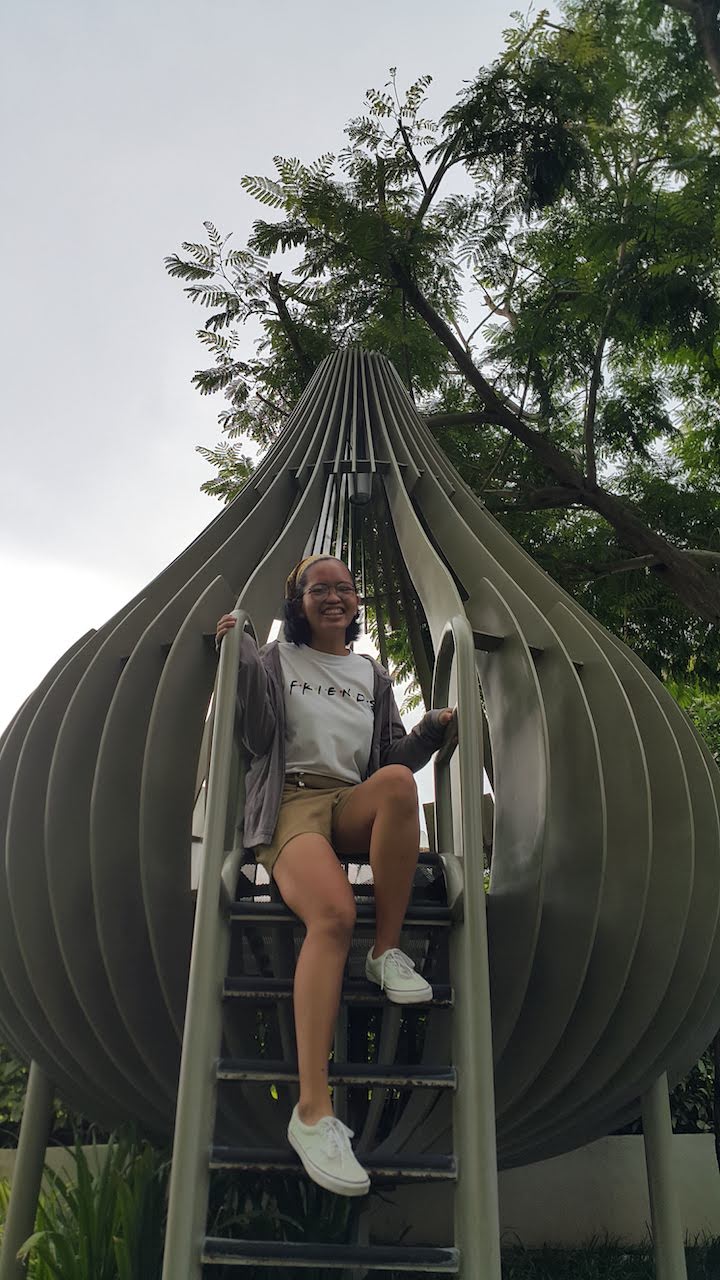 Repeating an academic year is not a black and white situation.
More often than not, failing to qualify for the next academic school year is not because a student neglected their studies, but often is often influenced by the underlying issues that prompted their attitude towards school.
ADVERTISEMENT - CONTINUE READING BELOW
"I got bullied by a classmate back then. I saw the immense changes in me. There was this lack of focus on my studies. I lost the motivation to do my daily activities, the hobbies I used to do, I got easily mad at small things, and my self-esteem became at its lowest point," Nicole shared. "I didn't want to attend class and made excuses because every time I saw my classmate who always finds time to bully me or make me feel inferior, it ruined my mood throughout the day."
The stigma, among other things, has been a troubling concern for repeaters.
When one hears that a student had to repeat a grade, their thought always proceeds to the child's academic capabilities and overlook the possible social and psychological factors. Nicole shared, "There is always that misbelief about being a repeater, that doubt that we will not survive and make it."
Adjusting to a new batch of classmates can also be a difficult aspect of her experience, but once it was surpassed, she gained worthwhile friendships she did not know she would have. "There will always be this big adjustment we need to complete because it's a new setting, a new set of classmates, new batchmates to be friends with, and also, there's this age gap between them given that I was the older one and I needed to act my age," she said. "It's also nice to have close friends by your side. It became a big help for me to survive my repeater years. For me, I wouldn't survive my high school without them," she adds.
A strong support system and self-awareness are what helped her get through. 
For Nicole, healing took place only after resolving the main cause of her reluctance towards school. She started to focus on coping with what she has dealt with for the past year. She said, "The school also offered me an alternative program for me to take the failed subjects during summer so that I'll be with my batchmates for the next school year, but I declined. I started to focus on myself, especially in self-healing. Regaining my old happy self, doing the things I used to do, some of the things I did before I enrolled."
Besides her family, she highly noted how the unconditional support of her friends provided her comfort and strength throughout those years. "I was fortunate to have good friends, and they've also supported me in every journey through the good and bad times. My close friends were the ones that kept my sanity intact despite the hard time I had to overcome," she shared.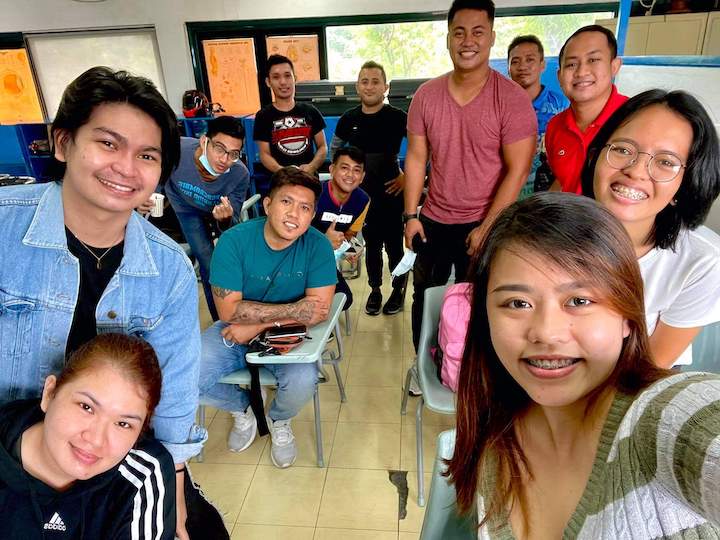 ADVERTISEMENT - CONTINUE READING BELOW
Success is still possible for those who had setbacks.
Contrary to what other people expected, she managed to be accomplished in many ventures as she continued, and graduating high school is the biggest feat of all. Currently, Nicole is about to have a degree in BS Nursing at St. Dominic College of Asia. Aside from academic accomplishments, she also had completed her training as an Emergency Medical Technician and managed a small coffee jelly dessert business.
"That experience I had as a repeater didn't stop me from doing what I want. It helped me pursue the things I'm passionate about, and it also widened my perspectives," she shared.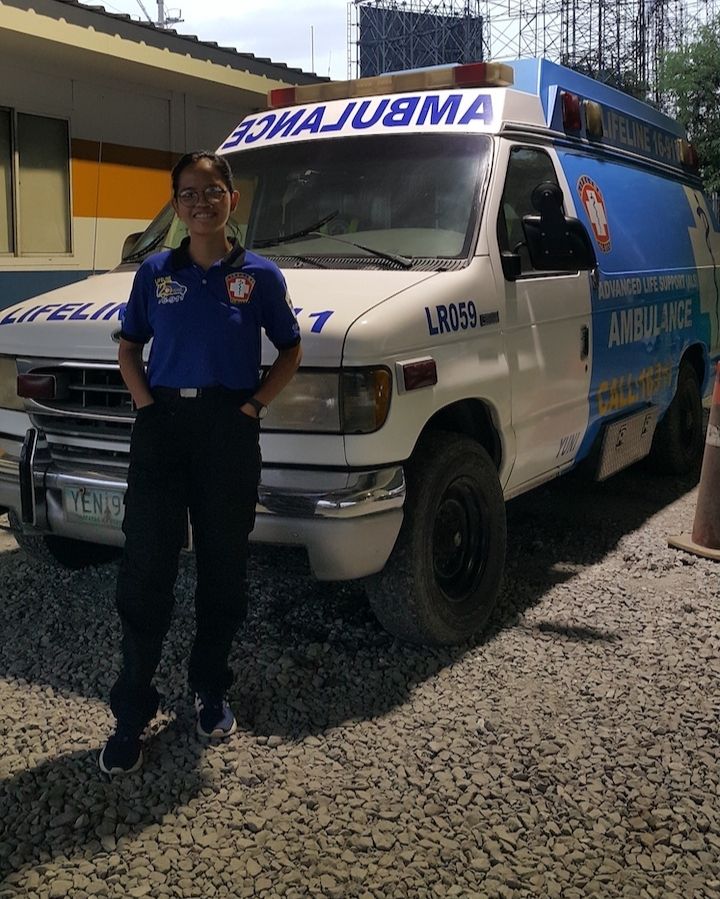 "You might [get] delayed for a year, but that will not stop you from what you want to become someday," she said. 
It is only natural to feel lost every after major defeat. Being delayed for a year can be a challenging adversary to recover from, especially for adolescents. For Nicole, aside from social support, her passion, hope, and confidence in trying again helped her surpass the challenge she faced.
"One thing I learned from being a repeater [is] to always trust yourself. Believe in the capabilities you have and never let anyone bring you down… Be passionate about everything you want to do, as long as you're happy with it," Nicole advised those who are currently experiencing academic delays.
READ MORE:
"Minsan Nakaka-OP Siya": Being An Irregular Student Is Tougher Than It Seems
This Former UST-CFAD Student Recounts Getting Delayed in College After Shifting Courses
Students, Graduates Share Their Experiences of Being a Double-Degree Student
Students Share the Advantages of Taking Up an 'Unpopular' Course