One of the most popular travel destinations among Filipinos is Japan, with its scenic spots, sought-after cuisine, and rich culture (among many other notable points). One way of learning more intensively about Japan's culture is through its language. Many Filipinos enroll in language programs and study abroad to immerse themselves in its culture firsthand, including Pinay content creator Heidi Sarol.
Heidi just finished one year of Japanese language school. She is currently working on her N2 certification, the second highest level under the Japanese Language Proficiency Test, while making content on YouTube about her experiences in Japan. She's been living in Japan since March 2019 and her experience so far is one for the books.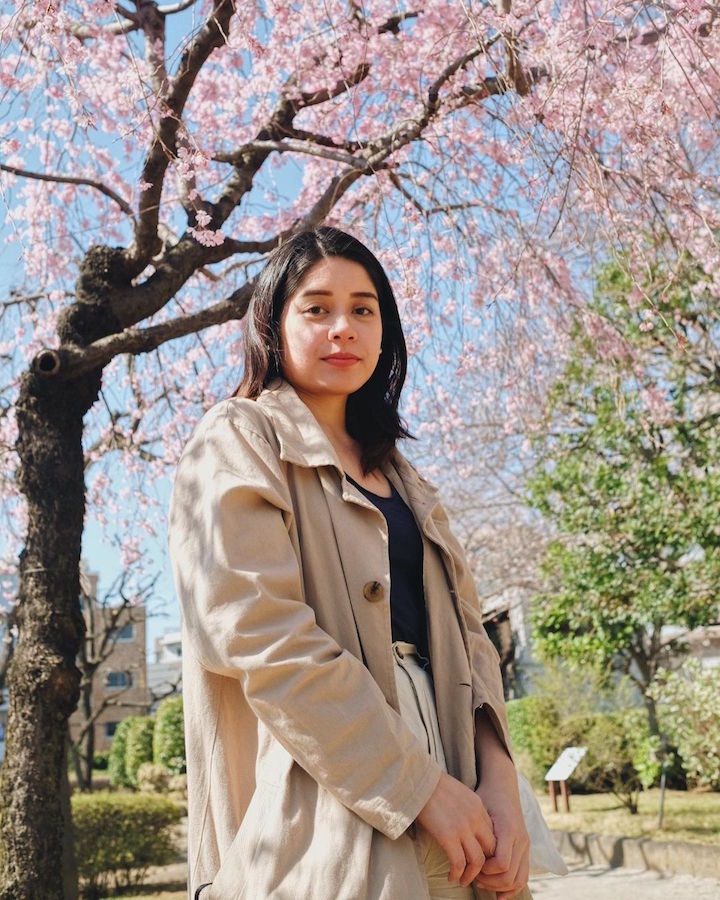 ADVERTISEMENT - CONTINUE READING BELOW
"I've learned so much about myself. I take the highs with the lows and I've just learned to roll with it," Heidi shares in an interview with Candy. "I chose to study in Japan because I love Japanese culture and one of the best ways to learn more about any country is to study the language. By learning the language I'm much better able to immerse myself in contemporary pop culture and communicate with the people around me."
Heidi also shared her experience with the application process as well as what it's like living and studying in Japan. Read on to learn more:
There will be lots of paperwork involved
Heidi took around six months to finish her application process and it involved a lot of paperwork such as educational and financial documents (you need to be able to show that you can afford to pay for tuition). In one of her videos, Heidi noted that aspiring applicants or their sponsors (a parent or someone who will pay on your behalf) need to have at least P1 million in their bank accounts. 
One thing Heidi noted is that some, if not most, Japanese language schools will only process your application if it's done through an educational agency. "When I first decided to attend Japanese language school, I visited a school in Takadanobaba (just a few stops from Shinjuku). There, I inquired how I could apply directly but they told me they only handled students from the Philippines who came from an educational agency," she shares.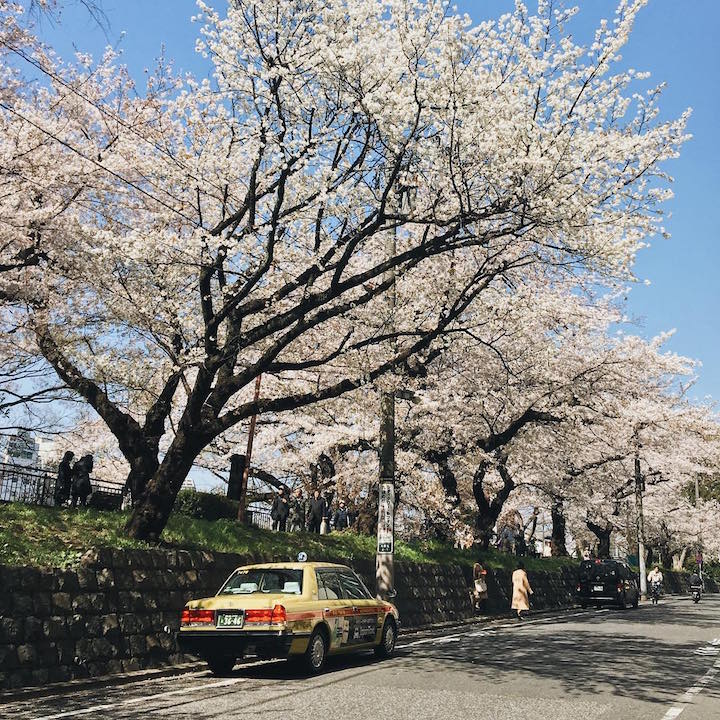 ADVERTISEMENT - CONTINUE READING BELOW
Heidi got in touch with an agency and they provided assistance in processing the requirements. They also helped her "match" with a school that fits her budget and her preference. This was followed by an online interview with the school. Once she got accepted, the agency applied for her certificate of eligibility (COE), which took a total of three months. After receiving her COE, Heidi finally booked a flight to Japan and processed her official student visa.
Start studying the language as early as you can
Heidi also added that, although you may be heading to Japan to learn their language, having a head start and learning the basics would be very advantageous for you. It would also help you find a part-time job for additional income.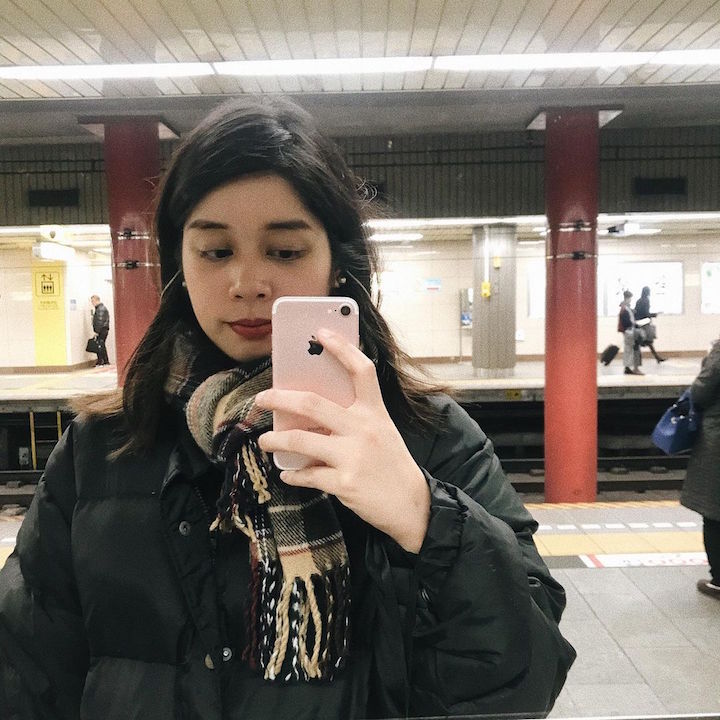 ADVERTISEMENT - CONTINUE READING BELOW
"I think most people think that if they lived in Japan they'd have all the time to go exploring," says Heidi. "I didn't find this to be the case. Once I got to Japan it was all about studying, working (part-time), socializing, and job hunting." In another one of her videos, Heidi mentioned that you can work for up to 28 hours on a student visa.
Studying abroad doesn't mean you're on vacation
Another tip from Heidi is to be more comfortable with your own company. "I think it may be difficult for someone who comes from a huge friend group to suddenly find themselves without a go-to group. People in Japan (especially Tokyo) are extremely busy and you may need to set a schedule a month in advance before you actually see your friends."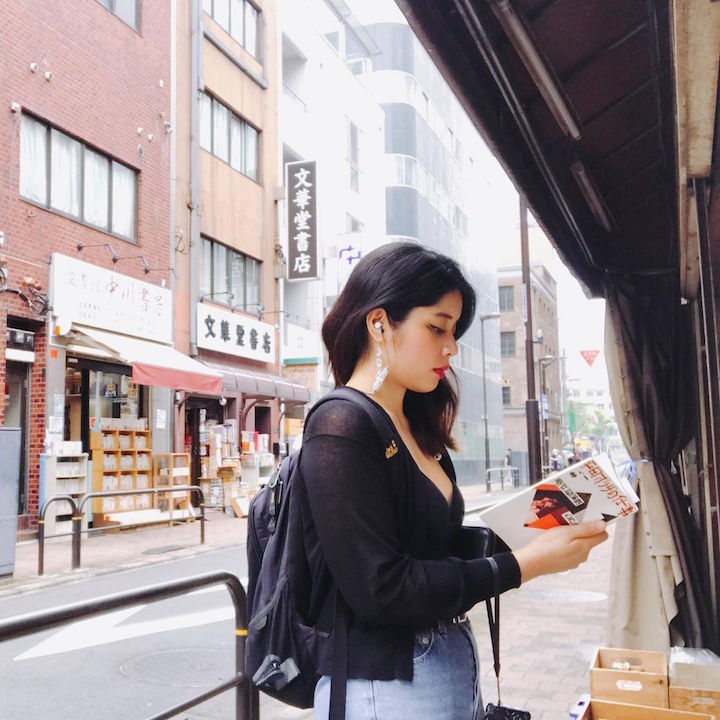 ADVERTISEMENT - CONTINUE READING BELOW
Cost of living is also higher compared to the Philippines, so you'll have to be smart when it comes to budgeting. "You'll never run out of things to do in Tokyo and you'll never feel like you've explored enough of it. It's also incredibly expensive and if you don't know how to budget your money you'll quickly find that you're on your last few thousand yen."
While Japan is the dream destination for many people, studying abroad and staying for longer periods of time there are quite different from the regular tourist trip. You'll be more immersed and exposed to the culture and the everyday lifestyle of the country. "I think most people forget that Japan is a country with its own problems. It's not perfect, nor should it be. Just take the good with the bad, never let it try to taint your experiences and just learn from it."
ADVERTISEMENT - CONTINUE READING BELOW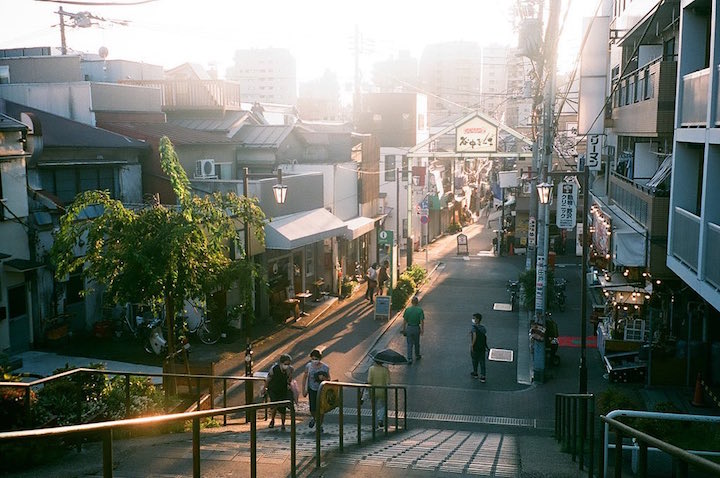 You can learn more about studying and living in Japan through Heidi's vlogs here.
***
CanB is finally here! If you're an aspiring writer, vlogger, artist, or kahit marami ka lang talagang time, submit your entries here and make your mark in the Candy community! Share your feels, show your skills. Don't worry—we won't judge. ;)
ADVERTISEMENT - CONTINUE READING BELOW