Features
How Many of These Sexist Phrases Have You Been Told So Far?
We bet your brothers, fathers, and guy friends haven't gotten any of these!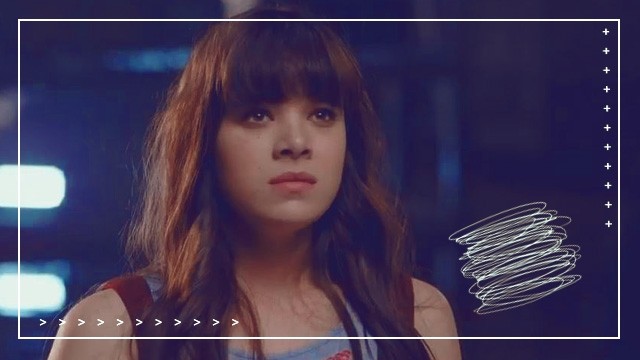 IMAGE RKO Pictures
We've already achieved so much in terms of fighting for gender equality and women empowerment, but we still have a long way to go, so much to do, and many things to and learn and unlearn. Case in point: these lowkey sexist comments/statements that people ~*still*~ say to girls without realizing it. Sad to say, some of these phrases can be heard from fellow women, too.
"Your dad will have to chase the boys away when you're older."
"Oh, you like video games? The boys must love that."
"Stop being so dramatic."
"You would be really pretty if you just made an effort."
"You eat a lot for a girl."
"Don't wear that to school. You're gonna distract the boys."
"It must be that time of the month."
Watch the video below from Huffington Post to find out the 38 other phrases that women hear in their lifetime.
All you need is coffee, hot water, and milk sugar is optional!
What's your best and worst trait as a friend?
Stock your freezer with your all-time Jollibee favorites!
Make the most out of your time in self-quarantine!
It's okay to take it slow.
Are you ready to elect the next Philippine president?
A lot of them are apps we haven't heard of before.
We're sure you've seen portraits on your feed.