This essay was written by Candy Digital Intern, Sharleen Estrella. If you're interested in joining the program, send your CV and portfolio to candymagazine@gmail.com.
Being someone in her 20s, it sometimes feels like the words "fangirl" and "fangirling" shouldn't even be part of my vocabulary anymore since I am, technically, about to enter adulthood. But here I am still fangirling over some Korean boys as if they would even notice me. Lol. Every time my mom catches me watching K-pop videos, she would always say "Ang laki laki mo na, fangirl ka pa rin." Little did she know, fangirling is the actual reason why I was able to unlock my Photoshop skills and use it for something useful, like this internship.
You might be wondering why I even wanted to learn Photoshop in the first place. Well, that's because I wanted to make EXO fan art. On one random day, I decided to install Photoshop on my laptop. Without having any knowledge on how to navigate the platform, I really took the time to learn by watching some YouTube tutorials, asking a few tips from pro-Photoshop user friends, and doing some art trials. So, do you remember the vector art trend that rose during last year's quarantine? I joined that trend and created my first ever digital art using Photoshop.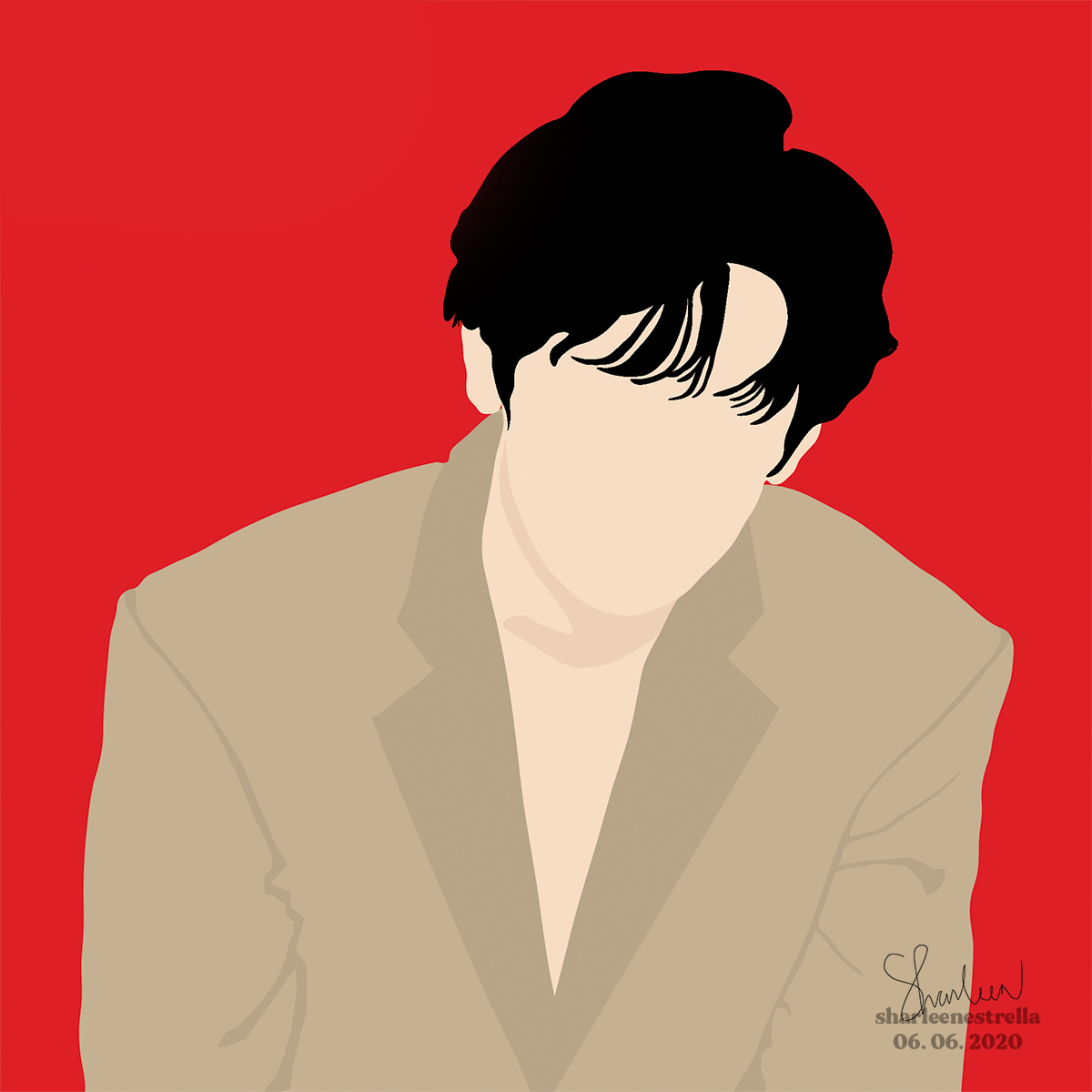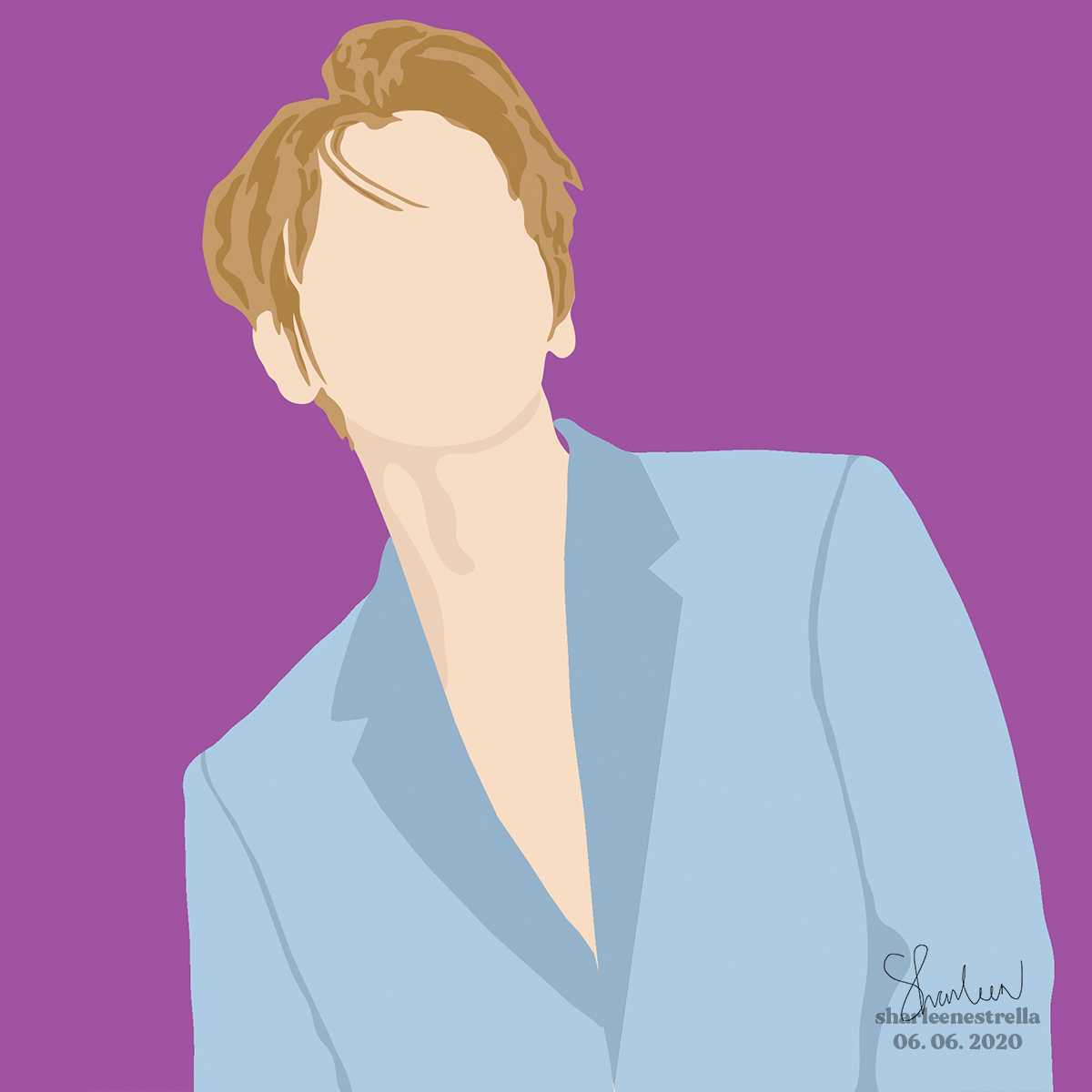 ADVERTISEMENT - CONTINUE READING BELOW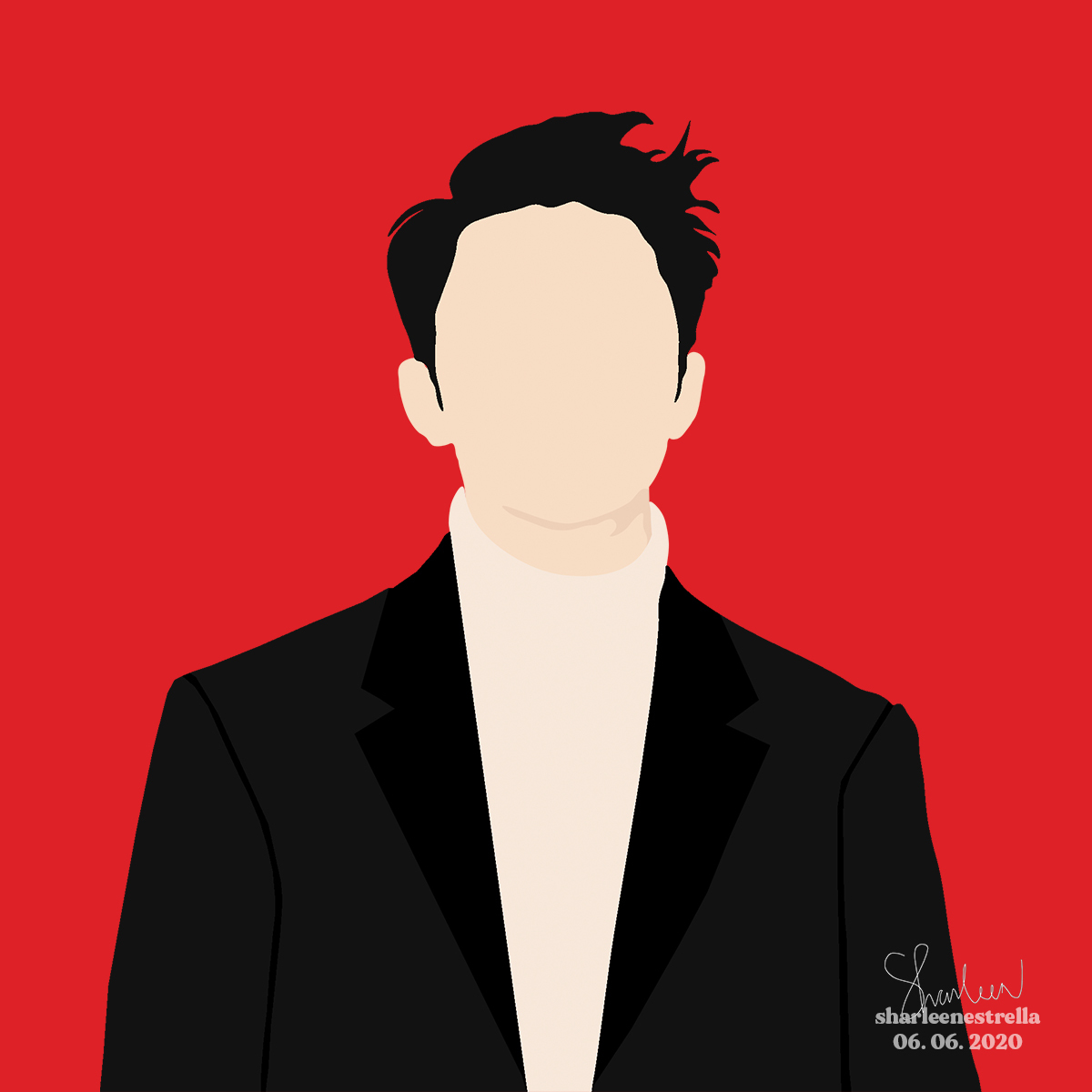 See, fangirling isn't as unproductive as you think! You can use fangirling as a fuel to discover new passions or learn new skills. Disclaimer: Though I am not a Photoshop expert, I think my love for art and K-pop go so well together with this hobby of mine. To think, it has even given me the chance to work with different companies and to contribute a few pieces of digital art for them.
Now as a Candy intern, I still continue to use the Photoshop skills that I learned for social posts. 
ADVERTISEMENT - CONTINUE READING BELOW
Honestly, I am really glad that there are platforms like Candy, where I can use my Photoshop skills and gain additional knowledge about art (and even K-pop).
If you have apprehensions with creating digital art, like spending money for a monthly software subscription or not knowing how to navigate the software, worry not because I did too! Did you know that you can get your Adobe Photoshop for a cheaper price? You can avail their student discount using your .edu email account. To know whether you're eligible for the discount, you can check your .edu email account perks here. There are also many free online resources that can help you learn Photoshop and enhance your skills at the tip of your fingers. I used to watch this video when I first started and there are actually more of them when you search the web. The main takeaway here is, the internet is actually a good teacher that we shouldn't take for granted. Use it wisely.
ADVERTISEMENT - CONTINUE READING BELOW
Now, you've heard how my fangirling story turned into a passion. I hope that you too can find your own productive fangirling journey. But also, no pressure if you can't! Just enjoy the art of fangirling and let's be fangirls together.
#WATCHCANDY: Subscribe to Candy Magazine on YouTube and follow @candymagdotcom on Tiktok for guides to college life and beyond.