Debutantes nowadays can be perfectionists (that's a good thing), and they prefer to be morepersonal and hands-on with their debut. We love how Jannin involved herself with all the preparations, from talking and negotiating with suppliers to creating handcrafted décor!
Jannin certainly added personal touches to her celebration. Her pre-debut photos featuring her favorite things were hung along the staircase. Names of her entourage were printed in custom-made buntings that informed her guests of their seating arrangements. Jannin's unique ideas made her debut more inviting and exciting, don't you think?
Though some things didn't happen as originally planned, Jannin proved that creativity (and a little bit of elbow grease) can go a long way. Of course, help from family and suppliers also allowed her to pull off a debut like no other.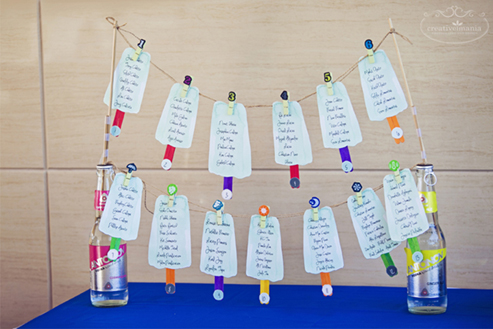 ADVERTISEMENT - CONTINUE READING BELOW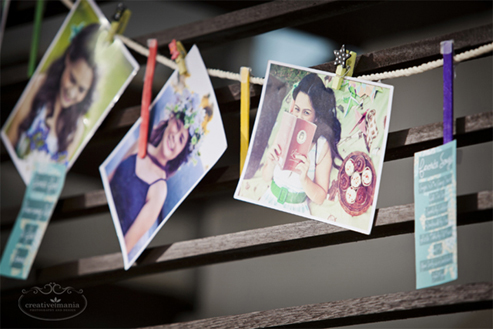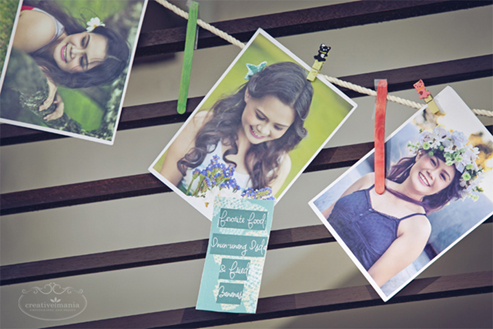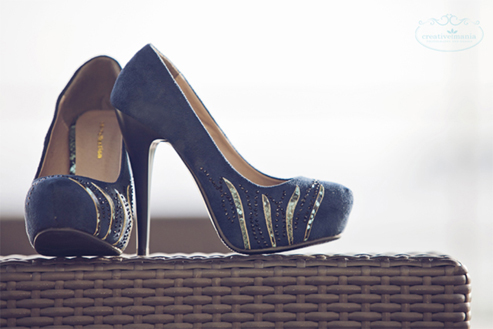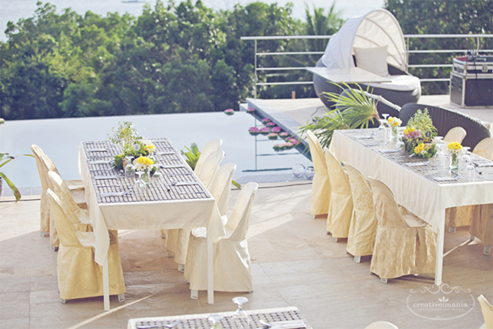 ADVERTISEMENT - CONTINUE READING BELOW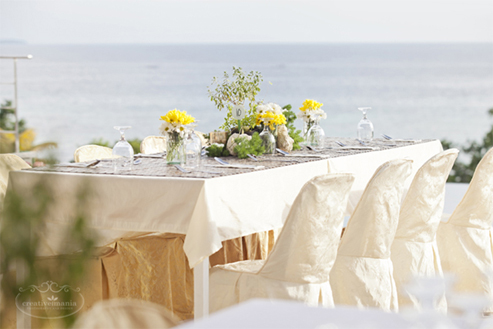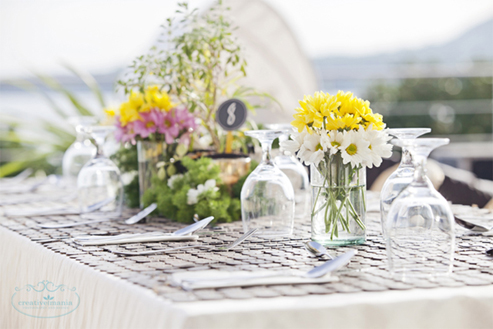 ADVERTISEMENT - CONTINUE READING BELOW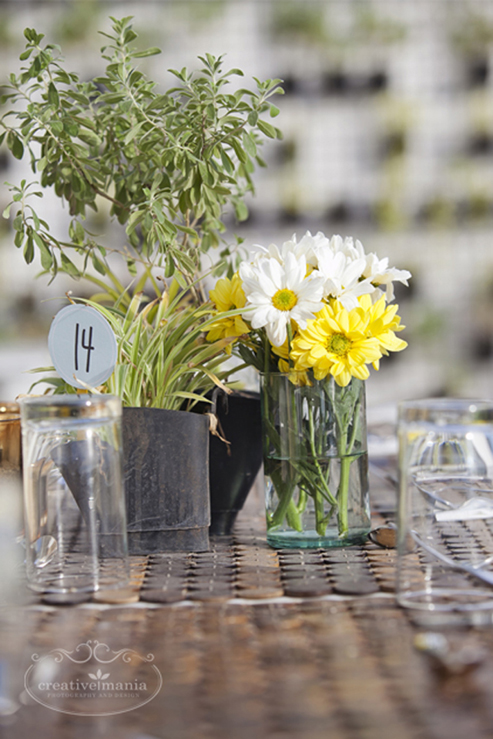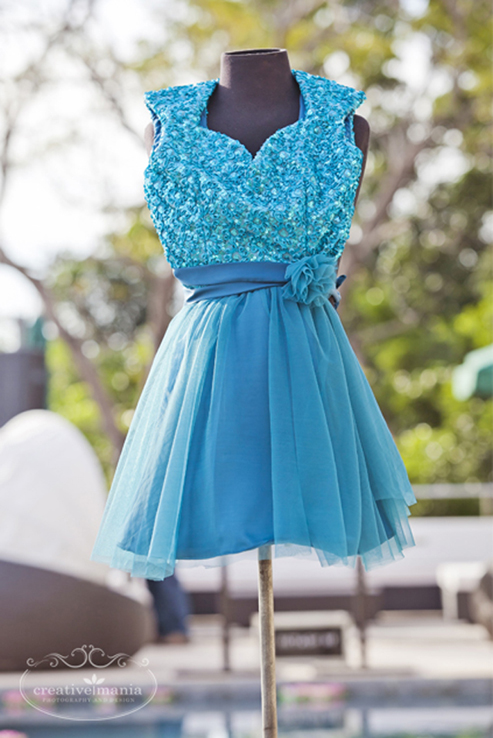 ADVERTISEMENT - CONTINUE READING BELOW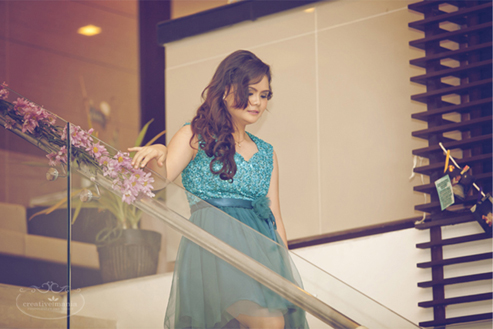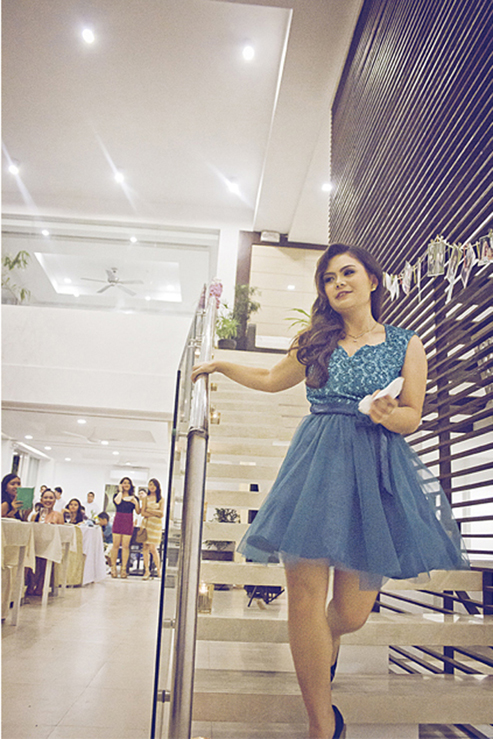 ADVERTISEMENT - CONTINUE READING BELOW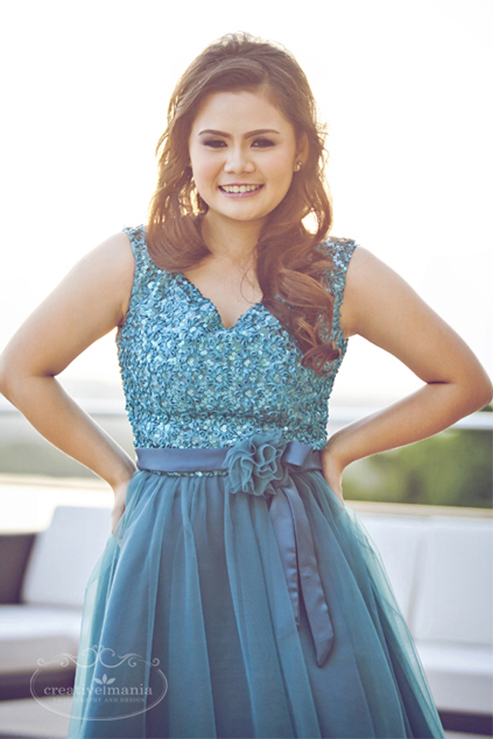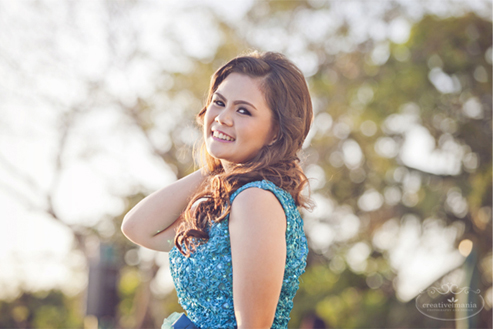 ADVERTISEMENT - CONTINUE READING BELOW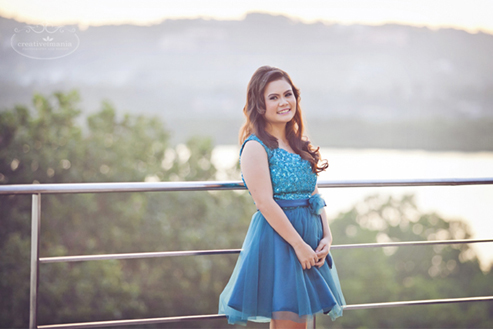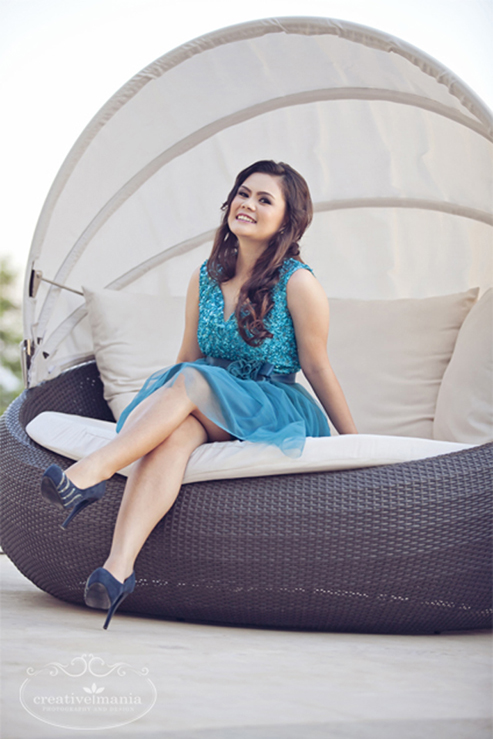 ADVERTISEMENT - CONTINUE READING BELOW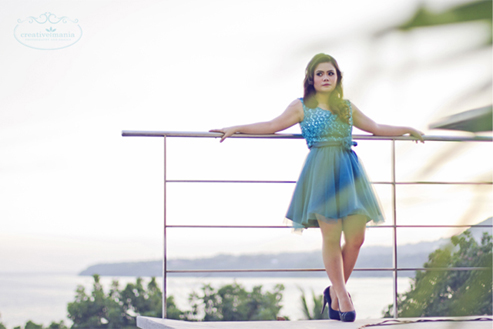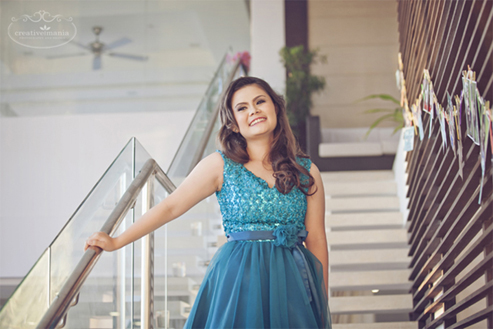 ADVERTISEMENT - CONTINUE READING BELOW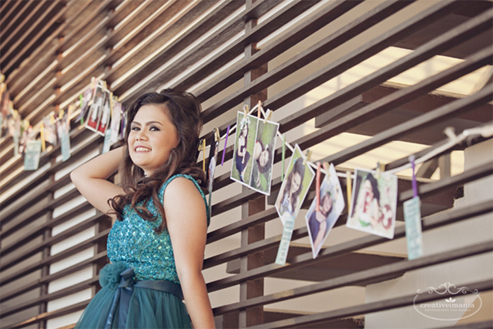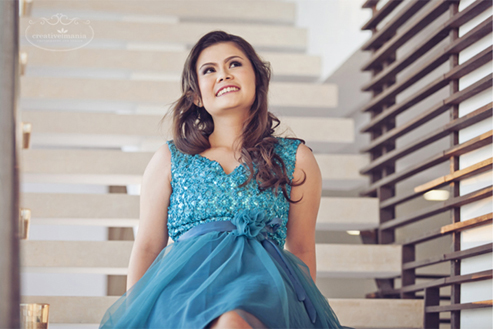 ADVERTISEMENT - CONTINUE READING BELOW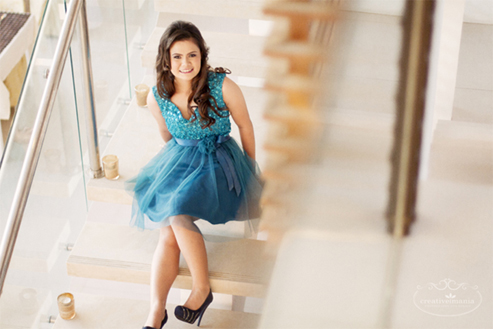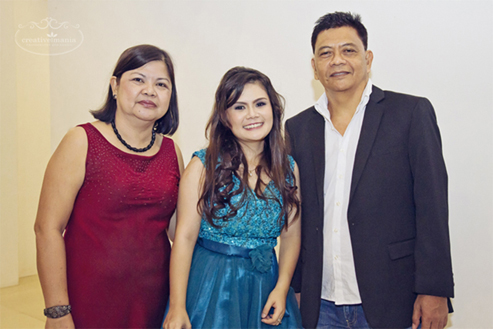 ADVERTISEMENT - CONTINUE READING BELOW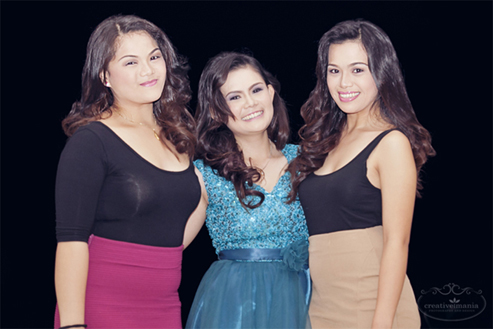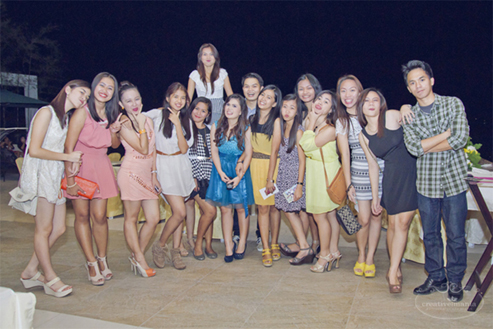 ADVERTISEMENT - CONTINUE READING BELOW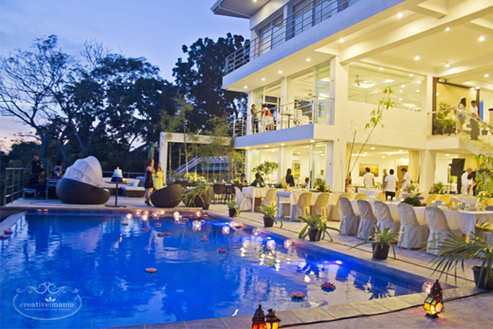 Venue: Ocean Suites, Banquets & Caterers: Ocean Suites, Events Stylists: Creativemania Photography & Design, Hauz of Brides, Photobooths: Nyaman Photography, Gowns & Dresses: Hauz of Brides, Shoes: Gibi, Hair & Makeup: Betchie Almario, Yan Tiempo, Photographers & Videographers: Creativemania Photography & Design