Features
Here's How You Can Deal with Your Flaky Friends
Tired of canceled plans? Here's how you deal with your flaky friends without unfriending them!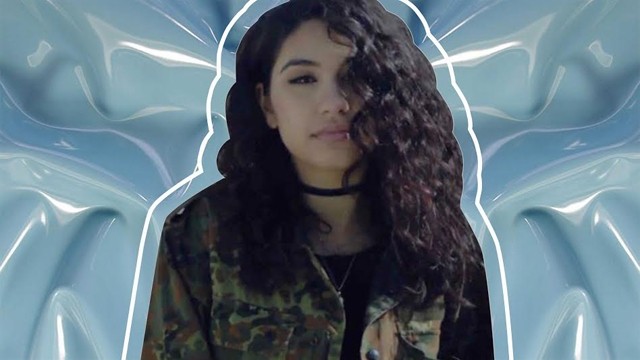 IMAGE Def Jam Recordings ART Michelle Wu
<>
1. Ask for an explanation.
It's best to understand your friends' side of the story first before getting mad at them for yet another canceled plan. The mature thing to do is to give them a chance to explain themselves before you jump to any conclusions. You never know—your friends may have a valid reason after all and it is important that you consider their feelings too.
Flaky friends become easier to forgive when you genuinely understand their perspectives. You just have to realize that most friendship roadblocks can be easily avoided by open and honest communication. See? There's no need to click that unfriend button!
2. Don't be afraid to express yourself.
When your friends no longer honor your plans, then it's time to have a sincere talk. Your side matters just as much so don't hesitate to express your feelings. Be upfront and tell your flaky friends that your time should be respected just like how you value their schedules. Let them know how you feel every time they cancel on you without any valid reason.
ADVERTISEMENT - CONTINUE READING BELOW
It's perfectly fine to admit that you are hurt and disappointed by their actions. Call them out when you know that they are just giving you unreasonable excuses and half-hearted apologies every time they flake. Your friends need to directly hear your side so you can immediately address the issues at hand. We know it's not always easy to confront your friends but we are sure that in the long run, your honesty and braveness will only strengthen your friendship. Tough love, right?
3. Manage your expectations.
Be realistic when you make plans with your friends. Pick a time and place that would be convenient for everyone. Do not get caught up with the idea of beach trips and out-of-town vacations when you know that you and your friends are still busy with your academic life. Adjust your expectations to avoid further disappointments. You don't need an elaborate plan to have fun, anyway. Sometimes, a simple coffee date is more than enough.
ADVERTISEMENT - CONTINUE READING BELOW
In the end, you just have to accept the fact that you and your friends have different priorities in life that may affect your personal relationships. There is nothing wrong with that. The important thing is that you and your friends learn how to respect these differences in order to maintain a healthy friendship.
Is IF advisable for a college student's busy lifestyle?
"Planado na, booked na ang trips."
Share your routines, too!
The next Miss Universe Philippines is said to receive the biggest cash prize in the history of Philippine pageantry.
While there is still a long way to go, it's become so much easier to find like-minded people who share the same cause.
It's a game for those who love to play around and break the rules.
Truth is, you don't need to spend a lot to achieve the feed of your dreams or build your portfolio.
Now's your chance to give back.
What's 'savings?' We only know 'merch.'
Feel good by smelling good, without shelling out a big chunk of your allowance!
Ward of the bad juju with the auspicious color red and the happy mouse.