While it's true that the previous year had its ups and downs, don't forget that this new year is a chance to change your perspective about life. It's time to leave all the negative things behind and embrace 2016 with a positive outlook–here's how.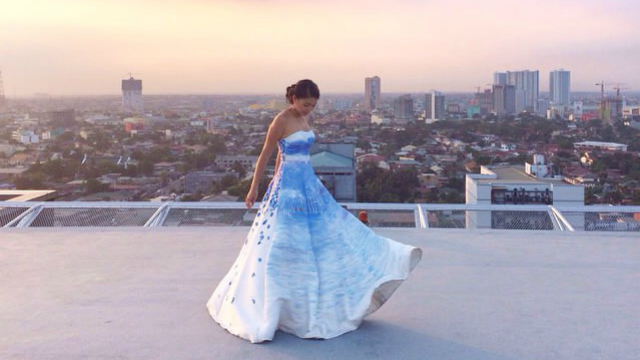 Take time to pause.
When you feel like a negative thought is slowly forming inside your head, pause and assess where it's coming from. If the reason is something you can fix, think of a way to resolve it–if not, shake it off; life is too short to dwell on issues you can't control.
ADVERTISEMENT - CONTINUE READING BELOW
Surround yourself with positive people.
To shun away the bad vibes in your life, it's important to surround yourself with positivity. Go out with people who encourage and inspire you to stay hopeful in life–just think of the law of attraction: Positive thoughts breed positive results.
List at least five things you are grateful for.
When you start to become grateful, you begin to appreciate the things and people you have in your life instead of focusing on the things you lack. Keep the list with you at all times, so that the next time you start to feel down, you can take it out, read it–and all is well once again.
Accept that no one is perfect.
If you keep expecting big things from people, you'll only end up disappointed. You have to understand that you should always try to see the good in people and not pay attention to their mistakes too much. No one is perfect–including you.
This story originally appeared on FemaleNetwork.com.
* Minor edits have been made by the Candymag.com editors.