Every debut is unique in the debutante's own special way. While a theme may make a debut distinct, it is still your personality that will make the celebration even more special and wonderful. For debutante Jules, she had her debut featuring sparkly détails that spoke much of her character—vibrant and fab!
Jules and her stylist gave her debut some serious shimmer. The glittery gold ceiling décor and flower flourishes in glass stands and gold buckets exuded an elegant ambiance. Everything was glistening brilliantly, especially when Jules made her grand entrance wearing her red A-line transformer gown with intricate lace details on the bodice. Jules proved that she can shine just as brightly all night long as her debut details!
Jules' debut was indeed a shining, shimmering, and splendid affair. It was a fitting party for a major milestone in her life. Now that she's 18, Jules is more than ready to shine brighter every day and share that sparkle one dazzling step at a time.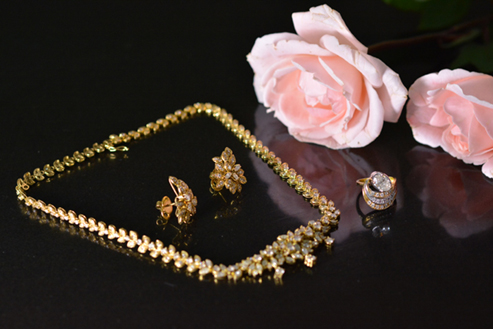 ADVERTISEMENT - CONTINUE READING BELOW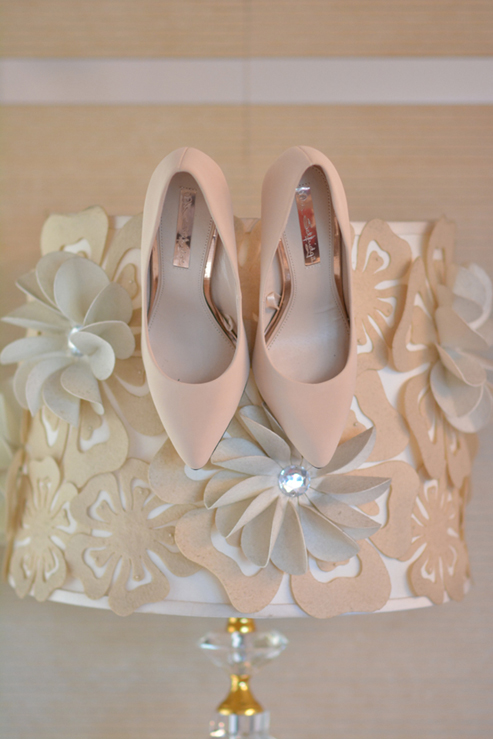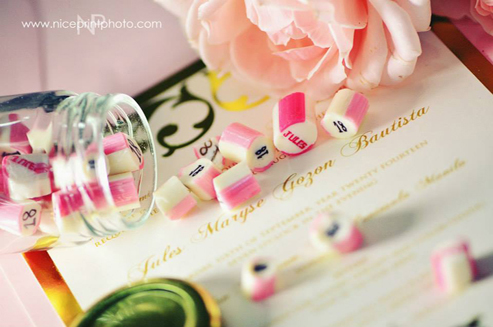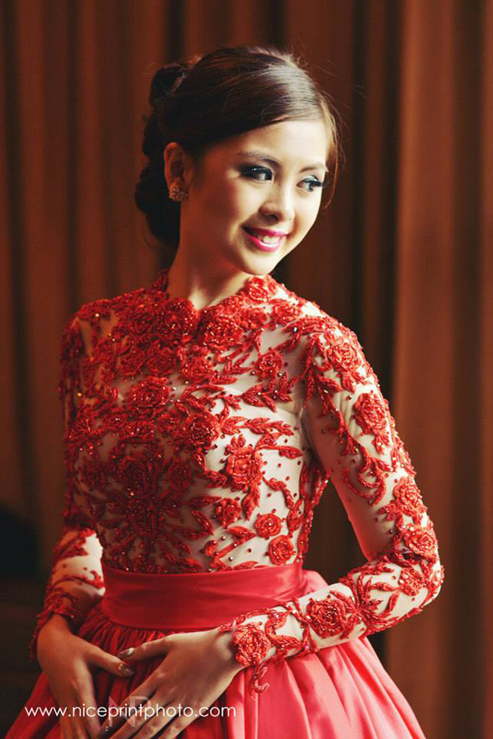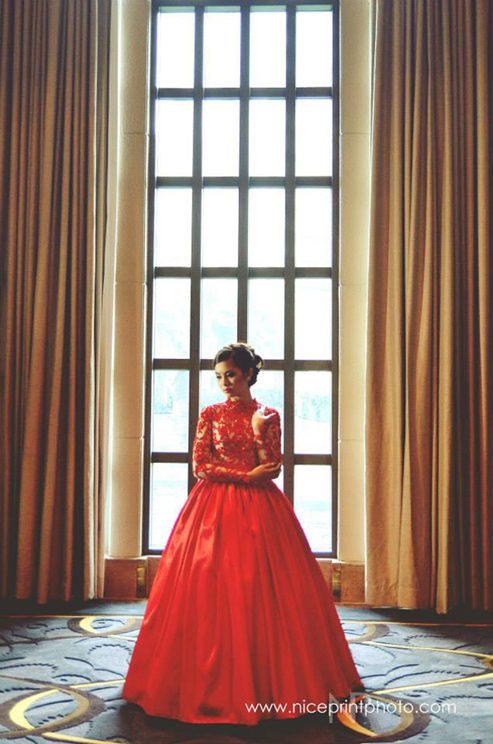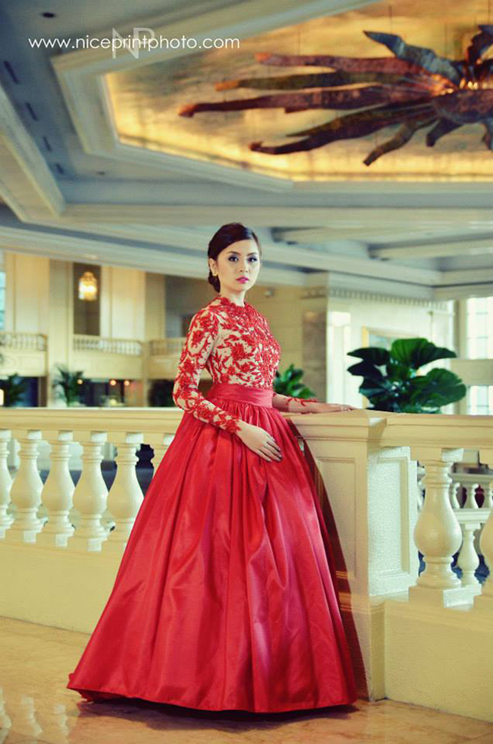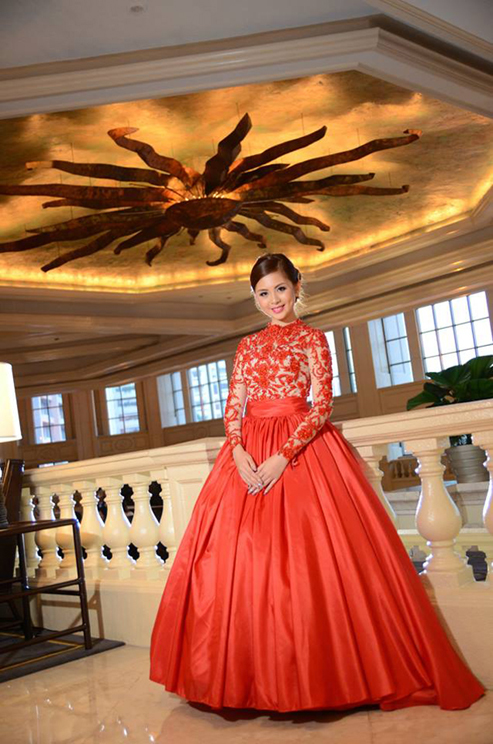 ADVERTISEMENT - CONTINUE READING BELOW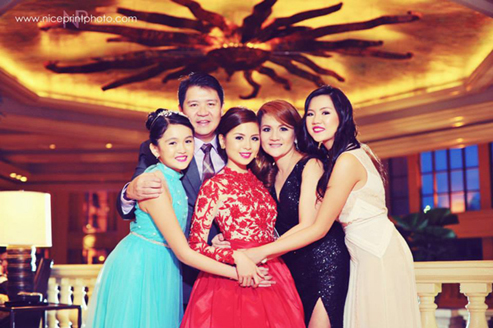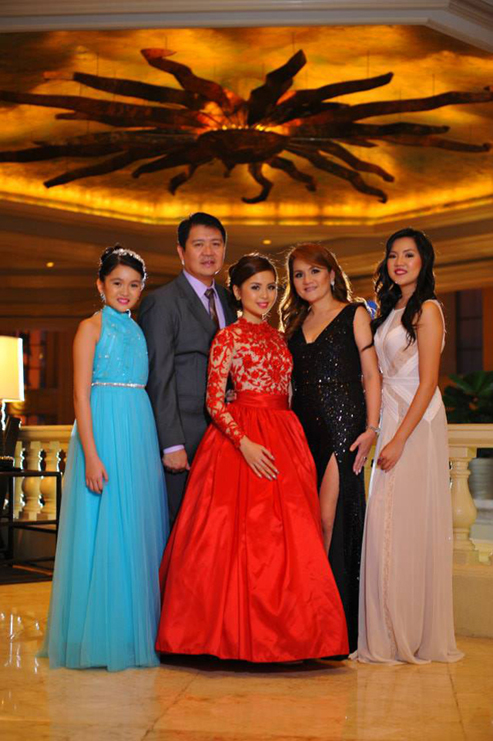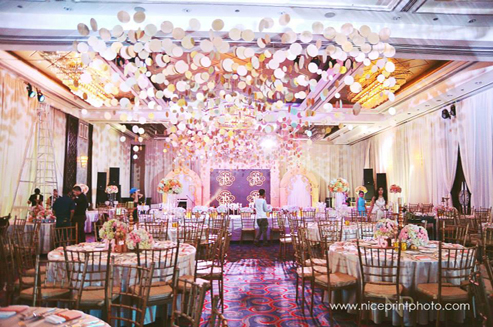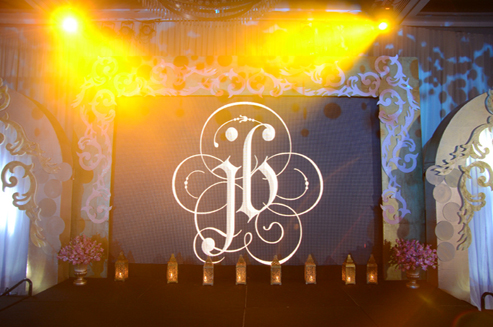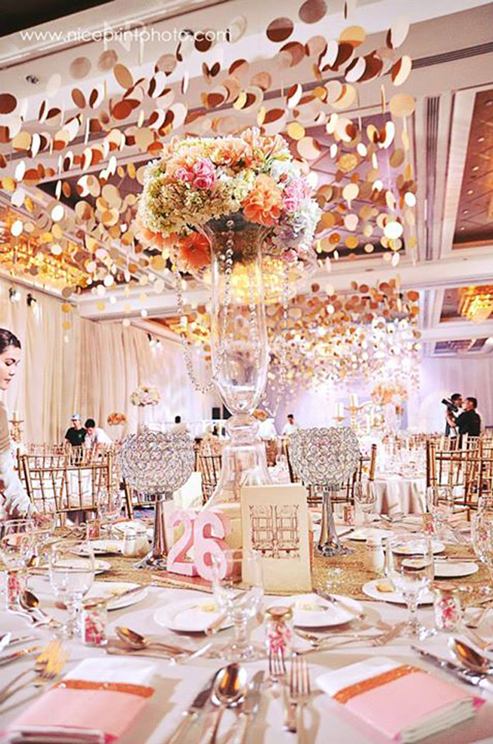 ADVERTISEMENT - CONTINUE READING BELOW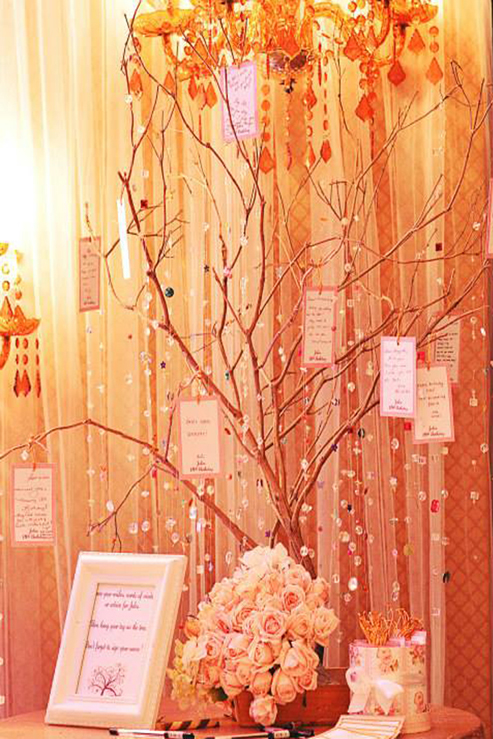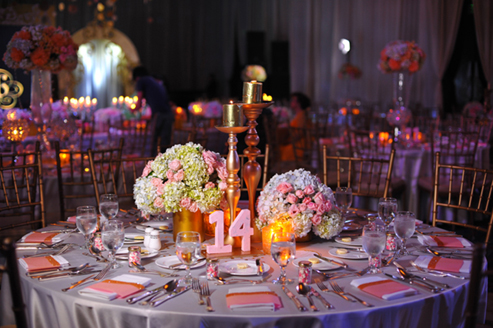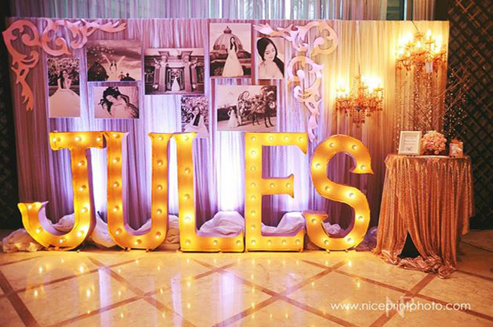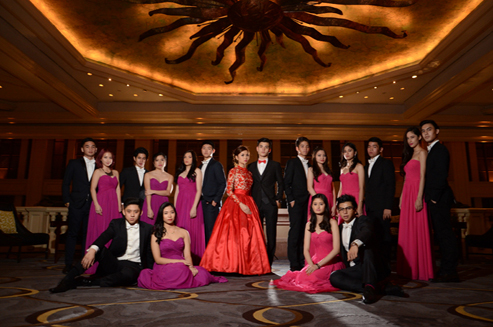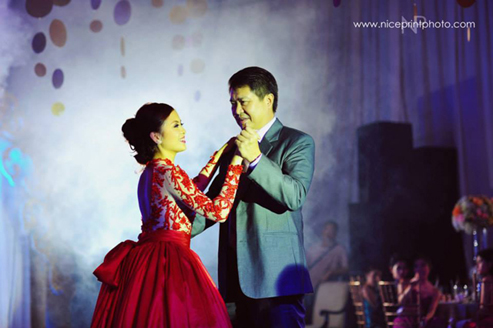 ADVERTISEMENT - CONTINUE READING BELOW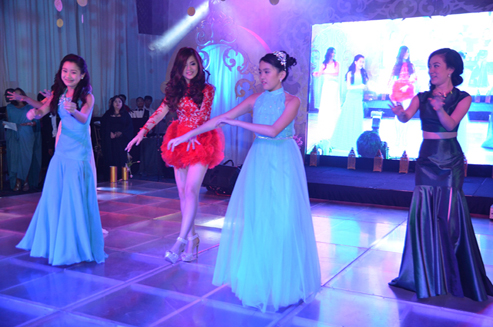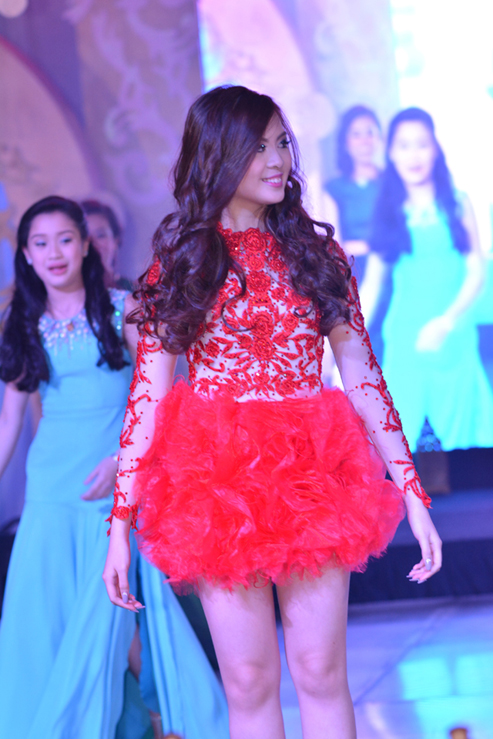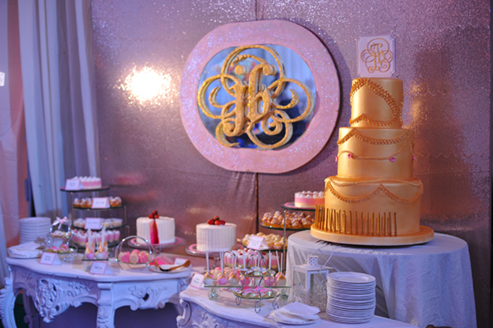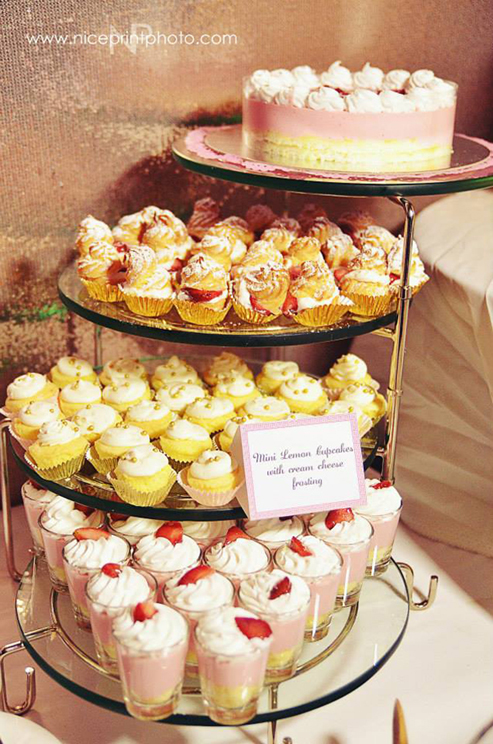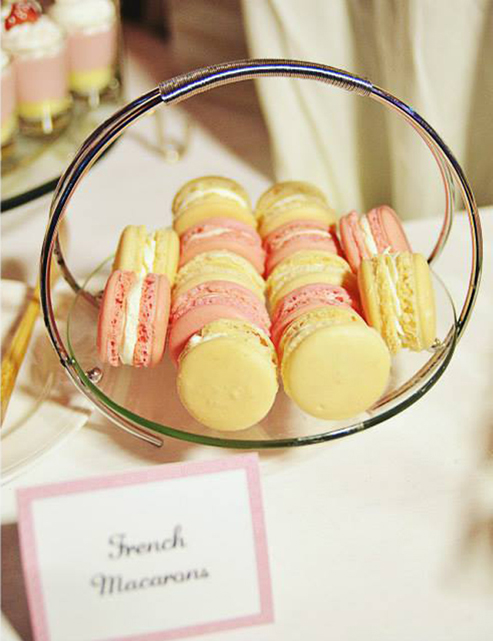 ADVERTISEMENT - CONTINUE READING BELOW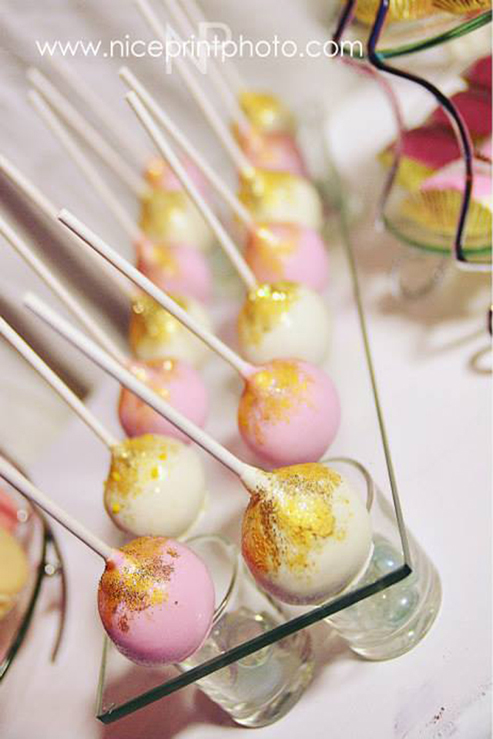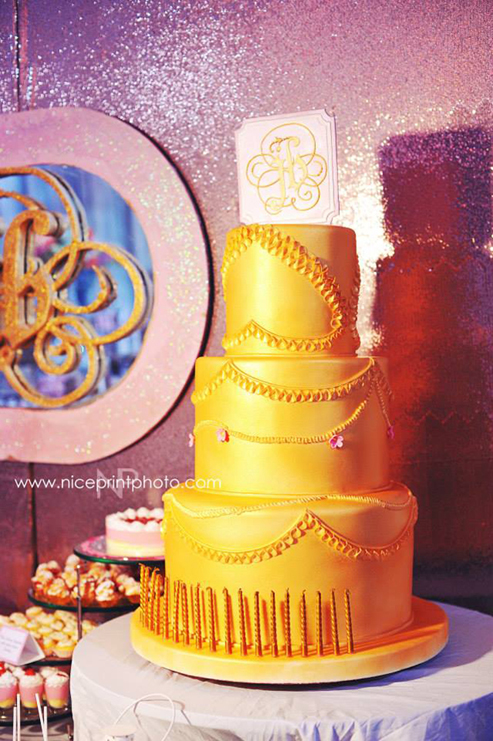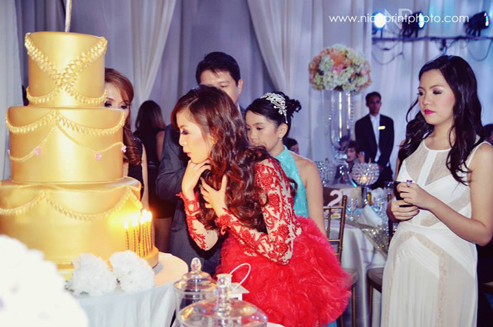 Hotels & Events Venues: The Peninsula Manila Banquets & Caterers: The Peninsula Manila Cakes: Cake Concepts, Inc. Events Stylists: The Events Studio by Gideon Hermosa Events Coordinators: Cut Unlimited, Inc. Hosts: Stephen Ku, Gelli Victor Lights: Crossmix Lights and Sounds Mobile Bars, Wine & Liquor: The Peninsula Manila Printers: Printsonalities Accessories & Jewelry: Gex Garcia by Loreal Professional Makeup Gowns & Dresses: Julianne Syjuco Photographers: Nice Print Photography Videographers: Nice Print Photography