Deliver your resume personally.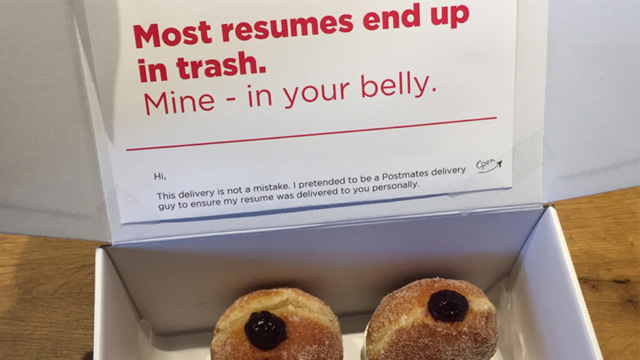 IMAGE www.thenextweb.com
Marketing professional Lukas Yla wasn't sold on the idea of sending his CV via email, especially since he was applying for a job in the cutthroat tech industry. Instead, he disguised himself as a delivery guy and brought his resume in the form of a doughnut box (with actual donuts!) personally. Part of his "cover letter" read, "Most resumes end up in trash. Mine—in your belly." Clever!
ADVERTISEMENT - CONTINUE READING BELOW
Show how hardworking you are. Literally.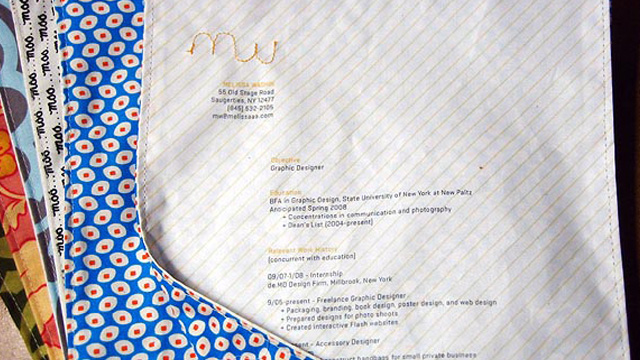 IMAGE Melissa Washin www.melissamakesthings.com
How's a hand-sewn CV for hardworking? Believe it or not, it's possible—crafter Melissa Washin did it herself! She sewed her resume details on fabric without the use of a machine. Talk about creativity and dedication!
Keep it interesting.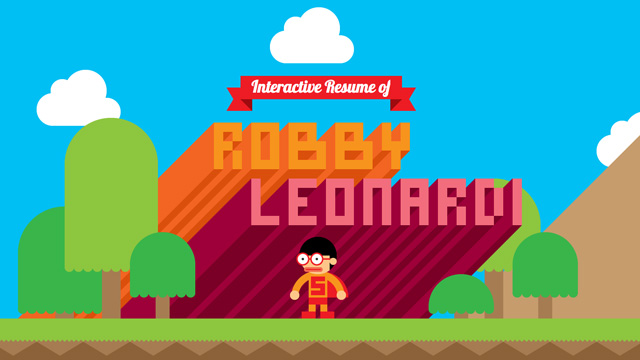 IMAGE Robby Leonardi
ADVERTISEMENT - CONTINUE READING BELOW
Study says that recruiters spend an estimate of six seconds on a resume. That's a really short span of time. If you can't wow an employer in a span of seconds, at least extend their time reading your CV for a longer period by means of an interactive resume. Robby Leonardi's game-like resume is a great example. It spans four levels—quite a lot for a CV—but will keep you scrolling for more!
Advertise yourself. On Google.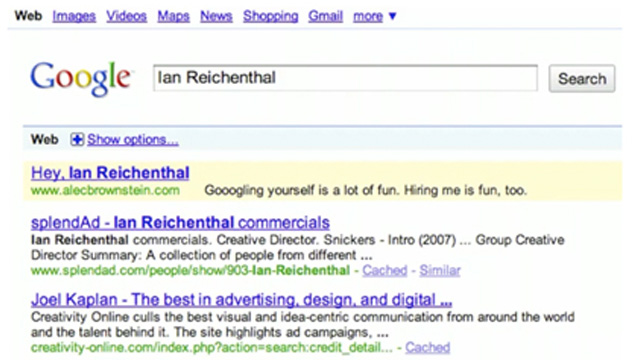 ADVERTISEMENT - CONTINUE READING BELOW
That's what Alec Brownstein did to get advertising executives to notice him. He bought cheap Google ads and took advantage of the fact that people do Google themselves. Alec linked his website to the names of famous ad execs, so when they Googled themselves, the top result would be his website with a message from him that said, "Gooogling yourself is fun. Hiring me is fun, too." Needless to say, his plan worked and he only spent $6!