Features
From Our Readers: What the Voice of an Ex-Girlfriend Who's Been Taken For Granted Sounds Like
I was your happy pill.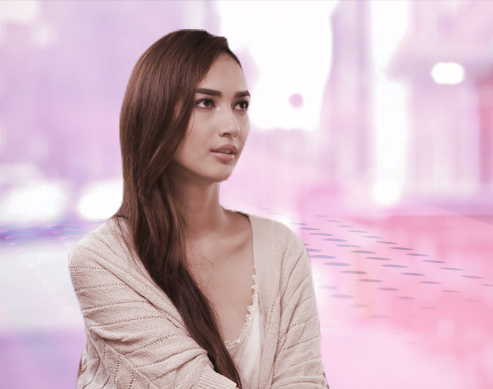 ART Trixie Ison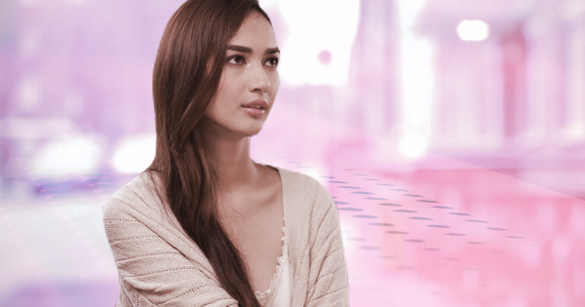 Quite frankly, I still do love you. That was the hurtful truth. You said you loved me. But you don't intentionally hurt the person you love, right? Otherwise it's selfishness. But you did, anyway. After all, maybe you didn't really love me. You were just broken and lonely when you found me attractive. You saw I was capable of looking at you with twinkling eyes despite how badly damaged you were. I didn't mind because my love for you was strong and pure.
Realizing that, you left me in-charge of handling your miseries. You never tended your wounds you know you were old enough to nurse. I was your happy pill. You weren't becoming better. Worse, you dragged me down to the same pit you were wallowing. But after everything, I would simply put up a smile for you and help you to your feet. I can clearly remember there was never a moment I've never been gentle towards you. I took all the pressure because it hurts me to see you in pain.
ADVERTISEMENT - CONTINUE READING BELOW
READ: You Will Break My Heart
Eventually, you made it a habit. You made yourself numb of what I may possibly feel. You never thanked me for using me as your emotional crutch. You were too busy playing with life that you intentionally lash out on me all your negativity. It makes me wonder now it it ever occurred to you that I was the only one when you were at your worst. I never left your side even if all you ever did was to lead me to my undoing.
CONTINUE READING BELOW
Recommended Videos
I slowly figured out, among the girls you've dated, I was the only one who was taken for granted. They were all at your best days. I was the lone ranger, solely left out. I wasn't your lover, I was your last resort—the when-I-screw-up plan. Lastly, I fell for your words. I thought you loved God more than me— if you did love me. You lied. Because if you had any amount of love for Him, you wouldn't destroy me. A true man of God does not purposefully destroy his co-lover in Christ.
ADVERTISEMENT - CONTINUE READING BELOW
You left an excruciating pain that took its shelter in my heart. Its intensity deluded me to think I will never recover. One day, I will walk out of love for you. It will hurt along the way but thank you! I can grip God's hands tighter this time around. I can't promise I won't be bitter but what I do promise is I'm going to be better.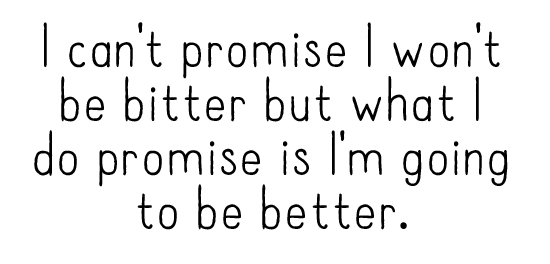 ADVERTISEMENT - CONTINUE READING BELOW
I still love you. I will grow bitter but I will forgive. Time and distance will help me forget. But if one day our paths will cross again...I just hope and pray that it won't. Goodbye.
READ: My Heartbreaking Journey
Sent in by Jarina Alery D. Benguan. Got your own story to tell? Drop us an email at candymagazine @gmail.com! We'd love to hear what you have to say. If you're lucky, you just might get published in this space, too! Please indicate if you want to remain anonymous. We're also looking for artwork and illustrations to use with the stories, so please send some in if you want to be featured!
'Jowa, jowa, jowa.' --Teddie
They were once Green Archers.
South Korea's revised law will give pop culture artists a chance to delay their military service.
According to a new study.
"I love that I am trans. And I love that I am queer."
It's not just about your face shape!
"If I don't want to be taken a video of, I don't have to be."
From award-winning actors to top musicians.
Plus other things to know about the video game streamer.
Have you been dreaming of this trendy hair color?
From The Candy Bulletin Community