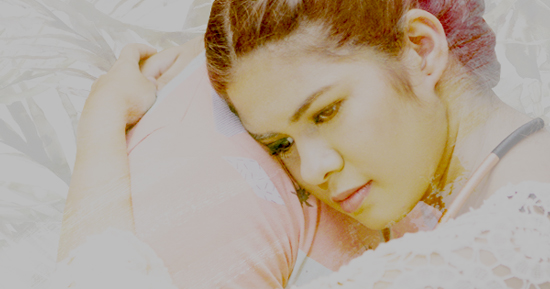 Sophomore year, I can still remember every single detail as if it were just yesterday. How you would say "hello," and it would make my heart race. How seeing you from a distance would make my heart cry out of joy in an instant. You had no idea. You turned my world upside down. You were everything I ever dreamed of, everything I prayed for.
It was your senior year. You told me you loved me and I couldn't be happier. You filled my life with nothing but blissfulness. The world once so dark and dull suddenly became kaleidoscopic. We were together, and that was more than enough.
You had to leave for college. Although loving you miles away was twice as hard as loving you from afar back then, things seemed to work out pretty well.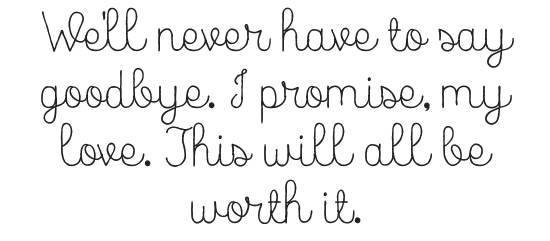 Then came the day I had to leave for college. More than two years going on forever, or so I thought. We had to break up. You said it was what's best for us. I don't know why or what went wrong. But what I did understand was that you want me to succeed on the things I desire to attain. That's how you know you love someone, setting aside your own self for their good. You made it clear enough that you love me, and you'll always will. And that is what keeps me going.
ADVERTISEMENT - CONTINUE READING BELOW
READ: To the One Who's Still Holding On to a Dying Relationship
I believe that in time, not long enough from now, we'll be together. As the song goes, "our roads are gonna cross again. It doesn't really matter when but somewhere down the road I know that heart of yours will come to see that you belong with me." And we'll never have to say goodbye. I promise, my love. This will all be worth it.
Written by Caryl Ann Primavera. Got your own story to tell? Drop us an email at candymagazine @gmail.com! We'd love to hear what you have to say. If you're lucky, you just might get published in this space, too! Please indicate if you want to remain anonymous.