Features
From Our Readers: To the Person Who Found Someone New
You were that girl who held his hand, you were that girl who laughed at his jokes, you were the one who was closest to him.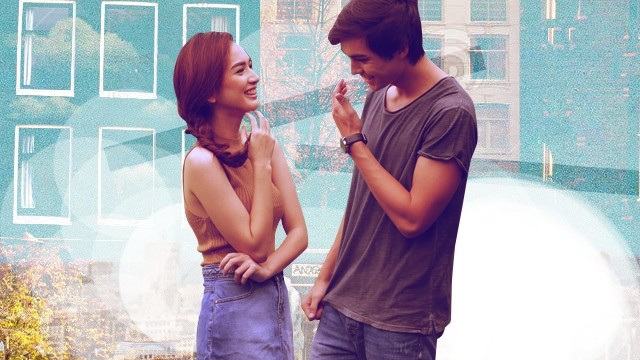 ART Trixie Ison
Imagine this. You were happy with this person. So happy that you can't see life without him . You just love talking to him and you just love spending time with him. You just want to hold his hand and remind him that you love him. One day, he doesn't talk to you anymore, he doesn't visit you. Basically, it's like you guys don't know each other. You saw him but he wasn't alone. He was with someone else. They were laughing, holding hands, smiling at each other. And you just felt like crying. That was you before. You were that girl who held his hand, you were that girl who laughed at his jokes, you were the one who was closest to him. But now everything has changed, you have been replaced.
Being replaced hurts like hell but thank you to the person who replaced me with another girl. You have taught me so many things. You taught me how to adjust. Ever since we stopped talking and seeing each other, I thought I wouldn't get used to the fact that you were gone already, that you were out of my life in just a snap. But I guess I got used to the feeling of not being able to talk to you or see you. You taught me how to be independent. I was so used to asking you questions or help every time I have a problem but since you've been gone, I've learned to solve problems on my own.
ADVERTISEMENT - CONTINUE READING BELOW
CONTINUE READING BELOW
Recommended Videos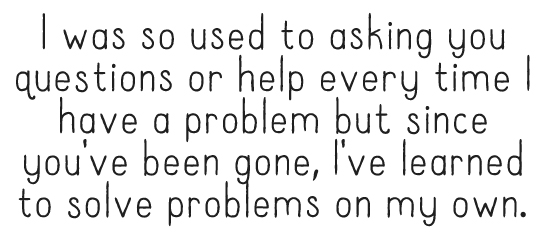 There are still a lot of things I want to thank you for but I just want to say also that I miss you. I miss your hugs, your good morning texts, your daily kwento, your face, the feel of your hand on my waist or on my face or your hand on my hand while we walk, watching a movie, or just sitting down and talking with you. I miss our heart-to-heart talks. I miss our rant sessions. I miss you arguing with me over the littlest things. And well, I guess you can say I miss everything about you. Not only did I lose my first lover, but I also lost my partner-in-crime, my best friend—the best thing that ever came into my life. I hope you're happy with her. Take care of her, okay? I'll always be here for you whenever you need me, best friend.
ADVERTISEMENT - CONTINUE READING BELOW
READ MORE:
This is Everything I'm Afraid To Say
To The Guy Who Left Me For His Ex
Because I Write About Every Guy I Like
Sent in anonymously. Got your own story to tell? Drop us an email at candymagazine @gmail.com! We'd love to hear what you have to say. If you're lucky, you just might get published in this space, too! Please indicate if you want to remain anonymous. We're also looking for artwork and illustrations to use with the stories, so please send some in if you want to be featured!
Yup, a million girls would really kill for this job.
They have unique beverages you won't see in most coffee shops.
These organizations strive to raise awareness and initiate change in their various advocacies.
We love the cartoony details!
Here's the story behind FASH.
Time to unwind with 1/2 of the Gaya sa Pelikula love team.
Everyone has gone digital.
She's playing the role of Star Vixen!
I didn't know I needed this until it came out...
They share tips and stories of their ups and downs to motivate you throughout the process.
Bookmark these fashion formulas to make the most of your one-piece swimsuits all year round!
From The Candy Bulletin Community