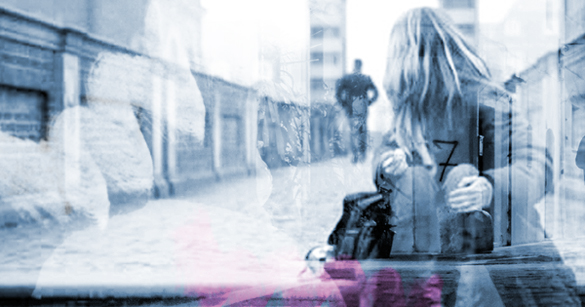 Hey there! It's been a year or two and here I am still thinking about the things we might have been through. What if I asked you to stay? What if I never let you walked away?
I know you already have someone new, but still when I see you I still can't help but think about the things that we used to do. How we used to talk from the moment we wake up until we fall asleep. How w'd spend days and nights trying to think about the future. I miss you, I miss everything about you. I miss the things we used to do.
Some nights, I stay up and think about all those "what ifs" and it hurts how they will always be just what ifs. Yes I regret you, I regret letting you go. Sometimes I think that we could be happier, that I could have gave you more than what she gives you. That it should be me putting a smile on you face, holding your hand, hugging you and kissing you. It should be "us." And I know it's stupid, but it's true. But now as I write this for you, I've already accepted the fact that I can never have you and I should just be happy for you.
ADVERTISEMENT - CONTINUE READING BELOW
ADVERTISEMENT - CONTINUE READING BELOW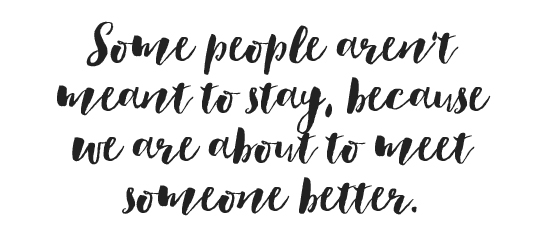 Everything happens for a reason. Some people aren't meant to stay, because we are about to meet someone better. God has better plans and He writes the best story for us. All we need is acceptance, patience, and faith. We must accept things, then be patient enough to wait for the right person and have faith that they will come at the right time and when we least expect it.
ADVERTISEMENT - CONTINUE READING BELOW
Life goes on. There are better things that lie ahead of us so don't be afraid to step forward and move on.
READ MORE:
To My Ex-Someone
To the One Who Waits
To the Guy Who Left a Permanent Scar
Written by Jovelyn B. Mateo. Got your own story to tell? Drop us an email at candymagazine @gmail.com! We'd love to hear what you have to say. If you're lucky, you just might get published in this space, too! Please indicate if you want to remain anonymous. We're also looking for artwork and illustrations to use with the stories, so please send some in if you want to be featured!