Features
From Our Readers: To the Guy Who Makes Me Feel Heartbroken
It hurt like hell because I didn't know the real reason why you stopped loving me.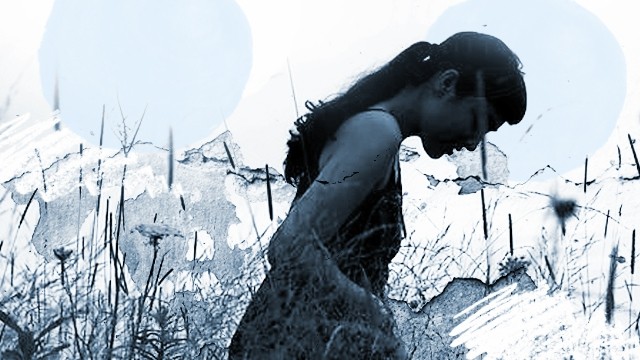 ART Trixie Ison
It has been six months. Six months from the day you said you can't take it and you don't want to be with me anymore. That day, I didn't know what to even feel and I just felt like my world stopped and I couldn't breathe. It hurt like hell because I didn't know the real reason why you stopped loving me. Was it because I was too clingy? Was I not good enough? Did you get tired of me already? Or was it because you already had someone new? I didn't know.
But days passed and you were starting to communicate with me again. I didn't know what your plan was then when you did. Was it because you want to work things out for our relationship to be good again? Or was it because you wanted us to be on good terms after what happened? Again, I didn't know. But I wish I knew. You made me feel confused with your inconsistency. One day your name popped up on my phone but other days I didn't receive a message at all. I didn't know your intentions or why you were doing that to me. Maybe for you it's nothing, but for me every time you start a conversation, I had hope that you'd beg for a second chance. Because deep inside me, I still want you, I still love you. I still want us back.
ADVERTISEMENT - CONTINUE READING BELOW
CONTINUE READING BELOW
Recommended Videos
You were on and off, you were inconsistent. That was exhausting. But because I love you, I still responded to your text messages or chats even though I was trying my hardest not to. I keep trying to erase you from my mind. I'm trying to cut you off. I'm trying not to have a conversation with you because I was so afraid to get attached again when I was just nothing to you. But now you've totally stopped. You've stopped trying to talk to me. You may say this is exactly what I wanted, but deep down, no this isn't what I want. I miss you. I miss our talks.
Months have passed but you still have an impact with me. I still get jealous with the girls who are getting your attention. I am still hurting. It is still the hurt that kills, still the hurt that makes me cry at night.
ADVERTISEMENT - CONTINUE READING BELOW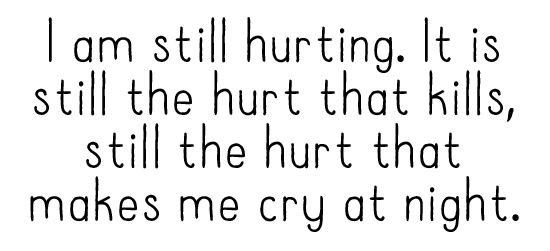 I know I acted like I was so strong back then that not being with you was okay. Just like what I've said to you, I'm not afraid to be single. But clearly, I was wrong. Not having you is the worst feeling I have to face every day. Not having you is making me feel down every day. I may not have the courage to show that to you because I'm afraid to look desperate, but I do. I do feel the sadness since the day you left.
ADVERTISEMENT - CONTINUE READING BELOW
I am so disappointed with myself because up until now, I'm stuck. I can't move forward but God knows, I'm trying my best. I know you don't care about me anymore because I feel you've moved on but please don't forget me because I will never forget you. You will always have a special place in my heart forever. I'm still here for you whenever you need me.
Sent in by Ads. Got your own story to tell? Drop us an email at candymagazine @gmail.com! We'd love to hear what you have to say. If you're lucky, you just might get published in this space, too! Please indicate if you want to remain anonymous. We're also looking for artwork and illustrations to use with the stories, so please send some in if you want to be featured!
The project is said to be pushing through in 2021.
Tthe Kapuso star also recently ventured into video game streaming.
The twins also disclosed that Mavy is the "boy version" of Carmina, while Cassy is the "girl version" of Zoren.
Acting is just one of the many things she has to offer.
Looking for the perfect Christmas gift?
Alden is using his quarantine hobby for a good cause.
Before becoming the actress that she is now, Anya Taylor-Joy started out as a model.
Honestly, are you even surprised?
"I still failed so many more times after that, but I kept going."
UP placed 69th, beating out over 600 other universities in Asia.
From The Candy Bulletin Community