Features
From Our Readers: To the Guy Who Gave Me So Much To Remember
I never thought that the one who used to sit beside me was the one who would make me fall in love.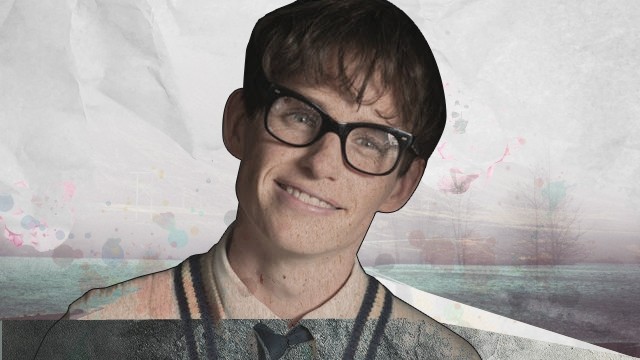 ART Trixie Ison
I remember you laughing at me while delivering my declamation piece and you teasing me the whole week. How did I endure your kakulitan? You even made me your partner in all the crazy things you do. We were seatmates in class then, and we used to talk about the most random things while doing our school work during lunch break. I could've given you an award for being the best seatmate ever because you always made my day! But I never thought that the one who used to sit beside me was the one who would make me fall in love.
But I never thought that the one who used to sit beside me was the one who would make me fall in love.
I remember, in our computer class, you were sitting in the front row, and I caught you staring at me. At that very moment, I knew I wasn't going to deny that I had feelings for you. Realizing the fact, I quietly left the room. It took us 2 months to admit our feelings for each other. And from that day on, we created hundreds of memories. We didn't have a label for the relationship we had but one thing I was sure of. In every moment and every day with you, I was happy, very happy. Yes, we had bad times, but those didn't make me love you less.
ADVERTISEMENT - CONTINUE READING BELOW
CONTINUE READING BELOW
Recommended Videos
I could still clearly remember all those moments I had with you—moments that I wish would not end. How can I forget the way you look at me while we were slow dancing at our first prom? I knew something was on your mind while looking at me that time, but I was not able to ask you what it is which I still don't know. Can I still ask you?
Like how I never thought I was going to fall in love with you, I also never thought I was going to lose you. And the memories we had made it harder for me to move on. For in those memories, my heart remembers how you loved me so deeply. Three years have already passed, and yet there are memories of ours that flashback in my mind whenever I see something that reminds me of you, whenever I hear a song related to us, or even at random times. It hurts knowing that the one I loved will also remain a memory, but somehow I also feel grateful that you once came into my life, and I became a part of your life.I don't know what your thoughts and feelings about us are now, or if you still remember our memories, too. But no matter what, I am always grateful for all that we had and for the way you loved me.
ADVERTISEMENT - CONTINUE READING BELOW
P.S. If you happen to read this, can you tell me what you're thinking while you're looking at me that way? Wish you could still remember!
Sent anonymously. Submit your feels! 
This is PE in the new normal.
In an interview with Candy, STI College Dasmarinas' Deputy Administrator spoke about the struggles they've encountered amid the pandemic.
The closures are caused by the coronavirus pandemic.
She's also a producer for the film.
The sacks were bought from bakeries in Palawan.
Watch them while you can!
But you still need a travel pass if you're coming from Metro Manila.
And she's now one of the local artists featured in PARADISE RISING's debut mixtape.
The vlogger shared how he had been doing after undergoing three chemotherapy sessions.
From ice cream to cake to all sorts of spinoff drinks!
It's not easy, but it's worth it.
This hardworking actress seems to have mastered the art of staying grounded through family.
From The Candy Bulletin Community