Features
From Our Readers: To The Guy Who Couldn't Change Himself For Me
"How can I love you when I can't even love myself?"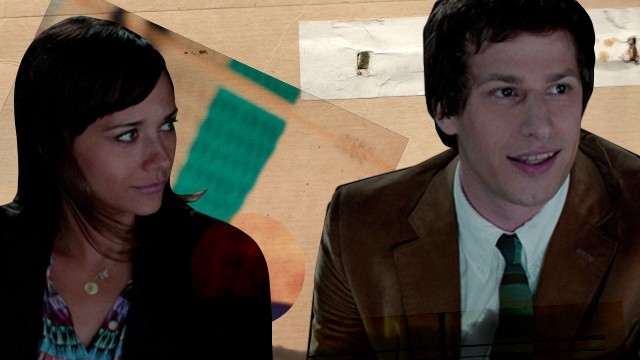 Don't get me wrong, iInever wanted to change you. I accepted you for who you are, and I loved you as a whole. However, it's different when I'm always in emotional pain because of you; there's obviously something wrong that has to be changed.
I chose to stand by you despite all your wrongdoings and imperfections. I chose to stay because I wanted to help you be a better version of yourself. After all, that's what love is about right? Bringing out the best in each other? Working things out together and being there for one another through thick and thin. Although, it seems like I was the only one willing to do that.
After all, that's what love is about right? Bringing out the best in each other?
Whenever we would get into misunderstandings, you would shut me out;. Then stupid me would reach out to you. You'd apologize, say you'll change, then iId forgive you every single time. It was an endless cycle. I never learned and you never changed, even after we got back together for the second time when you promised to be better, you still continued to put me through excruciating pain. 
ADVERTISEMENT - CONTINUE READING BELOW
You told me you needed time to find yourself. "How can I love you whenIi can't even love myself?" Those exact words came out of your mouth the night we broke up. 
CONTINUE READING BELOW
Recommended Videos
I don't think I'll ever be able to fully accept your reasons for breaking up with me. Because if you really wanted to make us work, you would do whatever it takes, even if it involves changing yourself for the better. If you really loved me, you wouldn't be able to bear the thought of losing me. But you chose to leave—even after I gave you endless chances.
Despite everything that has happened, I'm still thankful you gave me the proper closure I deserved. It's a reality that I will always love you; I'll just learn to love you in a different way. No matter how much you broke me, iIstill can't deny all the happiness and love you gave to me. You will always have a special place in my heart, along with all our wonderful and bittersweet memories. You leaving me made me a stronger person—and for that, I am grateful. Thank you.

ADVERTISEMENT - CONTINUE READING BELOW
I do hope you get what you wish for; and that is for you to find yourself. I hope setting me free will help you attain that. And when that time comes, I hope you're happy.

Sent in anonymously. Submit your feels, too!
We're obsessed with this Japanese hair color trend.
What are other women empowering moments you remember?
Get to know Dani Go in this Q&A with Candymag.com
Netflix's Moxie is all about finding your voice. *Spoiler alert if you haven't seen it yet*
It seems Pasig City residents are eager to work with the LGU!
We take a look at some of the most inspiring fictional women locally and internationally.
'Mom and I have worked so hard to get to where I'm at.'
It's all thanks for their common love for making coffee.
They once received a lot of hate for their dark skin, but they rose above it and are now leading the shift in society's beauty standards.
First of all, you will be laughing so hard with each episode. Surprise!
Some important life lessons...
From The Candy Bulletin Community