Features
From Our Readers: To The Guy I Foolishly Chased After
You changed everything.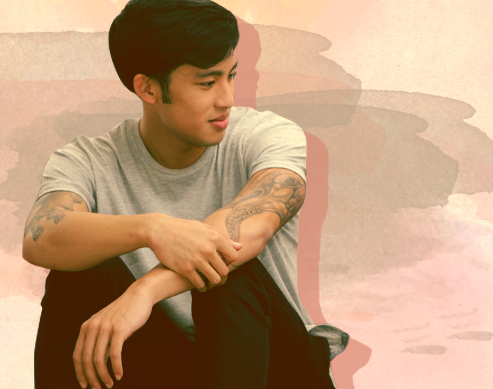 ART Trixie Ison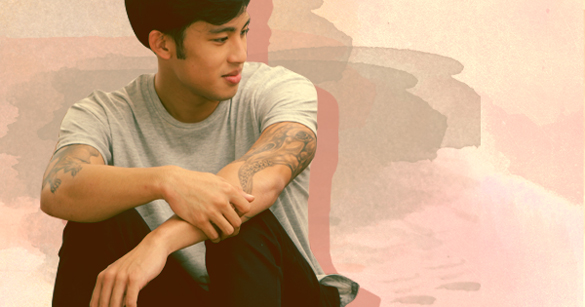 For the longest time, I've never been 100% sure of anything, but then I met you. You changed everything. I thought you were finally the cure for my loneliness at midnight and lack of motivation. The older I got, the more I needed someone to be the reason behind every path I took towards self-improvement. I thought you were finally it. At that time, I felt as though life was finally kind but what I didn't realize was that in my desperation, I was blindly clinging onto the false hope you fed me.
ADVERTISEMENT - CONTINUE READING BELOW
You talked to me first, but for the sake of a different girl, a close friend of mine. You asked for my help to win her over and I was more than willing to lend a hand. Talking to you suddenly became a daily routine of mine and our conversations drifted off of my friend and we started talking about each other's lives. We'd talk all night. I told you stories. Stories that had to be earned. Little by little, I was starting to see the light through the darkness of the night. With every word that you spoke to me, I started to have hope. And with hope, came love. You began to fall for me. Head first into the unknown. You were free falling while I clung onto my comfort zone. But the farther you fell, the less I could resist from jumping down with open arms to catch up with you. I don't know how or when but suddenly I was falling. Falling faster and faster with arms stretched out trying to grab you.
ADVERTISEMENT - CONTINUE READING BELOW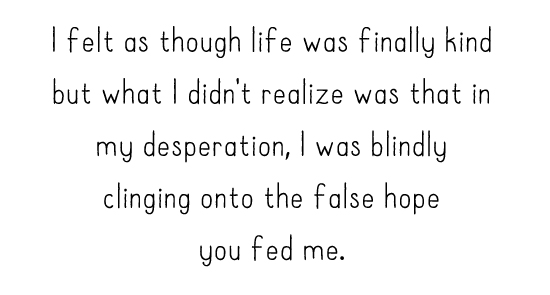 My fingers ached from grasping onto air, desperate for something solid. Desperate for you. I was falling harder and faster and soon I fell flat on my back. With eyes towards the sky, I saw you. Suddenly it all made sense. Why you didn't hesitate. Why you dove head first. Why you were ready. You had a parachute on.
ADVERTISEMENT - CONTINUE READING BELOW
Sent in anonymously. Got your own story to tell? Drop us an email at candymagazine @gmail.com! We'd love to hear what you have to say. If you're lucky, you just might get published in this space, too! Please indicate if you want to remain anonymous.
Aside from electricity and water, here are some essential subscription services you can divide among you and your dormmates.
#TalaNation on a different level!
Showing vulnerability doesn't make you less independent.
I was young, supposedly halfway through my first college degree, working several side hustles to pay the bills with zero savings.
You don't have to splurge a lot on an expensive model for its high-quality camera to get started with vlogging.
Straight from Lana Condor and Noah Centineo, no biggie!
Just like in your darkest times, your college friends were there with you during the best days of your life.
Pasig City government aims to allow more scholars to have free tuition and higher incentives.
The last remaining speakers of a dying language wanted help to preserve their heritage.
The Big Bad Wold Book Sale is back for its third year!
Unti-unti ka na ngang nakaka-move on, nagkakapera ka pa.