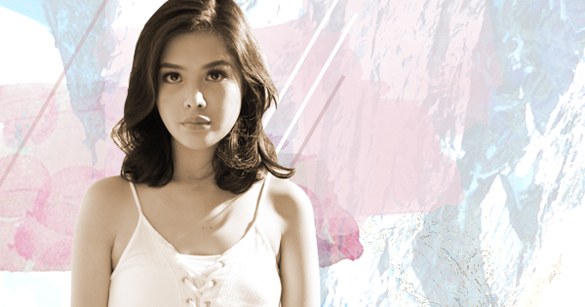 It's been months since depression took over you, and it's been months since you isolated yourself from the rest of the world. Engulfed by the fear of being judged and being criticized by everyone around you, because who could understand you? A girl who hated herself, who dared not to look into the mirror for she despised how she wasn't like the other girls: skinny and pretty. Her thighs and wrists full of scars, her eyes a pinkish red and her lips cracked and pale.
If she hated herself then who could ever love her? She was an outcast, a loser and a failure. Who would want to talk to her when she cowers to society? This is for you, and for everyone who is on the path of fixing herself. Remember, a car can't be fully fixed by one person alone. It needs a few more hands in order to run again. Seek for others for help, look up and pray and talk to yourself and encourage yourself to be better. Surround yourself with people who love you, you'll be surprised how many they are.
ADVERTISEMENT - CONTINUE READING BELOW
Be thankful for the little things that make you happy, whether it's morning coffee or your favorite cartoon show. No one should feel alone or left alone. Depression kills more people than any other disease or illness. Praise yourself and slowly learn to love your flaws. Sooner or later, you'll be brand new and able to run again. You'll see.

You're a beautiful soul. Someone whose smile lights up everyone's hearts. You are an inspiration and a blessing. Let it be known.
READ MORE:
The Down-Low on Depression
7 Sad Quotes from Inside Out
Sent in by Zel Veluz Beltran. Got your own story to tell? Drop us an email at candymagazine @gmail.com! We'd love to hear what you have to say. If you're lucky, you just might get published in this space, too! Please indicate if you want to remain anonymous. We're also looking for artwork and illustrations to use with the stories, so please send some in if you want to be featured!