Features
From Our Readers: To the Girl I Want to Love Again But Can't
I wanted to save you from all the things that hurt you.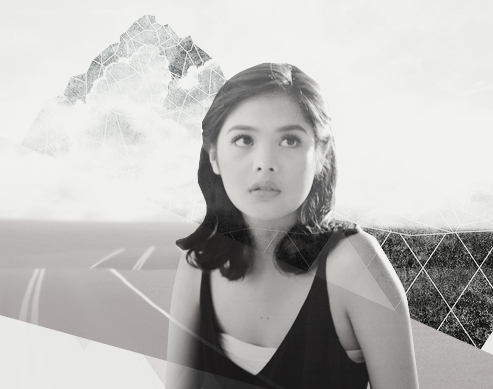 ART Trixie Ison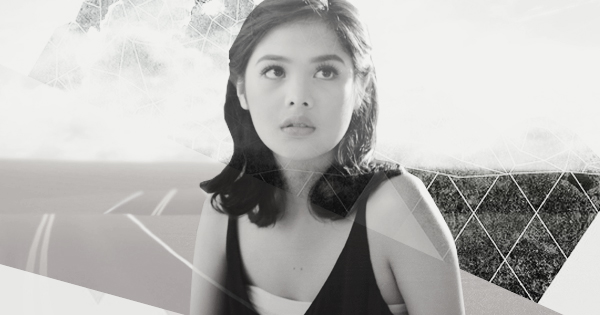 Let me move on. This is just a phrase that I can't bear hearing from you. I didn't want you to move on because I thought that at one point in our lives, I can tell you that we can be the people we once were. Or probably, better.
You are the person I treasure the most. Maybe I can't make you feel special as I have so many things to do and things I wanted to do. There was a part of me that wanted to go out to the world with you—explore, get lost, get found, or better yet, find ourselves back together. But there was this fear of mine that things may come again and that I may hurt you like before. Cowardly as can be, yeah, I wanted to be with you but I didn't know what to do.
READ: A Recipe for Love
I'll be fine. But there are nights (and days) where I constantly chase our memories—the things we used to do, places we've been to, and all the dreams we had. All of these things tormented me and kept me holding on to the last strand of your soul that I hoped I can still have. I was slowly being swallowed by my own thoughts of you that I won't be having the girl I've loved as I open my eyes on tomorrow's sunrise.
ADVERTISEMENT - CONTINUE READING BELOW
CONTINUE READING BELOW
Recommended Videos
You had so many questions I chose to leave unanswered. Not that I didn't want to clear all of your doubts. It's just that I wanted to make sure of things. I wanted to wait until I can tell myself that yeah, maybe it's time to give us one more shot at happiness. I wanted to hold you in my arms as long as I could and I know that you wanted it that way, but you were slowly slipping away afraid that I wasn't real.
I might not have the chance to say all of these to you. I love you and I always will, but I fear that this is not really a good time for us. I wanted to get us back together but I am afraid that we have to go through the tragic things we've been through and I just can't bear seeing you that way again. I wanted to save you from all the things that hurt you. But I figured, what if I was the one hurting you? The only thing that I want you to know is that, I love you, really, but I wanted to save you from all the heartache. And that if ever we meet again, in a coffee shop, at a park, in a movie house, on a plane, or even in a plain lonely road, I would love to start over.
ADVERTISEMENT - CONTINUE READING BELOW
Written by Red Mejia. Got your own story to tell? Drop us an email at candymagazine @gmail.com! We'd love to hear what you have to say. If you're lucky, you just might get published in this space, too!
"I still failed so many more times after that, but I kept going."
UP placed 69th, beating out over 600 other universities in Asia.
Plus loads of Korean content!
Yup, the award-winning Filipino chocolate brand!
Remember Tiffany Grace Uy?
You can still donate to the cause.
He was a topnotcher, not once, but twice.
This means a grade of "4" or "5" shall not be given, according to the UP Office of the Student Regent.
Warning: Major spoiler alert for "The Princess Switch: Switched Again."
Learn about the process of anime creation on a more extensive level.
There are other courses that can help you prepare for its rigorous curriculum.
You have to be prepared at ALL times.
From The Candy Bulletin Community