Features
From Our Readers: To the Girl He Made His World
I know I'm his ex but trust me when I say he will make you his queen.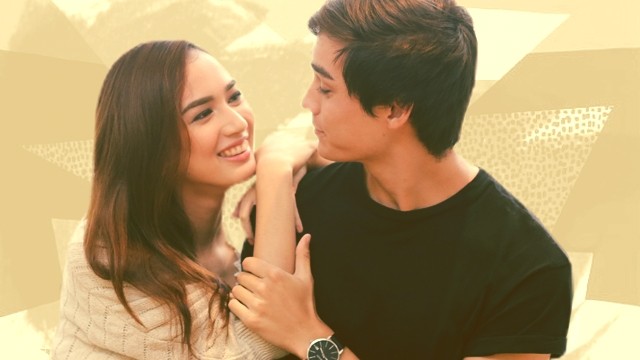 ART Trixie Ison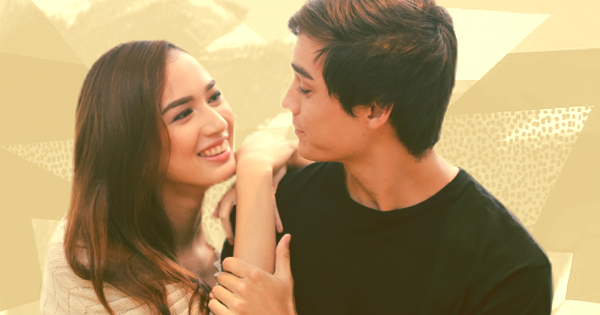 To the girl he made his world,
Hi, you don't know me and I don't know you personally, but that's okay. I'm sure you're awesome since he likes you.
I know you're probably thinking "Why the hell would his ex write a letter for me?" well, to be honest, I just want to ask a few things from you. I know it's very forward but hear me out, please? It's for him, anyway.
The things I want to ask from you are so simple.
First, learn to appreciate basketball. I know for most girls, basketball really doesn't make sense, but it means a lot to him. I never got interested in it. I never even tried the arcade games, but I know he would've appreciated it. Basketball is one of his passions; please support him (even if you have to pretend to know what he's talking about.)
Second, force him to do better in school. You and I both know he has a hard time, but he can do amazing things if he just focuses. He can get great grades, just believe in him and encourage him to do better. Give him incentives if you have to, just don't let him fall to failure.
ADVERTISEMENT - CONTINUE READING BELOW
CONTINUE READING BELOW
Recommended Videos
Third, be friends with his friends. I somehow managed to do this, and I hope you can too. His friends are his second family. If he sees you being open to them, he'll like you even more and it will reassure him that you give importance to his other relationships too.
Fourth, be patient with him. He's usually under a lot of pressure that may lead to sudden outburst and fights. But please just be patient and understand that he doesn't really want those to happen. And that no matter how many fights you get into, his love for you doesn't lessen.
Fifth, trust him. Yes, he's a huge flirt, but he chose you. Out of all the girls who threw themselves at him, he chose you. Don't ever doubt him.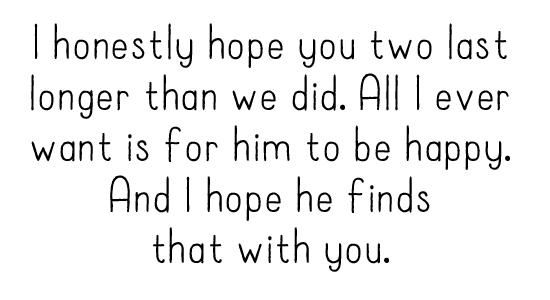 ADVERTISEMENT - CONTINUE READING BELOW
Sixth, don't go a day or night without telling him you love him. It makes his day.
Seventh, take care of him. In whatever way you can, take care of him.
Eighth, don't hinder him from hanging out. He needs freedom so let him have fun.
Ninth, always hold his hand. He may not say it, but he loves holding hands. I think it makes him feel secure.
And lastly, tenth, love him the way I should've. Don't make my mistakes. Grow with each other; cherish every moment with him. Yes he's not perfect, but he can be with the right girl. And right now, that's you.
He's one of the sweetest guys you'll ever have, so please don't treat him badly.
I know I'm his ex but trust me when I say he will make you his queen.
I honestly hope you two last longer than we did. All I ever want is for him to be happy. And I hope he finds that with you.
ADVERTISEMENT - CONTINUE READING BELOW
Take care of each other, okay?
Send my regards to him.
Sincerely,
The girl who used to be his world
READ MORE:
To the Girl He Loves Now
An Open Letter To the Girl My Guy Cheated On Me With
To the Girl Who Left Me For Someone Else
Sent in anonymously. Got your own story to tell? Drop us an email at candymagazine @gmail.com! We'd love to hear what you have to say. If you're lucky, you just might get published in this space, too! Please indicate if you want to remain anonymous. We're also looking for artwork and illustrations to use with the stories, so please send some in if you want to be featured!
Yup, a million girls would really kill for this job.
They have unique beverages you won't see in most coffee shops.
These organizations strive to raise awareness and initiate change in their various advocacies.
We love the cartoony details!
Here's the story behind FASH.
Time to unwind with 1/2 of the Gaya sa Pelikula love team.
Everyone has gone digital.
She's playing the role of Star Vixen!
I didn't know I needed this until it came out...
They share tips and stories of their ups and downs to motivate you throughout the process.
Bookmark these fashion formulas to make the most of your one-piece swimsuits all year round!
From The Candy Bulletin Community