Features
From Our Readers: To the Boy Best Friend I Love
I choose to be your friend because I know I can help make you happy.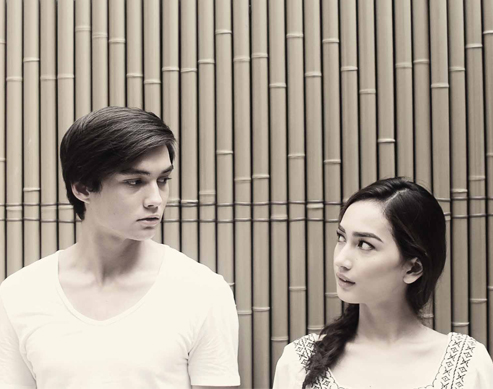 ART Trixie Ison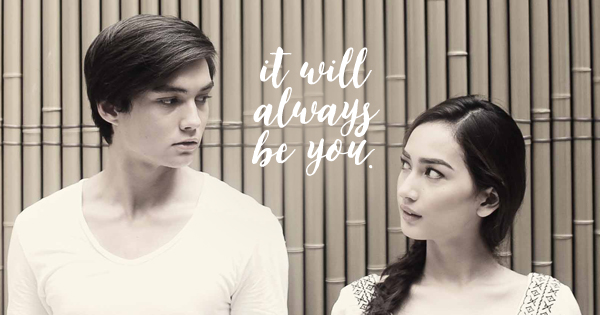 I was this girl who fantasized a lot for perfect boys: intelligent, strong, book lover, gentleman. Because yeah, I read a lot and will put my standards higher than expected. And you are this boy who just took me for granted: Helped you a lot with your homework, with your projects. and even helped you in pursuing that one girl you're dreaming about.
ADVERTISEMENT - CONTINUE READING BELOW
In short, you're one hell of a jerk (and I'm sorry for that), a user friend, and a boy who couldn't even tell how hurt I was. Yet I still loved you back then.
I guess I was just this ordinary girl who read a lot of books, a straight A student (whom you always depended on when you were getting bad grades), and a martyr. You'd never see me as this girl who loved you and no matter how hard I tried to move on these months of not seeing you, I think it'll only go back to the way things started.
Then this one unexpected time, you talked to me like nothing happened, like you didn't know I had feelings for you. I can't explain. You, asking me to be your best friend. I was having doubts at first. Because of your one and only motive: to get close to this girl you fancy because she and I are on speaking terms.
ADVERTISEMENT - CONTINUE READING BELOW
Yes... she is so beautiful, intelligent, has the body to die for, and popular. She is also kind, very caring and soft spoken—that's how I saw her. She's almost perfect, so far from what I am. So far from who I am. So far from your standards.
I know I have such high standards, but what right do you have to set those kinds of standards? You've been a jerk to me, and yet here I am still in love with you.
But what can I do? I have no power over these things. It doesn't matter if I never felt those feelings while you were away. I still keep coming back to you. I still help you because I know it'll make you happy. I know that when you talked to me, touched my hands, a smile formed on my face. Those feelings will always return because from the very beginning, I knew it would always be you for me.
ADVERTISEMENT - CONTINUE READING BELOW
I don't regret accepting this little friendship. It sounded so stupid to accept this, but I know this is the only way I to make things easier—and that is to think that it will always be just friends. We're just friends. And a simple thank you from you is all I need let me know that you are starting to treasure this. I don't want to lose you.
My friends used to tell me that you're not worth my attention, but I refuse to listen because I'm so afraid. I'm afraid one day, you'll stray away because you finally got the girl you want. That's why I need to keep you close. I don't want to lose you again like the last time I said I love you. At least this time I got say I love you because you're my best friend.
READ: To My Ex-Best Friend
I'm hoping that one day, my feelings will fade just like it appeared today. So I won't feel like this miserable and ecstatic when I'm around you.
ADVERTISEMENT - CONTINUE READING BELOW
Written by tados. Got your own story to tell? Drop us an email at candymagazine @gmail.com! We'd love to hear what you have to say. If you're lucky, you just might get published in this space, too!
"Every time I'm on stage, I feel like I'm soaring."
A total of 79 countries participated in the survey.
The popular Korean girl group joins fellow Korean stars Park Shin Hye, Ji Chang Wook, and Park Seo Joon as the brand's Global Benchsetters.
Carlos Yulo, Filipino gymnastics superstar, comes from humble beginnings.
Knowing how to operate a vehicle is a good ~adulting~ skill to have.
Tom Riddle's diary not included.
They even beat this generation's music legends Taylor Swift and Ed Sheeran!
"You both acknowledge that growing individually doesn't mean growing apart."
Wait... she has a sister?!
Even the optional plastic bags in supermarkets.
"She's like my sister," Jacob shares.