Features
From Our Readers: To My Ex-Someone
I was fully aware what kind of relationship I was getting myself into.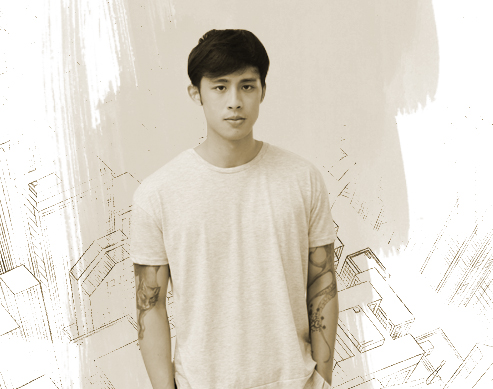 ART Trixie Ison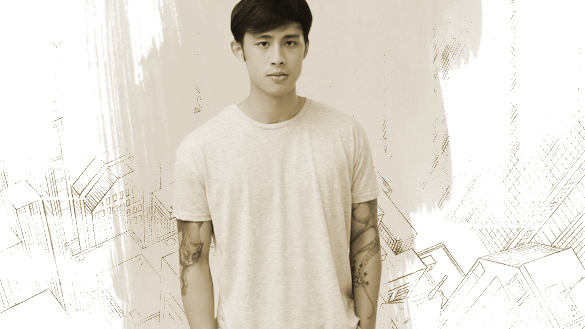 In the first place I knew. I was fully aware what kind of relationship I was getting myself into. You're not the first one, I'm used to having relationships with no-strings-attached. This time would be no different, it would be just like with any other person I've been with. Well, that's what I told myself.
It was actually me who started it all. It was me who made the first move to say "hi." I was the one who wanted the first kiss to happen. I wanted the first night to exist. I made time just to be with you. I made excuses just to spend that time with you. And I was the one who made the rule to not fall in love. So I guess there's really no one to blame but me.
READ: 5 Struggles Only People Who Are in a Non-Relationship Will Understand
I fell. Harder than I should. I was the sore loser in my own game.
So I asked myself, why? Was it because of the things you did? Was it because of the things you said? Partly, yes. But I think it was mostly because of the things I did. I did things I didn't plan on doing. I gave more than I should. But I don't regret anything because all of it made me happy. A one-of-a-kind happiness I haven't felt before.
We were always together whenever possible, sending each other messages may it be 3 in the afternoon or 3 in the morning. We were okay with what we had though we didn't really know what it was. No labels, no commitments.
We didn't bring up the "L" word. Heck, we didn't even say that we liked each other. But we were good with whatever we had. Or so I thought.
Because one day, everything just disappeared. No more "Hi." No more calls and messages. No more you.
I tried to make contact, but all efforts were futile. Hundreds of messages were sent but no reply even to a single one. Bombarding your phone with calls just because I wanted to reach you became my new hobby.
I just wanted to talk to you, I just wanted to ask why. I just wanted a goodbye.

I know I shouldn't feel this way. Because from the start I knew what we were and what were not. I was happy with you, and now I'm incomplete. I got used to having you. And the sad truth is I should get used to you not being around anymore
ADVERTISEMENT - CONTINUE READING BELOW
Having no closure hurts a lot, but having regrets hurt even more.
I should've said that I loved talking with you for hours. Those simple conversations were so important to me. I should've said that I loved hearing you sing but I loved it even more when you said it was for me. I should've said that I loved staying up all night with you waiting for the sun to rise. I should've said I loved having you by my side when I slept and to seeing you when I opened my eyes. I should've said that I loved being with you. I should've said that I would've loved to spend the the rest of my life with you because, yes, I love you. I've fallen in love with you.
Now I'm full of what ifs and for all my life, I'll always wonder why.
Sent in by Mikay. Got your own story to tell? Drop us an email at candymagazine @gmail.com! We'd love to hear what you have to say. If you're lucky, you just might get published in this space, too! Please indicate if you want to remain anonymous. We're also looking for artwork and illustrations to use with the stories, so please send some in if you want to be featured!
\\\\\\\\\\\\\\\\\\\\\\\\\\\\\\\\\\\\\\\\\\\\\\\\\\\\\\\\\\\\\\\\\\
Get the latest updates from candy!
subscribe to our newsletter!
////////////////////////////////////////////////////////////////
You know you'll regret it.
You don't even have to leave the house!
From digital art to photography to mixed media, Filipino artists show that creativity is never lost in our people.
Skip a makeup step with these beauty goodies!
Take pretty notes and study effectively with these tips!
Wait for a love like this. A love that is good to you, for you.
Are you up for this challenge?
Can't wait to see the actual gowns!