Features
From Our Readers: Thank You For Breaking My Heart
I did nothing to deserve the pain you've caused.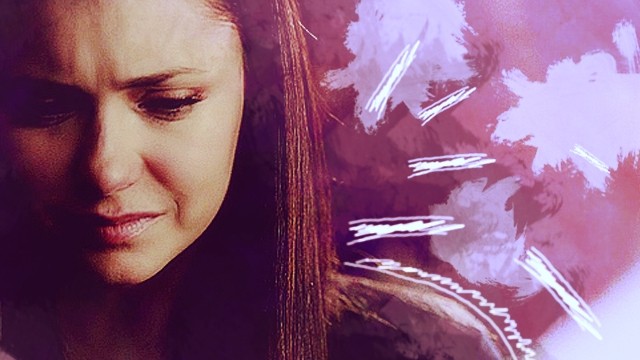 ART Trixie Ison PHOTO The CW/ETC
You hurt me. You all hurt me in different ways that led to heartbreak, big or small. You made me suffer without a reasonable explanation. I did nothing to deserve the pain you've caused. Maybe it was meant to happen. Maybe it had to happen to give me a little taste of heartbreak and to prepare me for the worst possible pain to come.
You taught me to be more careful and to build walls and to put myself first. To make me realize that I deserve the best and that I should hold back to stop myself from jumping into something without assurance. You woke me up from the reality that love isn't easy and that the right guy isn't easy to find and that good things take time and are worth waiting for. It made me realize that not all guys are nice but there are a few who are nice enough to be just my friends.
ADVERTISEMENT - CONTINUE READING BELOW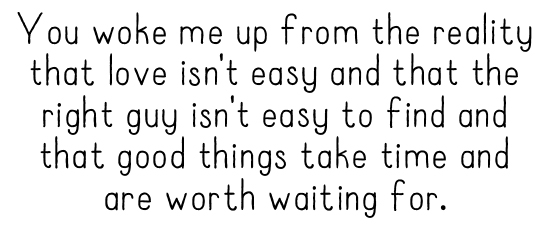 CONTINUE READING BELOW
Recommended Videos
The more I got hurt, the more I learned. Despite the pain you gave me, my heart is still open and available because I know the right guy could come any day. I'm not going to fall that fast. I'm going to think everything through and be careful in opening up and sharing my story. I would pay attention to the possible warning signs of guys like you, the ones who would break my heart without conscience.
ADVERTISEMENT - CONTINUE READING BELOW
It's not that easy to forget what you've done and forgiving you takes a lot of acceptance and maturity. You made my heart strong. You may not be aware of what you've done but I won't bother to let you know because I already made the decision to move and let it pass. Time took away the pain and now I'm completely okay.
You should not bother to care about me and I should not think of you anymore but I will always carry that experience in my heart as long I live. It was an unforgettable experience.
Thanks for the heartbreak anyway. Thanks for making me stronger. Thanks for being one of the people who made me who I am today. You made a little impact in my life. I hope you have a good life.
Sent in anonymously. Got your own story to tell? Drop us an email at candymagazine @gmail.com! We'd love to hear what you have to say. If you're lucky, you just might get published in this space, too! Please indicate if you want to remain anonymous. We're also looking for artwork and illustrations to use with the stories, so please send some in if you want to be featured!
ADVERTISEMENT - CONTINUE READING BELOW
What are other women empowering moments you remember?
Get to know Dani Go in this Q&A with Candymag.com
Netflix's Moxie is all about finding your voice. *Spoiler alert if you haven't seen it yet*
It seems Pasig City residents are eager to work with the LGU!
We take a look at some of the most inspiring fictional women locally and internationally.
'Mom and I have worked so hard to get to where I'm at.'
It's all thanks for their common love for making coffee.
They once received a lot of hate for their dark skin, but they rose above it and are now leading the shift in society's beauty standards.
First of all, you will be laughing so hard with each episode. Surprise!
Some important life lessons...
The frustration is real with these dramas!
From The Candy Bulletin Community