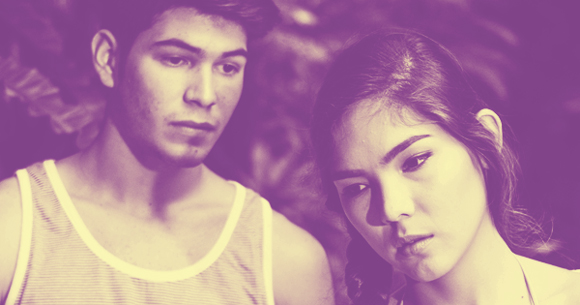 I was only sixteen when I met you. I remember how much I liked you back then. I remember the songs and mixed CDs I gave you. I remember sneaking out to see you. I remember every sweetest thing we did. From the clandestine kisses to the intimate hugs and hand holding. I remember how you'd clench your jaw whenever I talk about other guys. I remember that glimmer in your eyes the first you heard me sing the song I wrote for you.
But, of course, I remember those times when you'd slap me on the face. I remember that day when you stopped seeing me. I remember that time when I found out that you liked someone else. I remember my heart ripping into million little pieces. I remember that day when I'd ask you if there was someone else and you lied to my face with that smug look like everything was perfectly normal. It went on like that for days, and days turned weeks, and weeks turned months. We were both strangers to each other. You turned into that guy who was faithful and loyal and I turned into that girl who didn't care about whatever you were doing as long as you'd keep coming back to me.
And then one afternoon, we both got tired of pretending. We ended it all, but it was too late. I know it was. I stopped liking you and started loving you despite of your wrong doings. I should've told you that, but I didn't. My pride was more precious than love. And it still is. You won a war you weren't even involved in. You won that fight to both win me and also lose me. I lost, of course. I lost myself in you and I lost because you left me.
ADVERTISEMENT - CONTINUE READING BELOW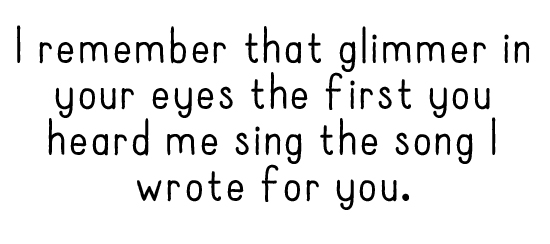 Now, nineteen and troubled, I know I was doomed to find the great love everyone talks about. I know I will fail to find that kind of love where I know none of us will ever do the same. That kind of relationship where no one will cheat. That relationship that would last forever. I've come to believe that at one point of my relationship, he will cheat on me and will leave me hanging like what you did. My heart tells me to believe that it isn't going to happen again, but instinct tells me that self-preservation is the best way to survive. I must not let them cheat on me, I should do it before they do.
Nine failed relationships later after you, I find myself thinking about you and all the hell I went through during and after you. I know you won't be reading this anymore but I would really like to have some closure. I want you to tell me why you did all those things to me. I want to know why. I want to know because I've been traumatized. I'm so scared to be alone and yet I keep pushing every single person out of my life. I want to know why. Why did you cheat on me? Why did you leave me when I was already falling fast and hard for you? Why?
READ: What the Voice of an Ex-Girlfriend Who's Been Taken For Granted Sounds Like
Sent in by Ericka Nicole Andrade. Got your own story to tell? Drop us an email at candymagazine @gmail.com! We'd love to hear what you have to say. If you're lucky, you just might get published in this space, too! Please indicate if you want to remain anonymous. We're also looking for artwork and illustrations to use with the stories, so please send some in if you want to be featured!