Features
From Our Readers: I'm Losing My Feelings For You
But I don't want to.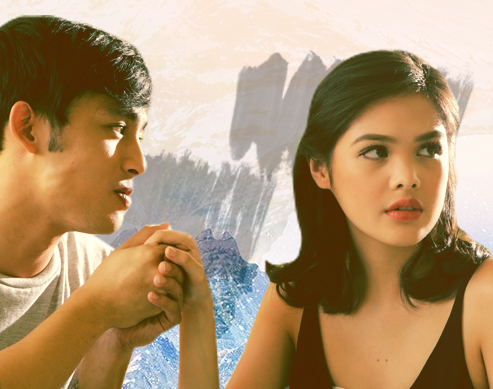 ART Trixie Ison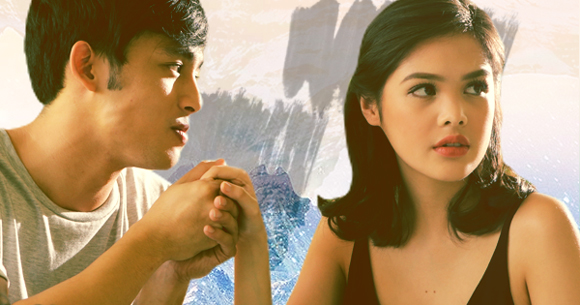 I think I'm losing my feelings for you but I don't want to. My mind says yes but my heart says no. My heart suddenly felt this way after those heartbreaks you gave me. My mind suddenly felt so crystal clear. I can see now how bad you have been treating me. Now I know I deserve better.
ADVERTISEMENT - CONTINUE READING BELOW
I'm scared because I don't want to lose my feelings for you. I don't want to wake up not thinking of you again. I don't want to see your eyes not as bright as it was before. I don't want to realize that your smile doesn't make me melt anymore. I don't want to know that my heart stopped loving you the way it did before.
READ: It Used To Be Us
It feels like everything was in the past, even if we haven't ended it yet. Remembering those happy moments we shared and sweet talks we send every night, it feels like a blurred out memory of you and me. I gave you two chances to comeback and try to do better for us, but everything was the same. You'll say sweet words like you'll make things better, that you'll find time and that you really love me. But the next day, you'll ignore me again, won't make time to talk or see me, and you'll always choose to be with your friends rather than to be by my side. Everything just kept repeating. As if our love was just a broken record.
ADVERTISEMENT - CONTINUE READING BELOW

And as days and weeks past by, and I'm still keep holding on to your "I Love You." Time hits me and then suddenly I realize, I can't see how much you love me. I can't hear it. I can't feel it. I just know that you love me. Is it a bad thing? That I just know that you love me? And I can't see, hear, or even feel it? Even your "I Love You" is gone. Your hugs are gone. Everything seems to be gone.
ADVERTISEMENT - CONTINUE READING BELOW
READ: But You Won't Let Me
Now I'm asking myself. Should I just let myself lose my feelings? Or still hope and pray that there's still a chance to make things better for us? But when my patience is done and my time for you is over, if you ever ask to comeback again, I won't let you. I've given out one too many free passes for you.
Sent in by Meryl Anne Do. Got your own story to tell? Drop us an email at candymagazine @gmail.com! We'd love to hear what you have to say. If you're lucky, you just might get published in this space, too! Please indicate if you want to remain anonymous. We're also looking for artwork and illustrations to use with the stories, so please send some in if you want to be featured!
A lot of them are apps we haven't heard of before.
We're sure you've seen portraits on your feed.
Some good news to start your day off!
It includes Lee Min-ho's TV comeback!
Meanwhile, the number of confirmed cases in the Philippines is at 2,633.
It's okay to admit if you're having a hard time doing the one thing you thought you were good at.
All the outfits and props were just things found around their house!
"You wish to know where my true loyalties lie? Not with any king or queen, but with the people."
Kayang-kaya niyo 'to gawin at home.
And it's all thanks to low air and light pollution.
It's part of a dashboard that helps you monitor all the confirmed cases in the country.
With a load of cute behind-the-scenes footage, too!