Features
From Our Readers: From the One Who Left You
I know it hurts but I also know through time you will heal.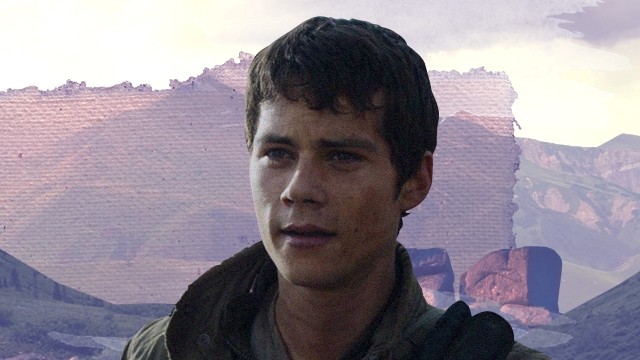 ART Trixie Ison
I know you're looking for an explanation and answers to the questions you always thought about when you stay up late at night. I left you for a reason that as cliché as it may sound was true; I ran out of love. I left you hanging in the thoughts and promises of forever. I'm not numb and stone-hearted if that's what you're thinking. Because after some time, guilt and regret came into my system after I saw you and you were so miserable. Yes you still want us back but I don't know how to tell you that I wasn't happy with you already and I cannot pretend that everything will be okay with us anymore.
I know it hurts but I also know through time you will heal. And I know someday you'll realize that you deserve better than what we had because I admit that I'm not perfect, I made mistakes and we had our fair share of fights and misunderstandings. And if you're wondering, yes you still cross my mind and I still miss you but I try so hard not to talk to you because I know that you and me are still in the process of moving on, and communicating with each other will only make it harder. Yes, you're not the only one who's trying to move on here, don't think that you're the only one who's hurting, don't ever think that leaving you was easy for me because the all the I love yous I tell you all the time was genuine.
ADVERTISEMENT - CONTINUE READING BELOW
I know it hurts but I also know through time you will heal.
We don't always fight for the person we love, because sometimes letting go is for the better. You may not still be able to understand me now, but I soon hope you will. 
Sent in anonymously. Submit your feels, too!
What if CLOY is really based on a Pinoy teleserye?
Have you tried this internet-famous drink?
The local brand has partnered with charity organization Give PH to help with the donations.
If you're desperate for a cut, YouTube is your best friend.
She recently sang it again during an Instagram Live with husband Taylor Goldsmith!
They also had a short jam session!
"I was genuinely afraid I would die, because that is what it felt like."
If you haven't already picked up on that.
It'll be just like the good, old days-except now, you can watch it any time, anywhere.
Molo has since posted his public apology online via Instagram stories.