Features
From Our Readers: From the One Who Left You
I know it hurts but I also know through time you will heal.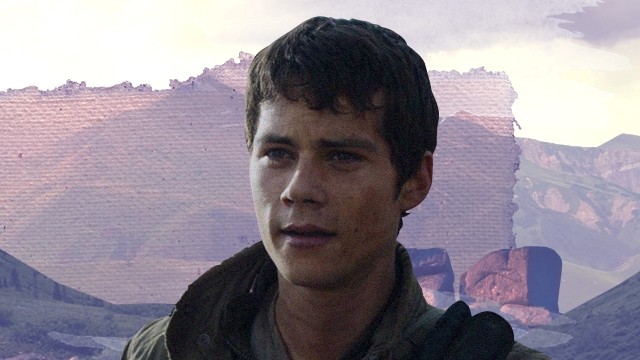 ART Trixie Ison
I know you're looking for an explanation and answers to the questions you always thought about when you stay up late at night. I left you for a reason that as cliché as it may sound was true; I ran out of love. I left you hanging in the thoughts and promises of forever. I'm not numb and stone-hearted if that's what you're thinking. Because after some time, guilt and regret came into my system after I saw you and you were so miserable. Yes you still want us back but I don't know how to tell you that I wasn't happy with you already and I cannot pretend that everything will be okay with us anymore.
I know it hurts but I also know through time you will heal. And I know someday you'll realize that you deserve better than what we had because I admit that I'm not perfect, I made mistakes and we had our fair share of fights and misunderstandings. And if you're wondering, yes you still cross my mind and I still miss you but I try so hard not to talk to you because I know that you and me are still in the process of moving on, and communicating with each other will only make it harder. Yes, you're not the only one who's trying to move on here, don't think that you're the only one who's hurting, don't ever think that leaving you was easy for me because the all the I love yous I tell you all the time was genuine.
ADVERTISEMENT - CONTINUE READING BELOW
CONTINUE READING BELOW
Recommended Videos
I know it hurts but I also know through time you will heal.
We don't always fight for the person we love, because sometimes letting go is for the better. You may not still be able to understand me now, but I soon hope you will. 
Sent in anonymously. Submit your feels, too!
The twins also disclosed that Mavy is the "boy version" of Carmina, while Cassy is the "girl version" of Zoren.
Acting is just one of the many things she has to offer.
Looking for the perfect Christmas gift?
Alden is using his quarantine hobby for a good cause.
Before becoming the actress that she is now, Anya Taylor-Joy started out as a model.
Honestly, are you even surprised?
"I still failed so many more times after that, but I kept going."
UP placed 69th, beating out over 600 other universities in Asia.
Plus loads of Korean content!
Yup, the award-winning Filipino chocolate brand!
From The Candy Bulletin Community