Features
From Our Readers: Dear Insecure Girl
You've never seen yourself through somebody else's eyes.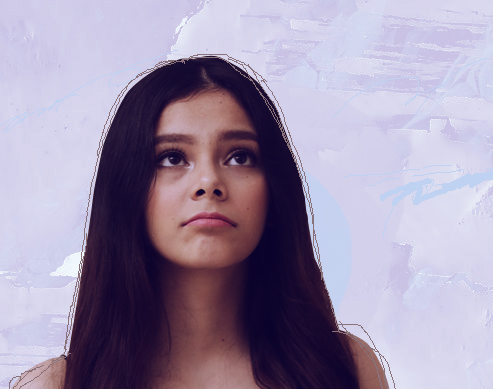 ART Trixie Ison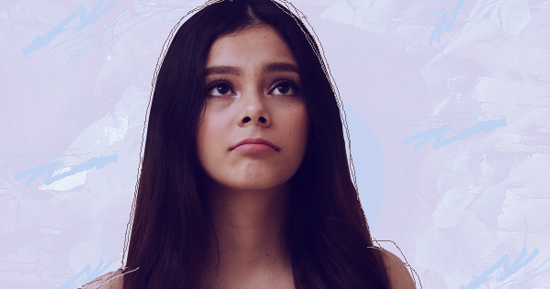 "Maybe you should love yourself more." A line that's been overused by many individuals who care about you. Yourself, included. If only it were that easy. If only you could wake up one day with self-love and confidence. If only.
But dear insecure girl, you have no need to be insecure. You deserve all that you have and more. It may not seem like it but you are beautiful in your own way.
I have no idea why you're so insecure when you've only seen yourself through tiny glimpses of your face through mirrors and pictures. You've never seen yourself through somebody else's eyes. You've never seen your face light up when you hear your favorite song on the radio. You've never seen yourself blush when you see the guy that you like. You've never seen yourself laugh so hard when you hear a really funny joke from one of your friends. You've never seen yourself with sympathy in your eyes when you see a homeless person begging for change in the streets. You've never truly seen yourself.
ADVERTISEMENT - CONTINUE READING BELOW
Remember to surround yourself with love. Surround yourself with people who make you feel better about yourself. Cut off everyone who makes you feel like having imperfections is wrong. You don't need toxic people in your life.
CONTINUE READING BELOW
Recommended Videos
Remember that these imperfections are what make you human.
Never forget that there's more to you than your imperfections. Your good traits will always outweigh your imperfections. When you think about it, everyone has their own imperfections. It's what makes the world beautiful. We're all living in a beautiful, messed up world. Your flaws and imperfections are what make you, you. Don't let your imperfections eat you alive. Stop comparing yourself to everyone else.

ADVERTISEMENT - CONTINUE READING BELOW
So my dear insecure girl, love yourself. Not because no one else has to, but because self-love is the most important love of all.
Written by Karla Trillanes. Got your own story to tell? Drop us an email at candymagazine @gmail.com! We'd love to hear what you have to say. If you're lucky, you just might get published in this space, too! Please indicate if you want to remain anonymous.
Is Pepe Herrera Toni Gonzaga's leading man?
In this episode of Made It, Nina talks about starting a business as a college student and eventually growing her brand into what it is now.
This book will bring out the romantic K-Pop fan in you.
They've also dreamed of being doctors.
They're flexible to accommodate working students' schedules.
The COVID-19 pandemic completely changed the employment landscape.
Through these, viewers become aware that there are different mental health issues being experienced by real people.
Never drink cold coffee again!
"When I saw Jane, I said, she's special."
This fringe looks good on everyone, I promise!
From The Candy Bulletin Community