Features
From Creative Corner: Optical Illusion
Here's another poem straight from TeenTalk's Creative Corner. Post your own and get featured on the site!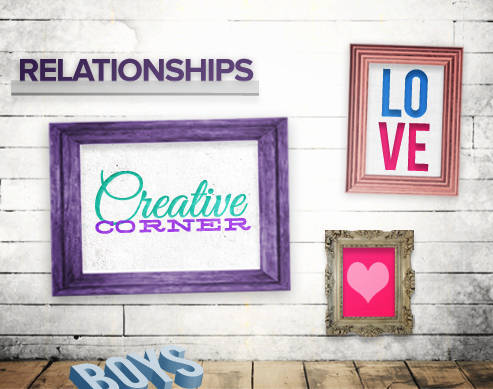 Optical Illusion

The photograph inside that frame
is a testament that
one certain afternoon
he whispered sweet nothings
in her ear.

(Your voice echoes in my head every night.)

The bumps on the road
will be
a proof
that no matter
how perfect
a relationship is
there will still be
forces that
try to
break two people
apart.

(You slowly take
my breath away with
every kiss.)

Two stangers who
realized what they
wanted on a
day where winds
shook and woke
sleeping hearts.

A pair of lovers,
both broken and
waiting,
finally lacing
their delicate
fingers with
something that both
made them feel
fuzzy.

(I will never let go of your hand.)

Their journey
would be an evidence
to what others
think is
unreachable.
Got your own poem to share? Post them in our Creative Corner board on TeenTalk! To read more poems by Candy Girls just like you, click on this link.
"I still failed so many more times after that, but I kept going."
UP placed 69th, beating out over 600 other universities in Asia.
Plus loads of Korean content!
Yup, the award-winning Filipino chocolate brand!
Remember Tiffany Grace Uy?
You can still donate to the cause.
He was a topnotcher, not once, but twice.
This means a grade of "4" or "5" shall not be given, according to the UP Office of the Student Regent.
Warning: Major spoiler alert for "The Princess Switch: Switched Again."
Learn about the process of anime creation on a more extensive level.
There are other courses that can help you prepare for its rigorous curriculum.
You have to be prepared at ALL times.
From The Candy Bulletin Community