Features
Help—I Love My Friends But Sometimes They Have Problematic Habits
From consistently badmouthing another friend behind their backs to making snide comments sneakily disguised as compliments, here's how to deal with a tricky friendship.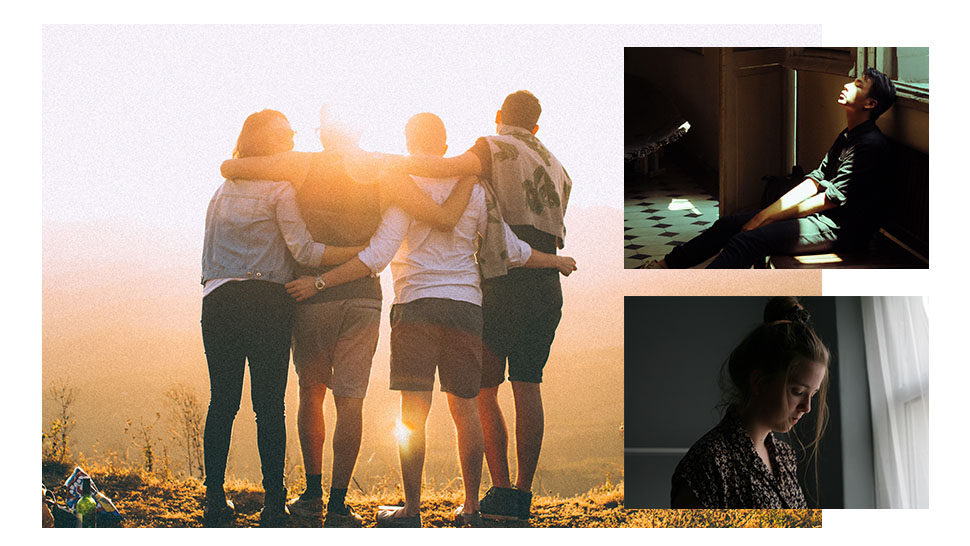 IMAGE pexels.com, unsplash.com
Some people say that you'll know your friendship is real when they accept you for who you are—the good, the bad, and everything in between. But what if the bad turns out to be an unhealthy pattern that can no longer be excused? From consistently badmouthing another friend behind their backs, making snide comments sneakily disguised as compliments, to vehemently influencing you or others to do things you firmly said no to, here's how you can deal with a tricky friendship:
Don't allow yourself to give in or tolerate the behavior.
It's so much easier to let your friends carry on with unacceptable habits than to intervene and go against them. Still, don't let yourself fall into their tricky narrative by blindly reinforcing what you clearly do not support. IRL, we have to keep in mind that friendship is not about agreeing with each other about everything 100 percent of the time. You can disagree with what they have to say, because real friends would respect your differences and hear your side out.
ADVERTISEMENT - CONTINUE READING BELOW
Help them see what they're doing is wrong.
True friends will always be there to keep each other in check. When a friend does something out of line, let them know why you think it was not right of them to do so. We must keep in mind, however, that while we're here to help them on their journey to character development, we ultimately cannot "fix" people up.
CONTINUE READING BELOW
Recommended Videos
Many people are natural problem solvers. Their minds are wired to instantly find solutions to problems. While we can offer support and guidance to the best of our abilities, we must remind ourselves that it isn't our job to solve someone else's problems. Only they can help themselves, if they choose to do so.
Keep your distance.
At the end of the day, when we can officially say that we've done what we could for our friends, we must also keep our own well-being in mind. According to Psychologytoday.com, one way to handle a toxic relationship is to reduce contact, especially if all the efforts you've made to help them didn't prompt the anticipated change in behavior.
ADVERTISEMENT - CONTINUE READING BELOW
Don't feel guilty about distancing yourself if you no longer feel like they're a healthy company to keep in your life, especially when you know you've tried your best to help them see their problematic behavior.
It aims to help 500 jeepney drivers from Rizal.
Pretty sure you already have it!
Her family just keeps getting cooler and cooler.
Harvesting endangered greens is on the rise. Here's what you should know.
She also just made her relationship Insta-official.
Need a break from K-dramas?
They're releasing a Central Perk-inspired miniature, too!
Ready to go trick-or-treating?
It has built-in transition lens that switch from clear to dark.
You can use the neon or the pastel highlighters.
The popular mobile game has something planned with the K-pop group.
From The Candy Bulletin Community