College, the most awaited phase during the academic life of (almost all) students. Most of us dreamt for years of walking along the campus halls of our dream school, taking the courses that will lead us to the profession we aspire to have, creating carefree memories with our new college gang, and even experiencing the nightlife our parents warned us about! Everything that our seniors hyped and magnified in their stories – the lows and highs of college life. But what if a pandemic brought drastic changes to the college life you have envisioned for yourself? What would that feel like?
These 4 college freshies, Jameela Shah from Far Eastern University, Toni from De La Salle University, and Liana Marie Fiel and Ella Guinto from St. Scholastica's College, Manila, share to us their sentiments on starting their college life in an unexpected way and how much things shifted in a way they did not anticipate.
ADVERTISEMENT - CONTINUE READING BELOW
They have experienced

uneasy

feelings right from the outset.
Everyone was caught off guard when a one-week face-to-face class suspension was turned into a whole academic year. Most especially those who are starting a new phase in life. Jameela said the news was scary for her. She said, "[the] new mode of learning overall is totally terrifying." She found the whole new setup upsetting since she may not experience what her seniors experienced during college.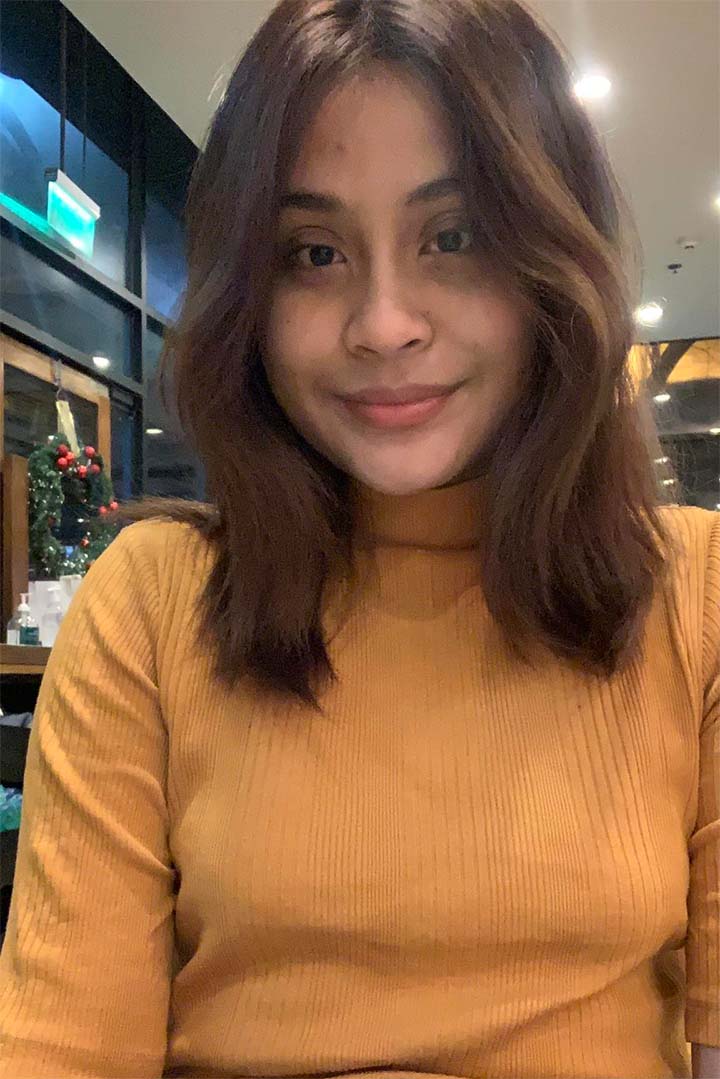 ADVERTISEMENT - CONTINUE READING BELOW
For Liana, she still expressed difficulty and loneliness in adjusting to the current educational setup, especially knowing she won't be able to experience the usual activities on campus. She shared, "I couldn't help but get sad because we missed out on a lot of experiences that were sort of exclusive to your first year of college."
Like Toni, some students even expressed hesitation about enrolling last semester and wanted to take a gap year until the pandemic is resolved. However, seeing the pandemic is far from over in a year, she immediately realized how much time she would be wasting. Fortunately, DLSU gave them options on what month they feel more ready to start their semester. "DLSU offered two options for incoming freshmen; either you enroll in June or October. So, naturally, I chose to enroll in October because although I had a multitude of doubts about online classes, I didn't want to be left behind," she said.
ADVERTISEMENT - CONTINUE READING BELOW
Despite all the negative perspectives that instantaneously grew, some tried to look for slightly positive points to help them get by the new setup, one of which is Ella. She explained, "It's always important to acknowledge my privilege of being excited with the concept of online classes rather than dreadfulness. I felt like I could manage my workload and optimize my time better than in physical classes because I tended to hang out with my friends and not go home right away."
Attending classes with people you don't personally know can be troubling.
This became the main concern of first-year college students–joining classes and doing group works with classmates they haven't even met in person and possibly won't meet at all. According to Jameela and Toni, the "groupmate ghosting" phenomenon has become prevalent because of this predicament. Jameela explained, "Some ghosted or seenzoned [me] while doing group work, it was hard. Especially in [our] GC, there are lot of unknown faces so it's hard to know who to approach for better understanding." But luckily for Toni, she still made good friends despite this difficulty. "I'm lucky that I became blockmates with amazing people who were willing to work with me during group work," she shared.
ADVERTISEMENT - CONTINUE READING BELOW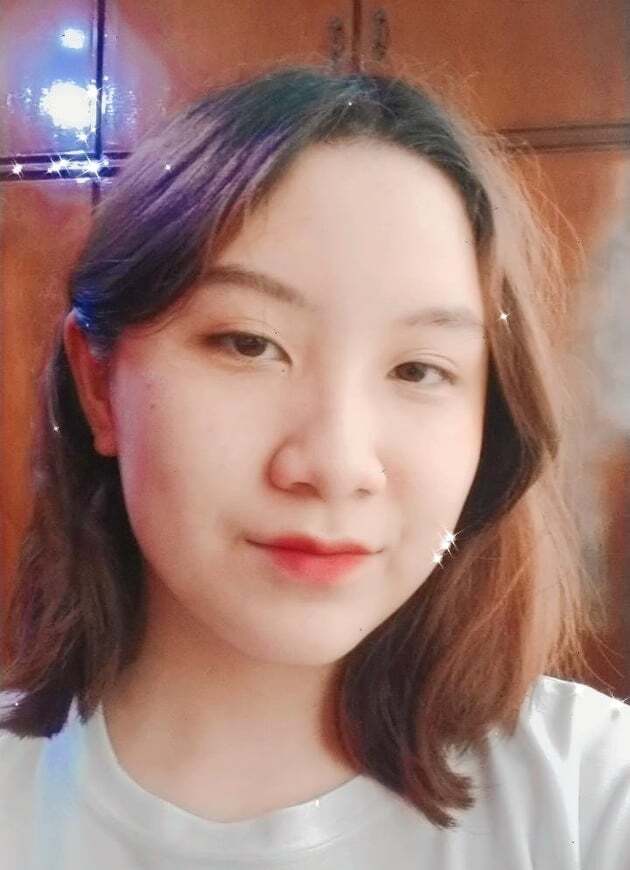 Though misunderstandings among classmates are normal at the beginning of each year, solely having the internet as a medium to connect made it harder for everyone to smoothen out mishaps. Liana shared, "It slipped my mind that most of the people who are in the college unit came from different schools, and I wasn't used to their work ethic. Everyone had to extend their patience to one another, but it is not as easy, especially when there are still specific deadlines and standards to be met in each class."
ADVERTISEMENT - CONTINUE READING BELOW
And despite belonging to the "digital native" generation, the youth still agree that online interaction still cannot top physical connection. Ella said, "I think there's a lot of barriers when you only interact online, you don't get to make eye contact to establish a proper connection with them, you have to speak a certain way because not everything can be translated the way you wanted to be in social media… Everything will always feel robotic and distant."
The OG "college life" may be long gone, for now.
From being immersed with the university's culture, experiencing the traditional campus activities, and curating new memories, the freshies already accepted the hard truth that they might not encounter these in the meantime.
Toni shared, "Knowing that I won't experience the true college life that my family and friends have been hyping me up about almost my whole life demotivates me a ton… I'm also still looking forward to setting foot in the DLSU campus and experiencing the activities I would have experienced otherwise."
ADVERTISEMENT - CONTINUE READING BELOW
As someone who is starting her college life in the same school where she grew up in for 13 years, Liana shared, "I was excited to show my new classmates around our campus and even outside to where we could hang out and eat after classes." Nonetheless, Liana stays optimistic about the other three years to come. "I know that we will be able to fulfill those plans and make even better ones in the future."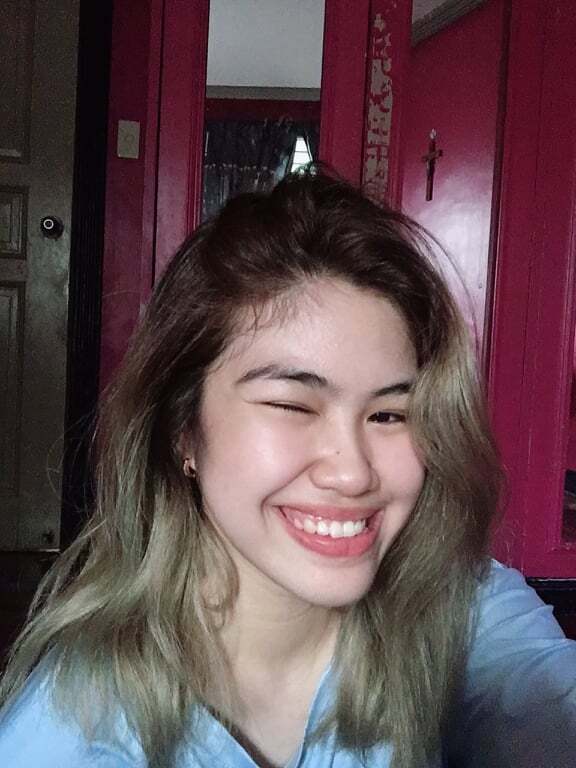 ADVERTISEMENT - CONTINUE READING BELOW
For Jameela, she shared that although her university tries to conduct fun online activities for the students' pleasure, she said the feeling still doesn't compare when experienced in person. "It's quite depressing that I can't experience [what] my seniors faced... I can't make new acquaintances, no practical experience, no group studies."
Their first encounter with their course can be dissatisfying due to online classes.
Every student from any year can relate to this; however, it may be somewhat harder for them considering it is their first time adjusting to college's demands and culture. Liana shared how combining our resting environment and workplace into one area can be one way to explain why the whole situation can be draining. "Being at home also means that I cannot really focus on one thing because this is where my personal life may interfere with my academics," she explained.
ADVERTISEMENT - CONTINUE READING BELOW
The setup also brings hindrance from successfully connecting to professors, a vital factor to consider to produce efficient lectures. Toni shared, "There is also no question about the huge barriers that are hard to overcome especially when you want to connect with the professors, and I'm sure the professors feel the same way as well."
Despite every discouraging circumstance that crossed the paths of these students, they have put a lot of effort in adjusting and coping with the adversary. Seeing that the world is way far from getting back to normal, sometimes it's better for our mental health to redirect our focus away from the things we cannot control to the things we can. Ella said, "You have to adjust to what's necessary and not drain yourself with thoughts that you can't achieve as of the moment, if you do, you'll get burned out faster. There's nothing wrong with waiting."
ADVERTISEMENT - CONTINUE READING BELOW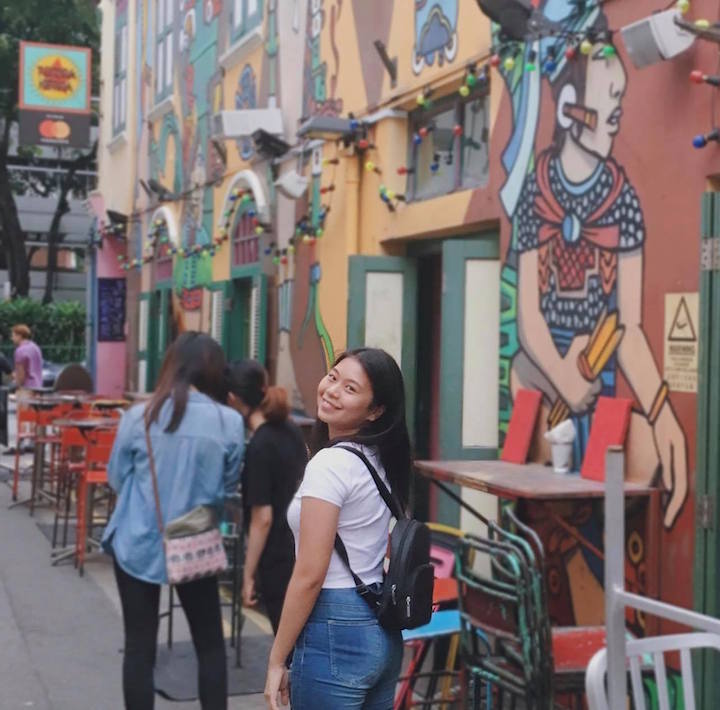 *Answers have been edited for clarity.
***
#WATCHCANDY: Subscribe to Candy Magazine on YouTube and follow @candymagdotcom on Tiktok for guides to college life and beyond.