Your chosen debut motif can help set the mood for your party. You can incorporate your favorite color into your palette, but remember that you don't have to stick to one or two colors for your theme. Below, we share spunky color combos that will leave your guests in awe.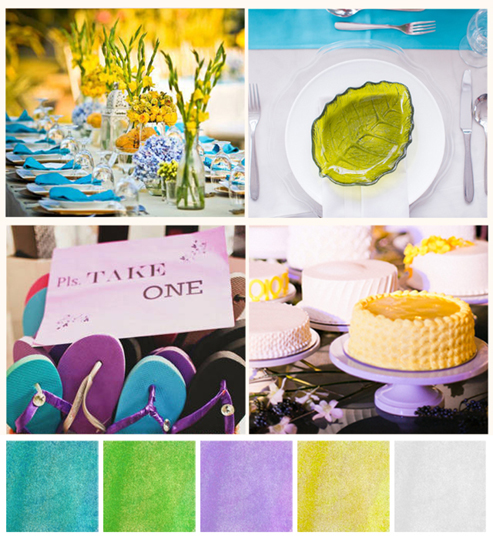 Teal + Chartreuse + Purple + Yellow + White
This palette says "Rise and shine" with its happy colors! Yellow lends an effortlessly inviting feel, giving your debut a cheerful vibe even if it rains on the day of your party. Teal, chartreuse, purple, and white complete the unexpected mix. This palette is especially perfect if you're celebrating outdoors--or if you want your indoor debut to have that ray of sunshine!
ADVERTISEMENT - CONTINUE READING BELOW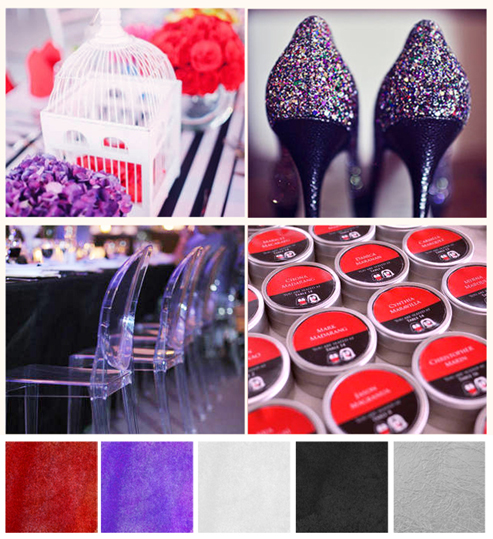 Red + Violet + White + Black + Silver
Red and black colors are a classic pairing that's been used in many parties. Add an extra dose of drama to the palette with another rich color like violet. To give your bold motif a breather, incorporate another neutral and a metallic--white and silver are perfect choices.
ADVERTISEMENT - CONTINUE READING BELOW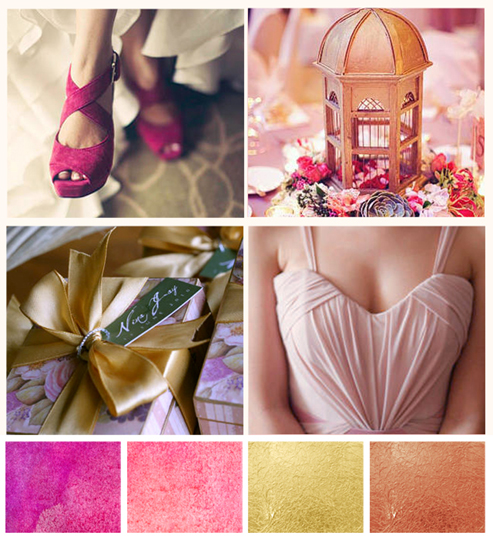 Fuchsia + Coral + Gold + Rose Gold
Pink is a well-loved color among debutantes, but you can make your debut different with this palette. Pink and coral are girly, yet make for an unusual palette. Have other details in metallic shades--yellow and rose gold will add warmth to your motif.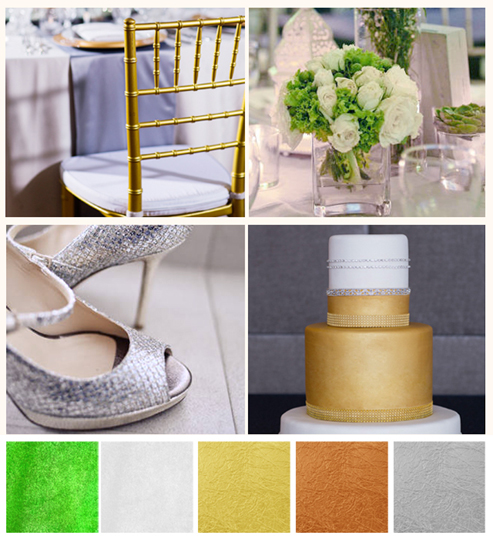 Green + White + Gold + Bronze + Silver
If an elegant debut party is what you desire, this combination of metallic hues and green is perfect for you. Celebrate a debut that radiates your beauty and glamour with gold, bronze, and silver. Strike a nice balance with the metallics by incorporating white and green, which easily bring a breath of fresh air.

ADVERTISEMENT - CONTINUE READING BELOW