Features
For a Carefree and Cool Debut, Step Right Up!
What about a carnival-themed debut?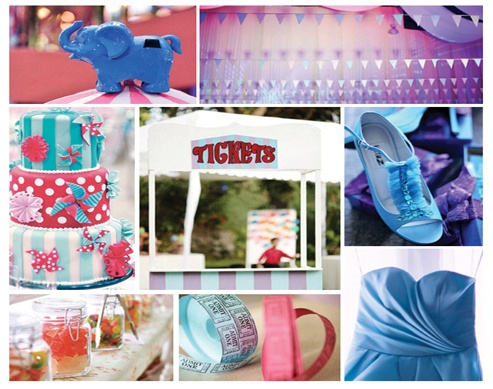 If you live for the thrill of theme park rides, you can go for a debut theme that captures that excitement. And nothing says fun quite like a carnival-themed celebration, don't you think?
Up the excitement with decor in a variety of textures and colors. Buntings, cockades, and pinwheels are just some easy-to-do projects, which you can incorporate into the decor.
Most importantly, don't forget to include games! Silly games (with prizes, of course) will surely bring to mind well-loved carnival attractions.
For cool ideas for your carnival-themed debut, check out our moodboard!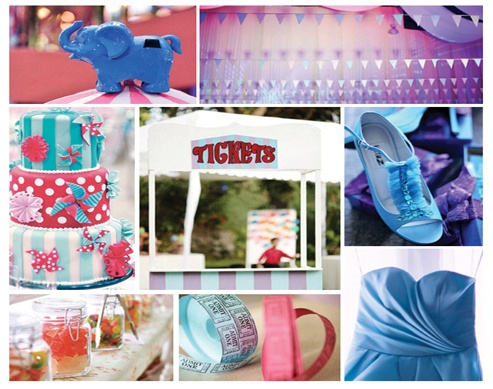 Thailand rethinks its elephant strategy.
Who else wants a basket full of mojos?
We're hoping to see more of these in different LGUs!
Sometimes, no matter how hard you try, some people just won't vibe with you, and that's totally fine.
Have you tried the #ComeAroundMeChallenge?
The cheerleading docu-series is a phenomenon.
A lot of them are dirtier than a toilet seat.
The kind of wholesome content we all love to see.
Being away from each other teaches you to cherish every moment together even more.