If you live for the thrill of theme park rides, you can go for a debut theme that captures that excitement. And nothing says fun quite like a carnival-themed celebration, don't you think?
Up the excitement with decor in a variety of textures and colors. Buntings, cockades, and pinwheels are just some easy-to-do projects, which you can incorporate into the decor.
Most importantly, don't forget to include games! Silly games (with prizes, of course) will surely bring to mind well-loved carnival attractions.
For cool ideas for your carnival-themed debut, check out our moodboard!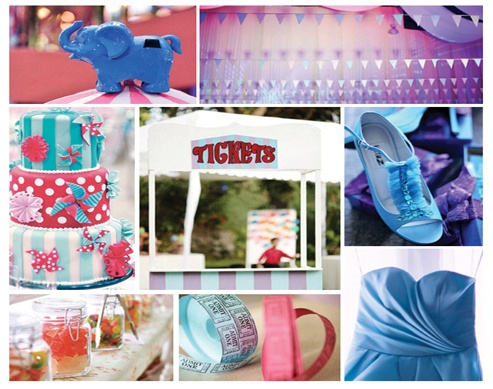 ADVERTISEMENT - CONTINUE READING BELOW