Features
Face Your Fears
Candymag.com Correspondent Mikee shares some of the most common girl fears and how you can overcome them.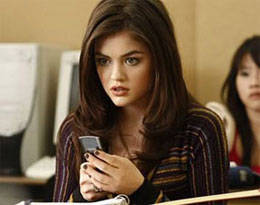 photos courtesy of 20th Century Fox (Aquamarine), ABC Family (Mean Girls 2 and Pretty Little Liars), The CW (Gossip Girl), MGM (Legally Blonde), and Sahamongkol Film International Co. Ltd. (Crazy Little Thing Called Love)
We all have things that we're afraid of, things that we think are way above ourselves and our capabilities. However, more often than not, we are actually equipped to overcome the things that scare us. Sometimes, all we need is a little push or someone to serve as an inspiration. Because in the end, fear stops you from being your greatest. And we can't have that, can we? So here are a few common fears that we share and tips on how you can definitely overcome them.
<>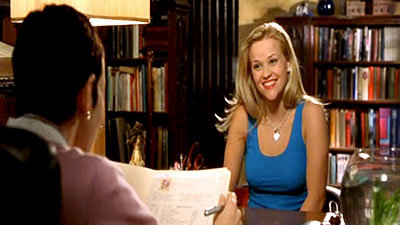 It'll be just like the good, old days-except now, you can watch it any time, anywhere.
Molo has since posted his public apology online via Instagram stories.
Finally, something to look forward to.
This is just heartbreaking.
For "a different kind of positive," as designer Ram Silva puts it.
All you need is coffee, hot water, and milk sugar is optional!
What's your best and worst trait as a friend?
Stock your freezer with your all-time Jollibee favorites!
Make the most out of your time in self-quarantine!
It's okay to take it slow.