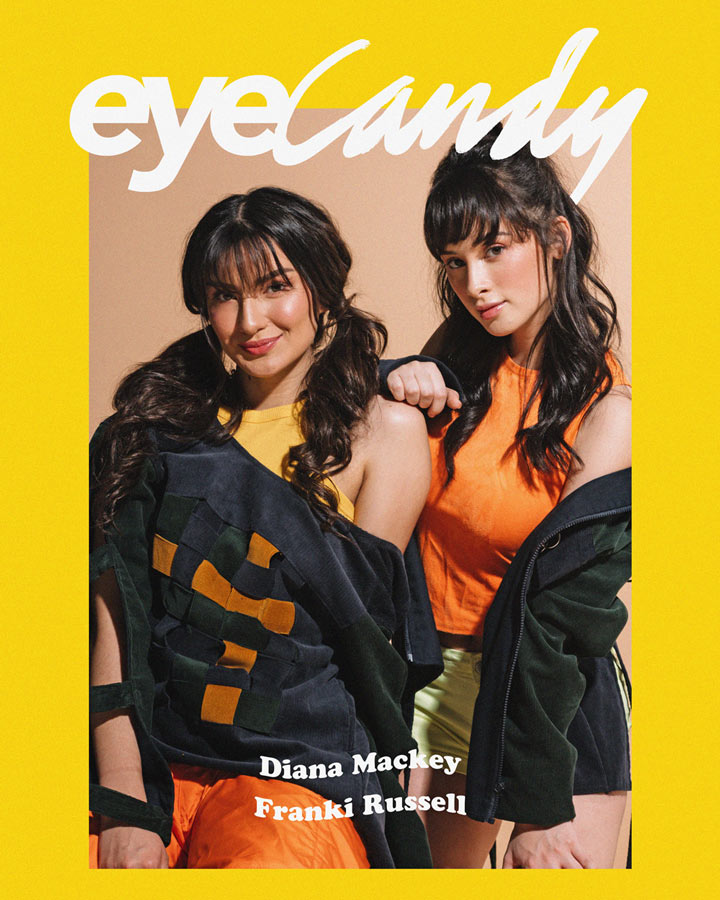 Franki Russell, 25, and Diana Mackey, 22, may seem like your typical reality TV stars who exited Pinoy Big Brother's house and immediately entered stardom. The PBB alums snagged roles and appeared alongside seasoned actors in Ang Probinsyano, one of the country's longest-running television shows. They've amassed a solid fan base together, collectively called FrankiAnas, and there isn't a day that they're not trending on Twitter. All these, they've done and went through in less than a year.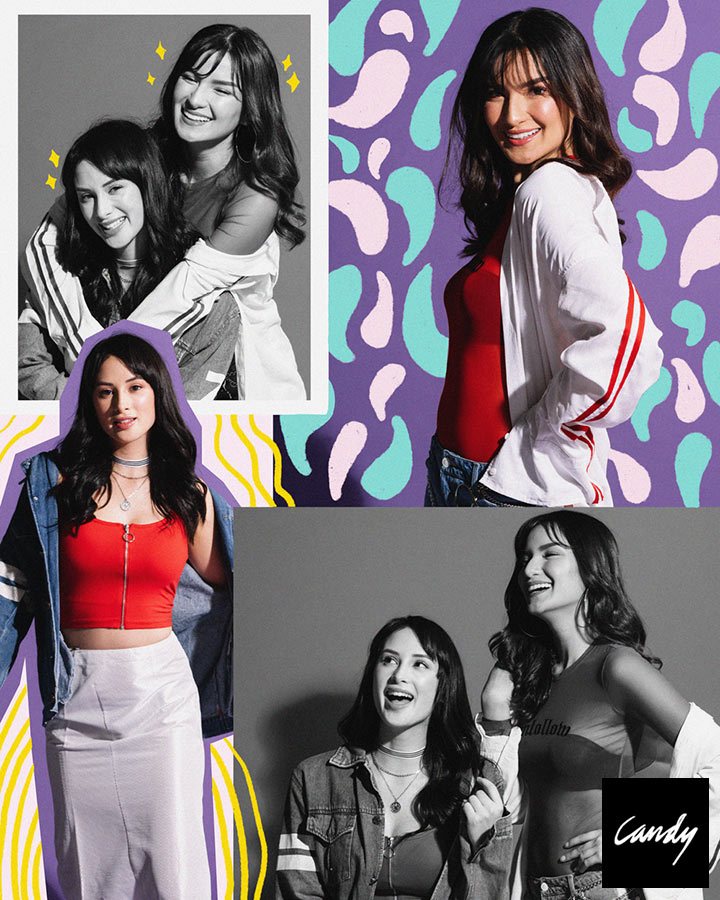 ADVERTISEMENT - CONTINUE READING BELOW
At first glance, you'd think that their combined star material is what makes their tandem a force to watch for in the industry. They both have strong stunning features, sure. But digging deeper, you'll realize that there's more to it than just God-given genes.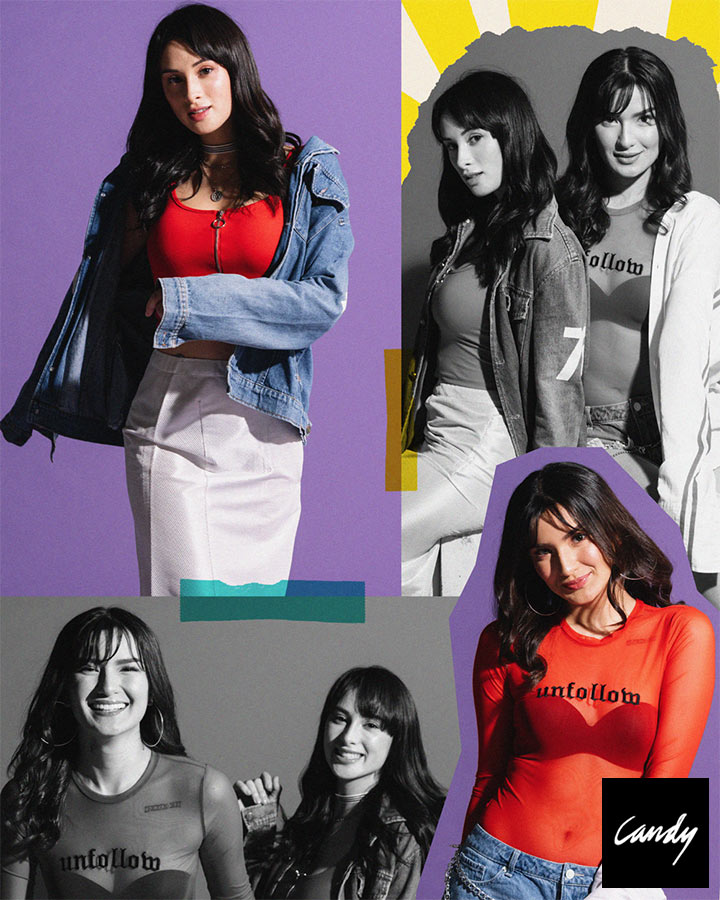 ADVERTISEMENT - CONTINUE READING BELOW
Franki truly embodies her PBB moniker Wandering Stunner ng New Zealand. Her yearning for adventure brought her to Kuya's house, and the risk she's taken in life is starting to pay off. "For me, I really had no idea what I was getting myself into. That was part of the journey," Franki shares. "I don't know what's gonna happen but I'm just gonna go with it and take every moment as it comes and just have fun. My whole inspiration was just to have fun and learn a lot."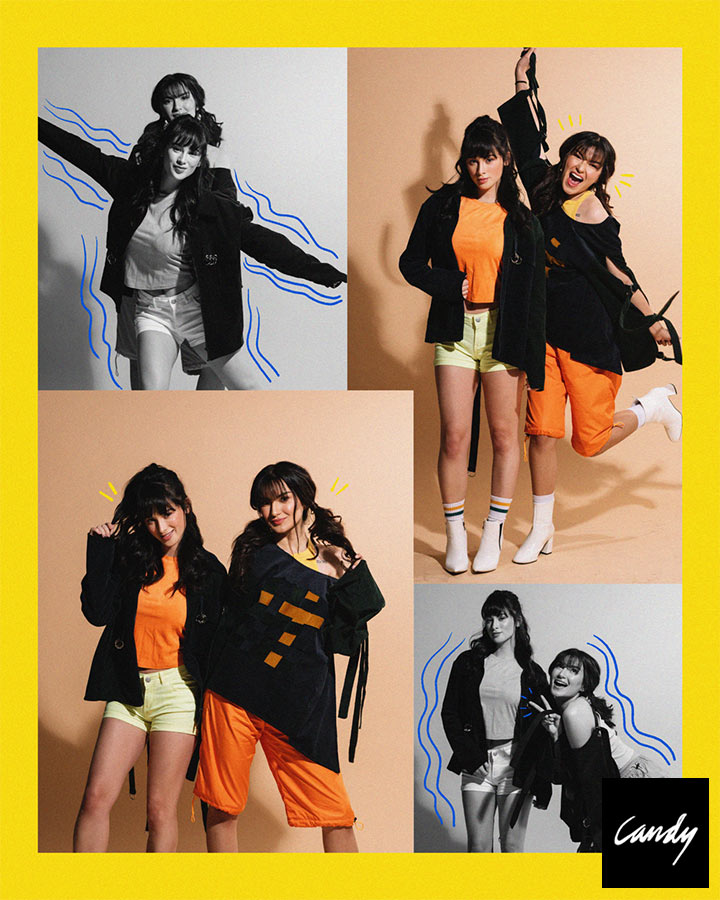 ADVERTISEMENT - CONTINUE READING BELOW
She may look like she isn't a day older than Diana with her friendly face and easy-going disposition, but her maturity shines through the longer you spend time with her. During our interview, she'd answer our questions first, each time with a smile and wisdom beyond her years, and Diana would follow suit.
Diana, on the other hand, is slightly more reserved. "Dati, before PBB, hindi ko talaga kaya kumanta in front of people, as in kahit ano," she admits. "I used to be super shy, pero after PBB, sobrang na-boost yung confidence ko." Her calm and collected aura may often be mistaken as shyness, but it's actually very telling of her impressive pageant experience. She knows how to handle herself under pressure and exudes that quiet confidence of a true beauty queen.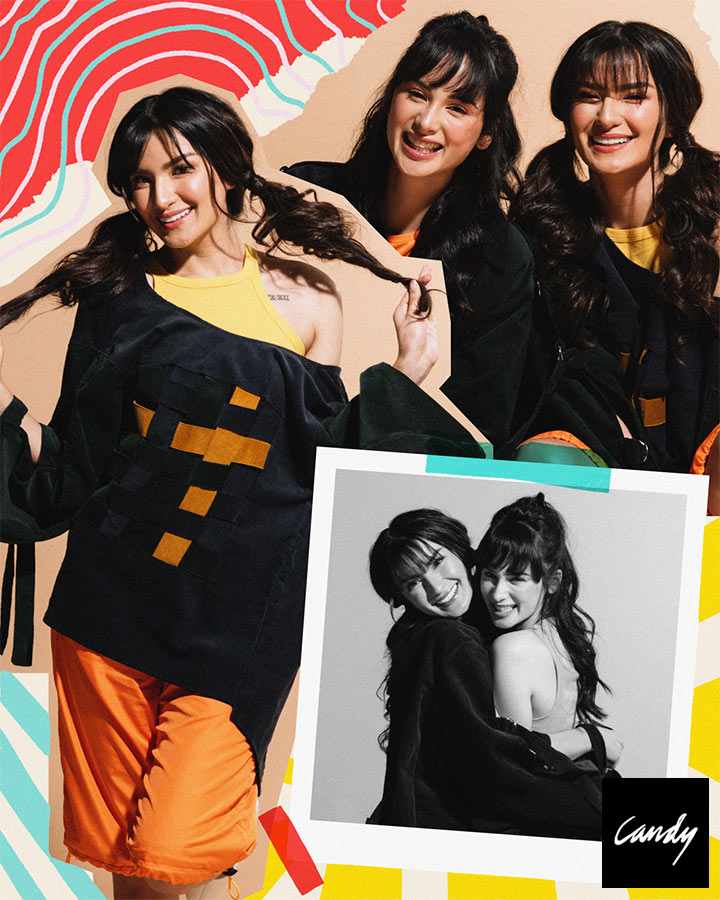 ADVERTISEMENT - CONTINUE READING BELOW
But despite her cool and composed character, you can tell she's got so much energy for the things she's passionate about. Her eyes would light up with conviction whenever she talks about her fans or even about the crime thrillers she loves to watch on Netflix when she's off-duty from being a celebrity.
What's strikingly common between the two, however, is their unbothered and unfiltered take on life, which is one of the things so many people admire them for. Perhaps we can attribute it to their PBB days where being surrounded by hidden cameras 24/7 meant you don't have the option to filter out what the world sees and hears from you. But it's also apparent that being true to who they are is a shared desire for Franki and Diana even before they met, and it's something not even showbiz can take away from them. "I think there are a lot of people that try to fit into a mold or try and be something that they're not, and think that's super obvious," Franki shares. "So the moment that you're yourself, you're comfortable around everyone, and people love that."
ADVERTISEMENT - CONTINUE READING BELOW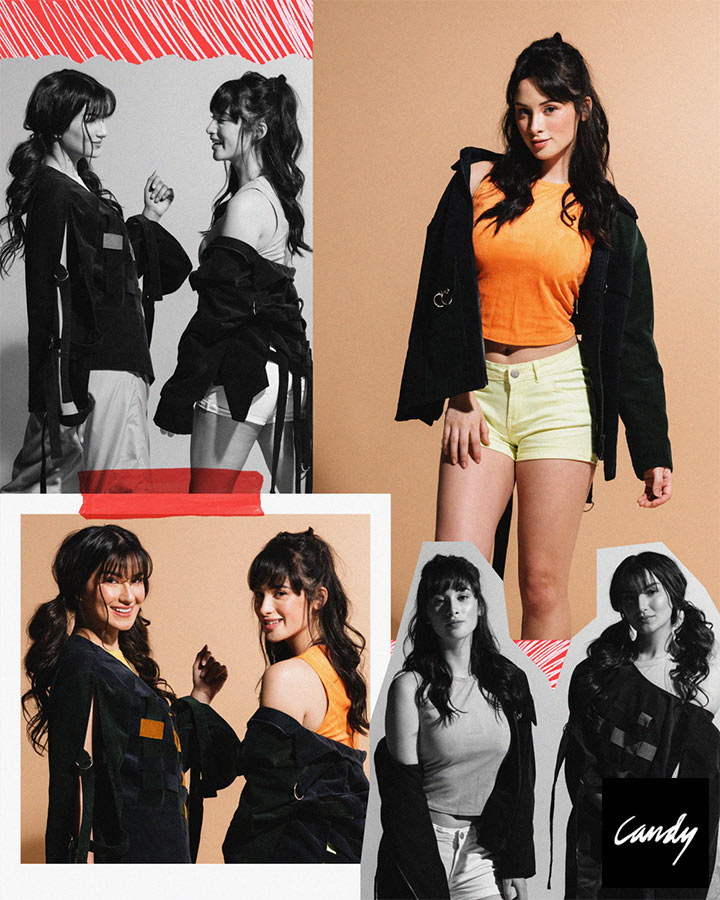 Individually, they'd do just fine in the industry. They've each got the potential and the willingness to work hard to shine in solo projects. Together, though, their message is stronger. The way they want to inspire their fans is clear in how they live their lives: being unapologetically proud of who you are and not letting what anyone says stop you from pursuing what you love.
ADVERTISEMENT - CONTINUE READING BELOW
Check out the behind-the-scenes video of their Eye Candy shoot here:
Producer: Mylene Mendoza
Sittings Editor: Ysabel Y. Yuzon
Photography: Tonio del Rosario
Art Direction: Hannah Villafuerte
Styling: Van Mercado
Hair: Briele Orano (for Franki) and Andrew Bryan Galleguez (for Diana)
Makeup: Janina Dizon (for Franki) and Andrew Bryan Galleguez (for Diana)
Team Art Director: Jico Joson
Special thanks to: Prima Stella Management