1 Why vote?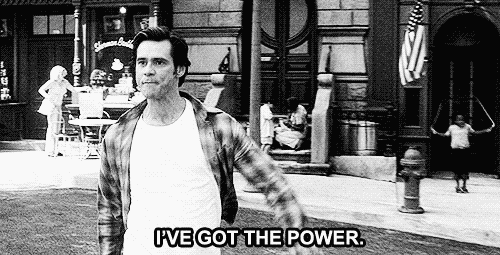 via giphy.com
Super powers, believe it or not, are not just limited to blockbuster movies or hit TV shows. Each one of us has a set of them too! Not only within the realm of our capacities, personalities, and talents, but also with our rights and privileges. As a citizen of the Philippines where democracy prevails, we have been given a right to choose who our next leaders will be. The power to be heard on these matters is something we should never let pass. As responsible Candy Girls who are advocates of change, rocking the vote is the building block towards that change. So, here it is, first-time voter, every basic thing you need to know about the first step towards the road to elections—voter's registration.
ADVERTISEMENT - CONTINUE READING BELOW
ADVERTISEMENT - CONTINUE READING BELOW
2 Who can vote?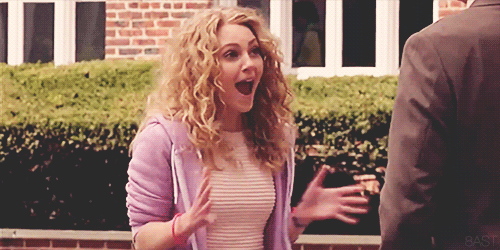 via giphy.com
Some qualifications to keep in mind: you must be at least 18 on or before election day (May 9, 2016), a resident of the Philippines for at least a year, and a resident of the place where you wish to vote for at least 6 months.
3 Until when is registration period?
ADVERTISEMENT - CONTINUE READING BELOW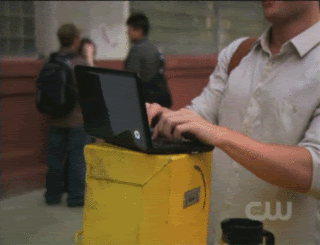 via giphy.com
Registration applications are only until October 31, 2015. It's better to register now while it's still relatively early. There are more convenient ways of accessibility (which we'll be getting to in just a bit) so you've got no excuse.
4 Where can you register?
via giphy.com
ADVERTISEMENT - CONTINUE READING BELOW
The traditional location for registration is at the nearby COMELEC office in the place where you reside (ask help from the parents with this one). They're usually open from 8 am to 5 pm on weekdays including holidays. But there are other places designed to cater the same service, too, with your convenience in mind. You could check out the nearest satellite registration areas and their schedules here.
You can now even put registration to your to-do list at your next mall outing. Make sure to register at a mall where your district or city is part of. Here are the schedules we have as of now in the upcoming weekends of July. More dates will probably be released soon so keep an eye open.
July 11
Robinsons Novaliches for those in the QC area, Districts 1 & 5
Robinsons Metro East for Pasig City, Districts 1& 2
Robinsons Manila for Manila, Districts 1-6
July 18 & 19
TriNoma for those in the QC area, Districts 1,2, 4, & 6
Alabang Town Center for Muntinlupa
5 What to bring?
ADVERTISEMENT - CONTINUE READING BELOW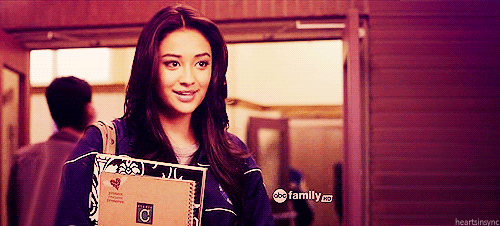 via giphy.com
Must-haves: a valid ID with your photo, signature, and address (a student ID would do. Other options we suggest you go with are your Passport, Postal ID, or your Driver's License) and of course, a pen. Opt for one with black ink; it is the best choice to go with.
ADVERTISEMENT - CONTINUE READING BELOW
Optional: Your application form, which can readily be downloaded at the COMELEC website, already filled up (with the signature and finger marks portions left blank).
6 How to register?
See, it's really all that simple. From this point on, give yourself a pat on the back because you've done it! Welcome to the registered voters force, Candy Girl!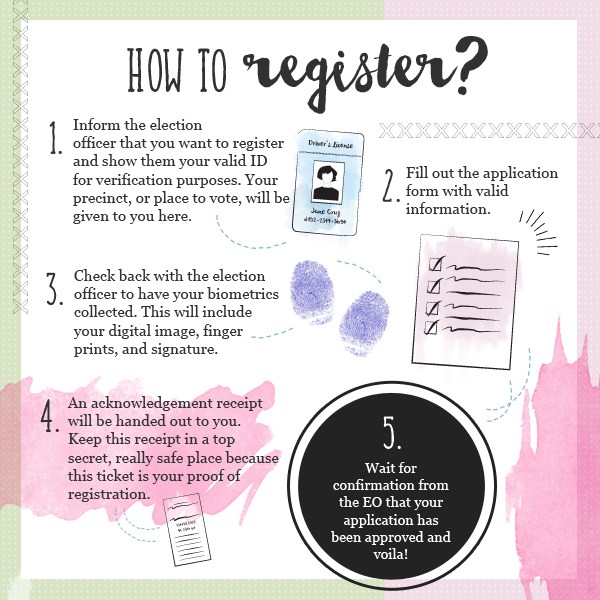 ADVERTISEMENT - CONTINUE READING BELOW