Features
Every Candy Girl's Guide to Surviving College
Because it's overwhelmingly crazy to think that you'll be in college soon.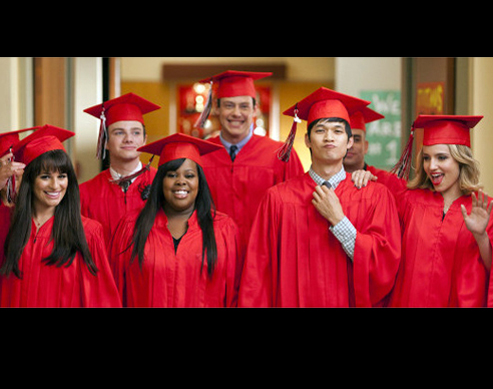 PHOTO FOX Broadcasting Co.
The school year is finally over, and soon enough, after graduation and the summer, you will be off to college. It's scary, exciting, and nerve-wracking all at the same time!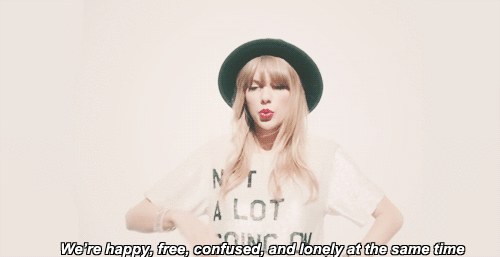 via giphy.com
So, here's a quick guide to help you survive college.
1 College is different from high school.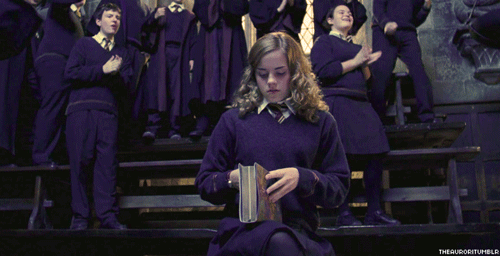 via blogs.studentlife.utoronto.ca
ADVERTISEMENT - CONTINUE READING BELOW
CONTINUE READING BELOW
Recommended Videos
It takes a lot of getting used to. There are new people and new academic grading systems, plus you're in a totally new campus. Remember to relax. Also remember that every freshman in college is feeling what you're feeling and they're going through the same things as you are!
2 Use the resources on campus.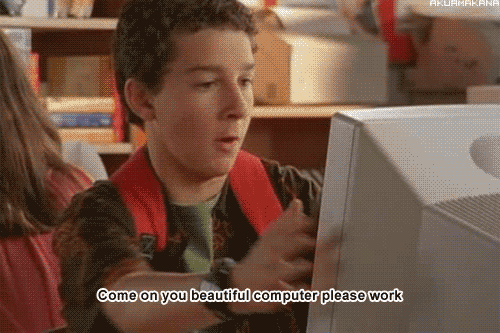 via giphy.com
ADVERTISEMENT - CONTINUE READING BELOW
Libraries, wifi passwords, laboratories, and more. True enough, not everything is found online. Sometimes, the best way to get information is by going to the library or experimenting in a laboratory. Also, study groups are available in college!
3 You're on your own but don't be afraid to ask for help.
via giphy.com
ADVERTISEMENT - CONTINUE READING BELOW
In college, you learn to be more independent. And just because you have to learn to be less reliant on others, doesn't mean that you can't ask for help. Ask help from your teachers, get a tutor for an upcoming exam, or simply ask a friend for some pointers. Don't be shy to ask for directions, too. There's no shame in being a freshman!
4 Know the campus.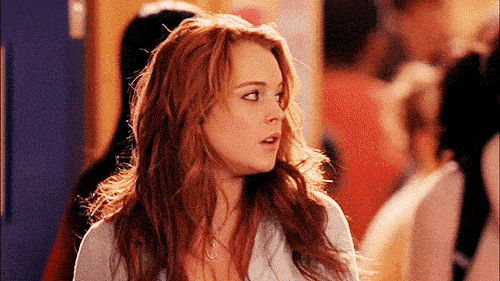 via survivingcollege.com
ADVERTISEMENT - CONTINUE READING BELOW
Know where you have to go and make sure you have the list of classes and classrooms before school starts o you can research on ways to find the rooms. This is very helpful, especially when the big First Day of Class comes. It will make it easier for you to get your classes, and it will ease your state of mind.
5 Make friends.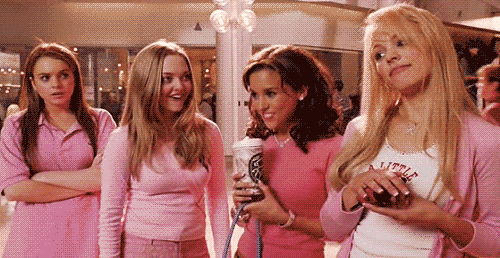 via giphy.com
ADVERTISEMENT - CONTINUE READING BELOW
College has tons of new people with different personalities. Branch out and don't be afraid to meet new people. You will be able to share your college experiences with them and you'll be able to relate to one another, making everything a little less scary.
6 Get enough sleep and eat healthy.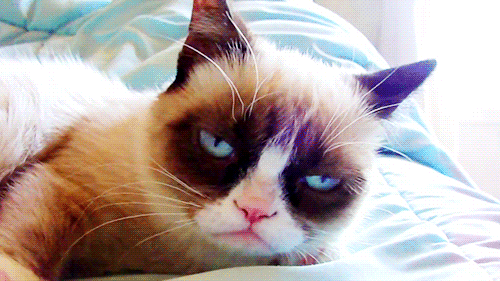 via giphy.com
ADVERTISEMENT - CONTINUE READING BELOW
College is going to be a lot of work. There will be late nights,tons of hot chocolate, and coffee packs may be finished. But don't ever forget to sleep! Also, eat well. Some college students may forget to eat because they're so busy. Sleep and food are very important in order for you to perform at your best.
7 Learn to budget.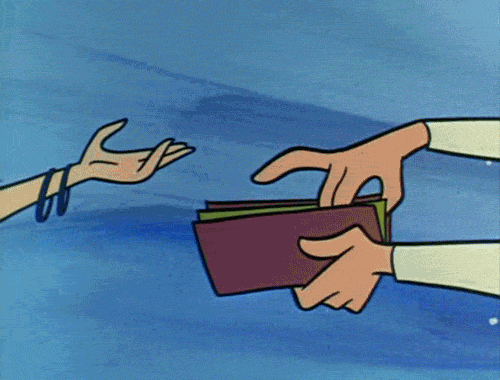 via giphy.com
ADVERTISEMENT - CONTINUE READING BELOW
You spend a lot in college for food, projects, and going out with your old or new barkadas. Make sure you get to save as well and stay on budget for all the things you need.
8 Don't procrastinate.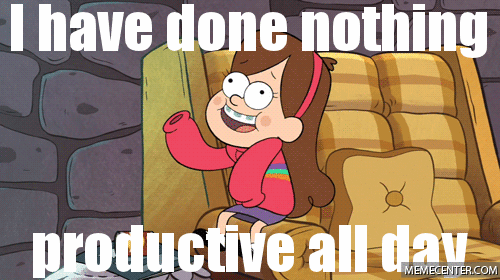 via thoughtcatalog.files.wordpress.com
Getting things done just gets harder and harder the longer you brush it aside. Procrastinating will not help you get a high grade or give you more free time. Make sure you do all your homework, projects, and other activities and submit them on time . Also, just as you'll meet friends with different personalities, you will also meet professors with different characters—the terror prof, the nice prof, etc. You don't want to disappoint them by turning in your work late, would you?
ADVERTISEMENT - CONTINUE READING BELOW
9 You can say no.
via giphy.com
Lots of people will try to make you do things you don't want to do–that's peer pressure. Don't give in just to fit in. Also, don't be so easily tempted to try or do things that you are against. Learn to say no because it's more than okay!
ADVERTISEMENT - CONTINUE READING BELOW
10 Enjoy!

via giphy.com
Don't forget to have fun! College is full of cool, crazy, and amazing new experiences. Make sure you don't miss out on the fun stuff. Know that you're human, too, you don't have to be perfect. Just do your best, and enjoy life!
Can you relate? Just tweet us @candymagdotcom or leave a comment below! What other struggles are currently dealing with rn? Let's talk!
ADVERTISEMENT - CONTINUE READING BELOW
Athletic brains and academic brawn in one complete package
Proper planning and online hunting are ~key~.
This is PE in the new normal.
In an interview with Candy, STI College Dasmarinas' Deputy Administrator spoke about the struggles they've encountered amid the pandemic.
The closures are caused by the coronavirus pandemic.
She's also a producer for the film.
The sacks were bought from bakeries in Palawan.
Watch them while you can!
But you still need a travel pass if you're coming from Metro Manila.
And she's now one of the local artists featured in PARADISE RISING's debut mixtape.
The vlogger shared how he had been doing after undergoing three chemotherapy sessions.
From The Candy Bulletin Community