We've read about recent tremblors hitting certain areas of the country. We've viewed videos of people running about in panic as the ground shook. We've seen photos of a popular resort damaged by a quake. For a lot of us, not only did we read and watch about these happenings, we actually experienced them. While we hope and pray that there will be no more earthquakes, it would still be wise to be prepared. Here's what you should do:
BEFORE
Pack an Emergency Bag
Fill a sturdy, easy-to-carry backpack with the following:
One gallon of water

Non-perishable food like granola bars, biscuits, and even candies

Emergency numbers like those of Red Cross, the fire station, and the nearest hospital

Important documents such as a picture ID with your name, address, and phone number, as well as your passport, bank account details, and driver's license. Also include names of your family members and their contact numbers

Map

Cash

Gear such as a battery-powered flashlight (pack extra batteries), mobile phone and its charger, power bank, whistle, swiss knife, AM radio, garbage bag, ropes, and even glow sticks

Personal hygiene items such as shampoo, conditioner, soap, dental kit, comb, towel, and sanitary napkins

Clothes

First aid kit that includes maintenance medicines such as those for asthma

Make sure to put your emergency backpack in an accessible area at home. Make this its permanent spot, so that you'll instantly know where to find it once calamity hits.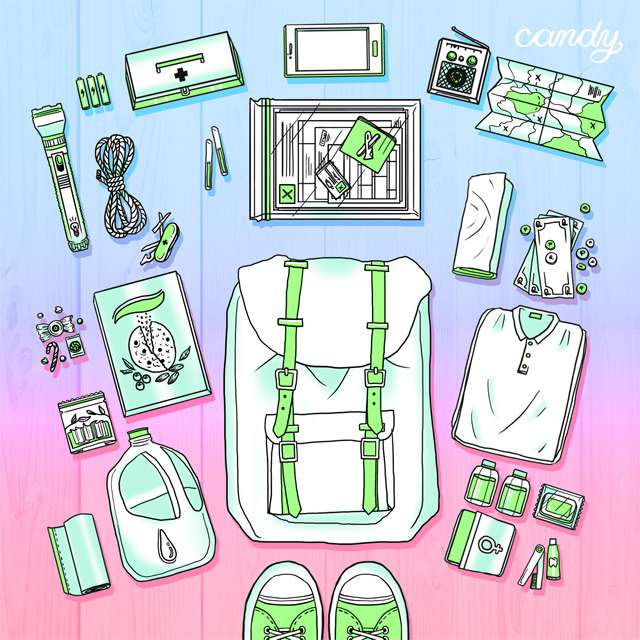 ADVERTISEMENT - CONTINUE READING BELOW
DURING
If you happen to be away from home when an earthquake strikes, here's what to do:
At the Mall
Drop to the ground so that the quake doesn't topple you over, cover your head with your arms or crawl under a sturdy table, and hold on to the furniture as it might move around due to the shaking. Be sure that you are away from glass windows and hanging decorations and merchandise.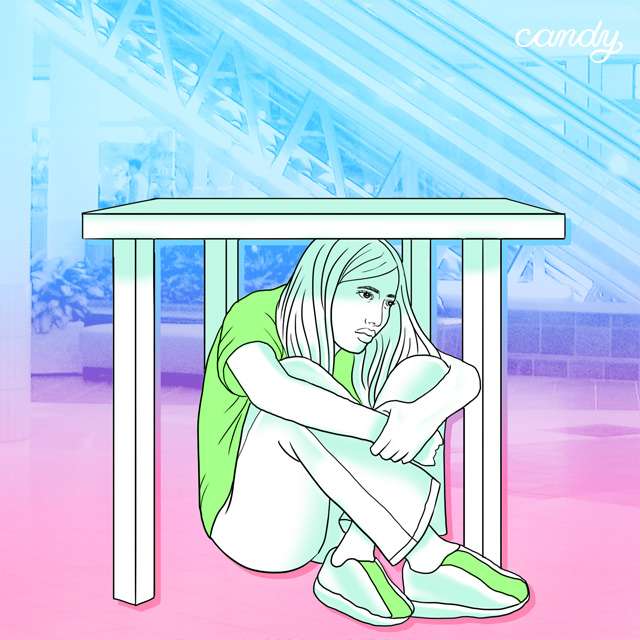 In the classroom
The drop, cover, and hold practice is also applicable here. Keep away from the windows and don't panic when the alarms and sprinklers go off.
At a sleepover
Simply stay in bed and hold on. Put a pillow over your head to protect it.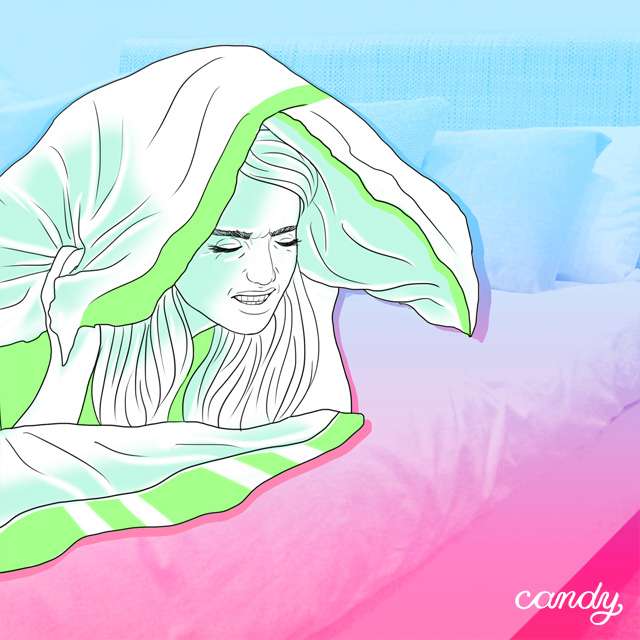 On a road trip
Drive slowly until you see a likely place for you to stop. This spot should be away from bridges, overpasses, trees, powerlines, billboards, and infrastructures.
At the beach
Move away from the shore and seek higher grounds in case of tsunamis.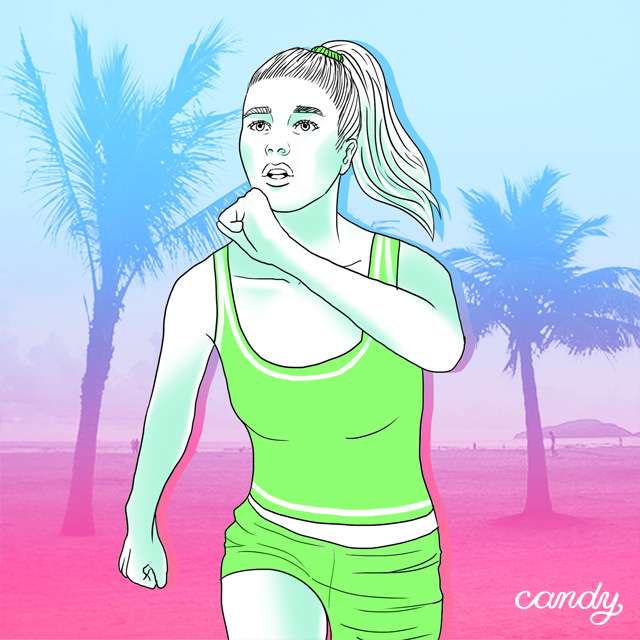 AFTER
When the shaking stops, look for the quickest and safest way out of the mall, school, house, or condo building. Avoid elevators, and once outside, look for an open space as aftershocks may occur.
Be alert at all times, Candy Girls!