Features
Earn Money by Transcribing Just Like These Two College Students
It's doable!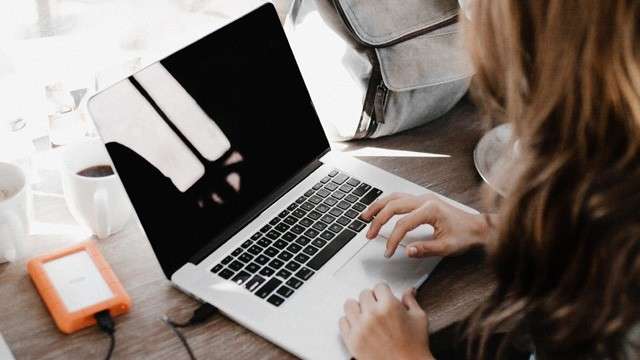 IMAGE Unsplash
Fact: If you're in college and want to earn money, you have to have a side hustle. Some students make a business out of their passions, like starting a small resto or selling clothes online, while others use their skills, like their eye for great images or their penchant for words, to offer services like photography or writing.
If you think you couldn't use either your passions or skills to save you from being broke, think again! Do you type fast? A transcribing business seems like a good idea! It may seem weird or unconventional at first, but once you put it out there, you might get amazing results.
Take Marc Assens and Andre Bestie for example. They started a transcribing tool that automatically types audio files into words. After journalists heard about it, the tool they made crashed because of the volume of users accessing it.
A little after it got fixed, they started charging a small amount for their services and improved it by adding more file types and making the website responsive.
ADVERTISEMENT - CONTINUE READING BELOW
"I was just super lazy. We were chatting in the living room, and I was like 'Marc, it'd be great if you could find a way to transcribe these interviews for me,'" shared Andre with poynter.org.
Marc and Andre's transcribing business success may be on the more techy side, but the business idea can still be used even if the transcribing is done manually.
Long story short, what works for other people may not work for you, and vice versa. Just because everyone's businesses seem to revolve around buying and selling products, doesn't mean that other obscure ideas are automatically out of the option. Give your ideas or skill set a chance. You never know where it can take you!
What other business ideas can you think of? Already have a small business of your own? Tell us about it!
If you're desperate for a cut, YouTube is your best friend.
She recently sang it again during an Instagram Live with husband Taylor Goldsmith!
They also had a short jam session!
"I was genuinely afraid I would die, because that is what it felt like."
If you haven't already picked up on that.
It'll be just like the good, old days-except now, you can watch it any time, anywhere.
Molo has since posted his public apology online via Instagram stories.
Finally, something to look forward to.
This is just heartbreaking.
For "a different kind of positive," as designer Ram Silva puts it.
All you need is coffee, hot water, and milk sugar is optional!