Admit it. For once in your life you've dreamt of having a fabulous one-on-one girl time with your celebrity life peg. While we're left daydreaming for that to happen, Angeline Tan's dream came true as she bonded side-by side with teen celebrity superstar, Julia Montes.
The girls shared a glamorous afternoon of bonding and pampering. From make-up sessions to off-the rack OOTDs, there was nothing short of spectacular for these girls.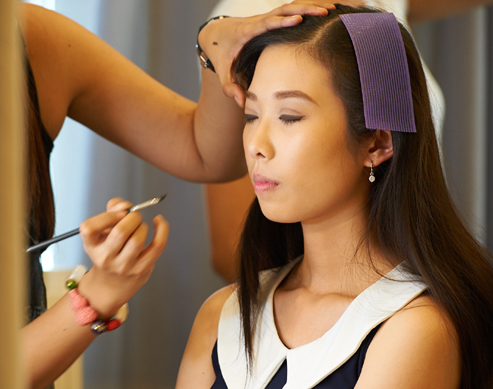 ADVERTISEMENT - CONTINUE READING BELOW
During their date, the girls freely opened up and shared different stories and experiences about each other. At one point, Angeline even mentioned that her debut dress was inspired after Julia's outfits. It was literally a no filter day for Angeline and Julia as they enjoyed every second of girl time with each other.
ADVERTISEMENT - CONTINUE READING BELOW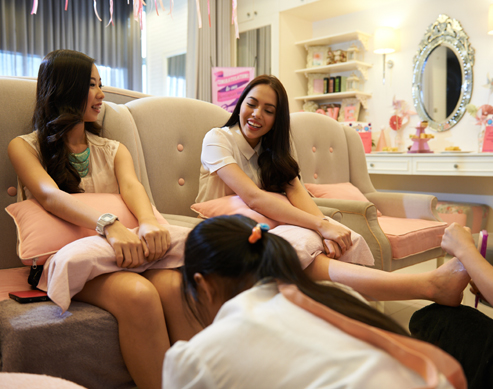 ADVERTISEMENT - CONTINUE READING BELOW
Thanks to Buscopan Venus, Angeline showed everyone how she was able to carry her day with Julia. And just when you're about to feel jealous of Angeline, follow Buscopan Venus' Facebook page, para carry mo na rin!