Englicom (which stands for the colleges of engineering, liberal arts, and commerce) is one of DLSU's oldest and largest orgs, and it caters to Chinese-Filipino and Filipino students. As a culture-oriented org, it celebrates Chinese heritage in the Philippines, but not without people having misconceptions about it. Read on to find out the myths about Englicom and what it's really all about.
It's for Chinese Filipino students only.
Englicom may revolve around Chinese culture, but it's open to all DLSU students—the same way a Korean or Japanese org is open to all students. Dorothy Jem Chen, who's been a member for four years, says, "I have worked with great people in the organization, and it didn't matter if they were Chinese or not. We always have non-Chinese members."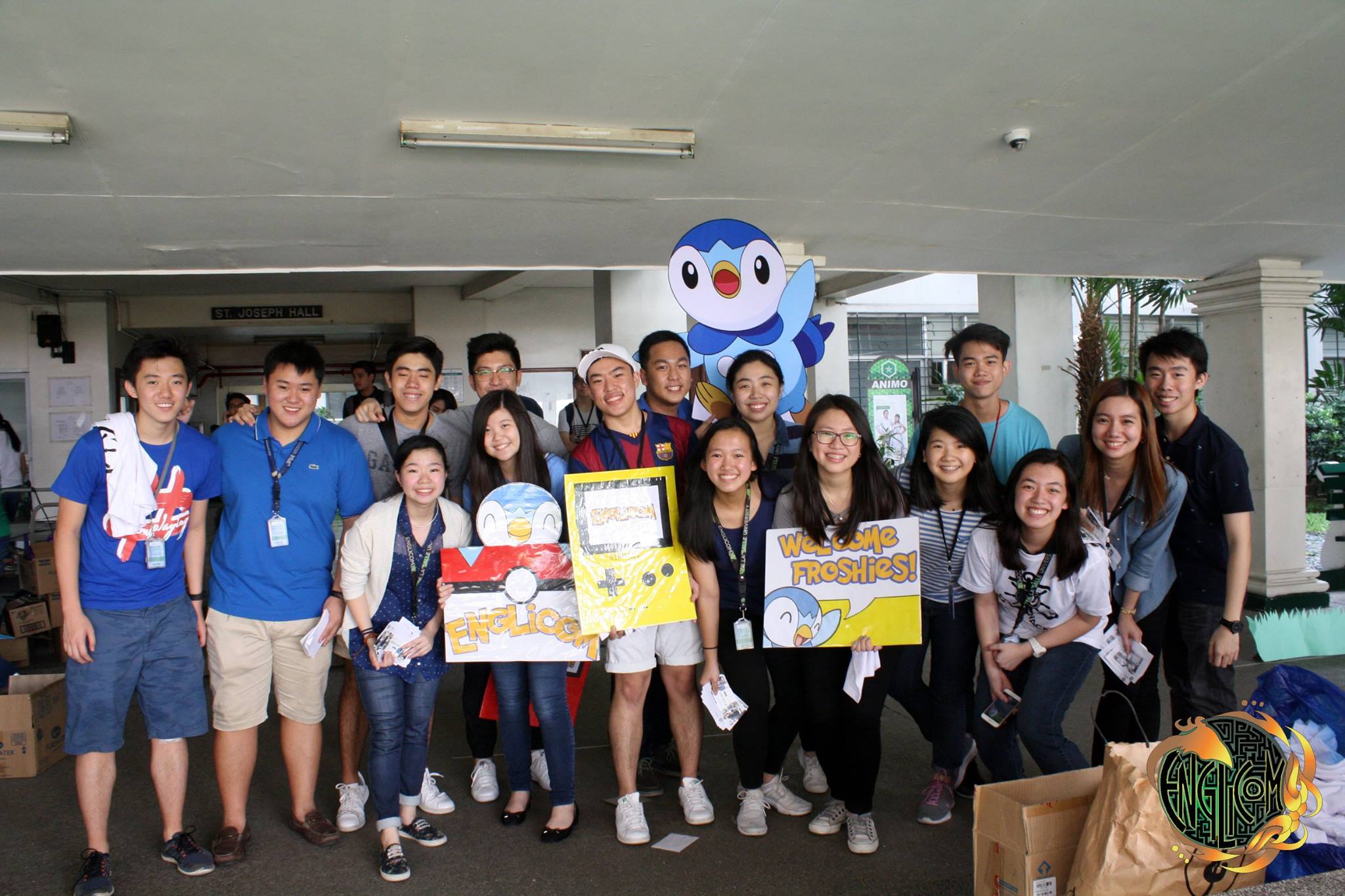 ADVERTISEMENT - CONTINUE READING BELOW
It's alienating or cliquish.
Some of Englicom's university-wide events are more cultural, but these aren't alienating since they're celebratory and fun in nature. During the Chinese New Year festivities around February, students can enjoy Chinese food and lion and dragon dance performances. For the Mid-Autumn Festival around September, students can experience the thrill of winning prizes in Englicom's dice game (you throw six dice into a bowl, and based on the number combination, you may win something big).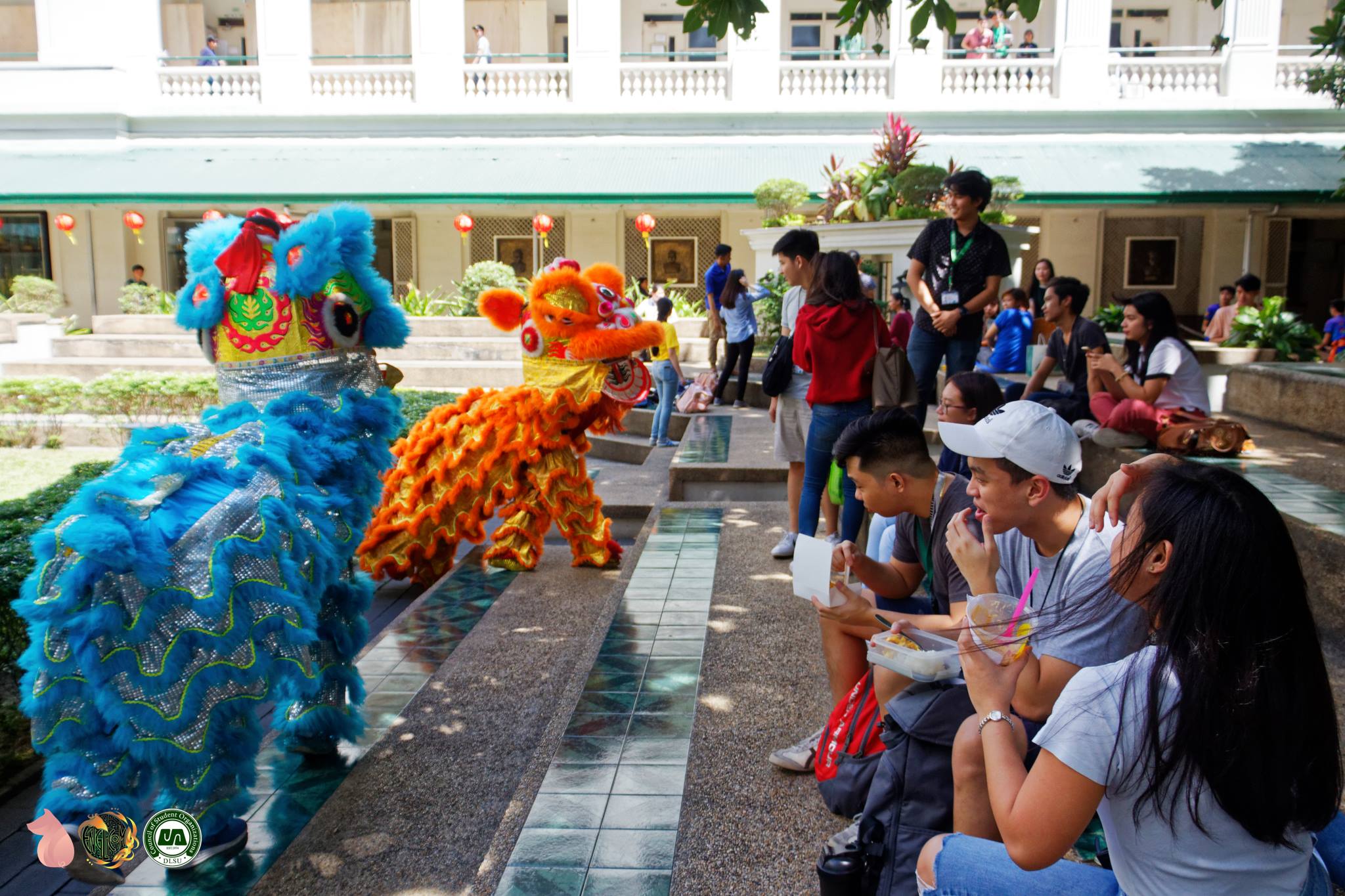 It's a dating or matchmaking org.
Dorothy shares, "A lot of couples are created in the org, but we're not a dating org. We don't do anything to create these couples, as funny as it sounds. I would think that since most of us are Chinoys, we have the same culture; plus, we spend a lot of time in the tambayan, so good friendships are built. Maybe that's what starts the ligawan stage."
Apart from promoting Chinoy culture, Englicom also has socio-civic activities. It holds fundraisers for its beneficiaries and scholars. One of them is Transcend, an annual seminar on business and corporate social responsibility. It also has outreach programs and medical missions to Little Stars Daycare Center, its partner daycare center in Bulacan.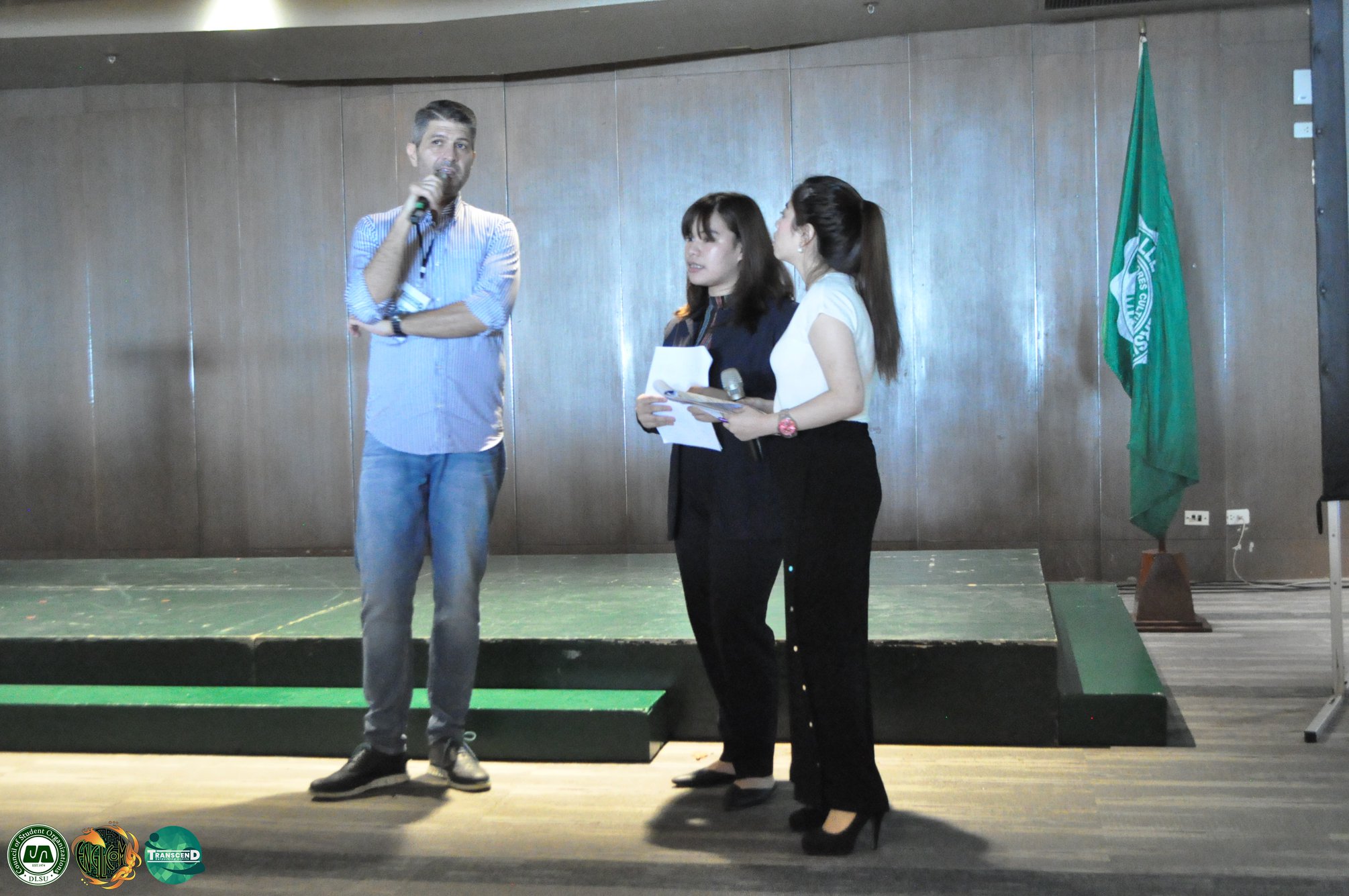 ADVERTISEMENT - CONTINUE READING BELOW
"We want to integrate Filipino and Chinese cultures, as well as serve the community through our civic activities," states Abbiegael Chu, the org's documentations officer. "Through them, I feel that we are able to awaken people's interest towards the Chinese culture and helping others."
It shelters students.
It's easy to think that members of Englicom are sheltered if you think Englicom is a Chinoys-only org. But as a socio-civic org, Englicom has let its members meet different kinds of people on campus. And aside from welcoming people of different cultures and treating them equally, Englicom has helped students become strong leaders. Dorothy used to be the executive vice president for internal affairs, where she handled the finance, documentations, creatives, training and development, and membership committees. She was able to make the org's systems more efficient, and she learned to be more adaptable, assertive, and considerate.
ADVERTISEMENT - CONTINUE READING BELOW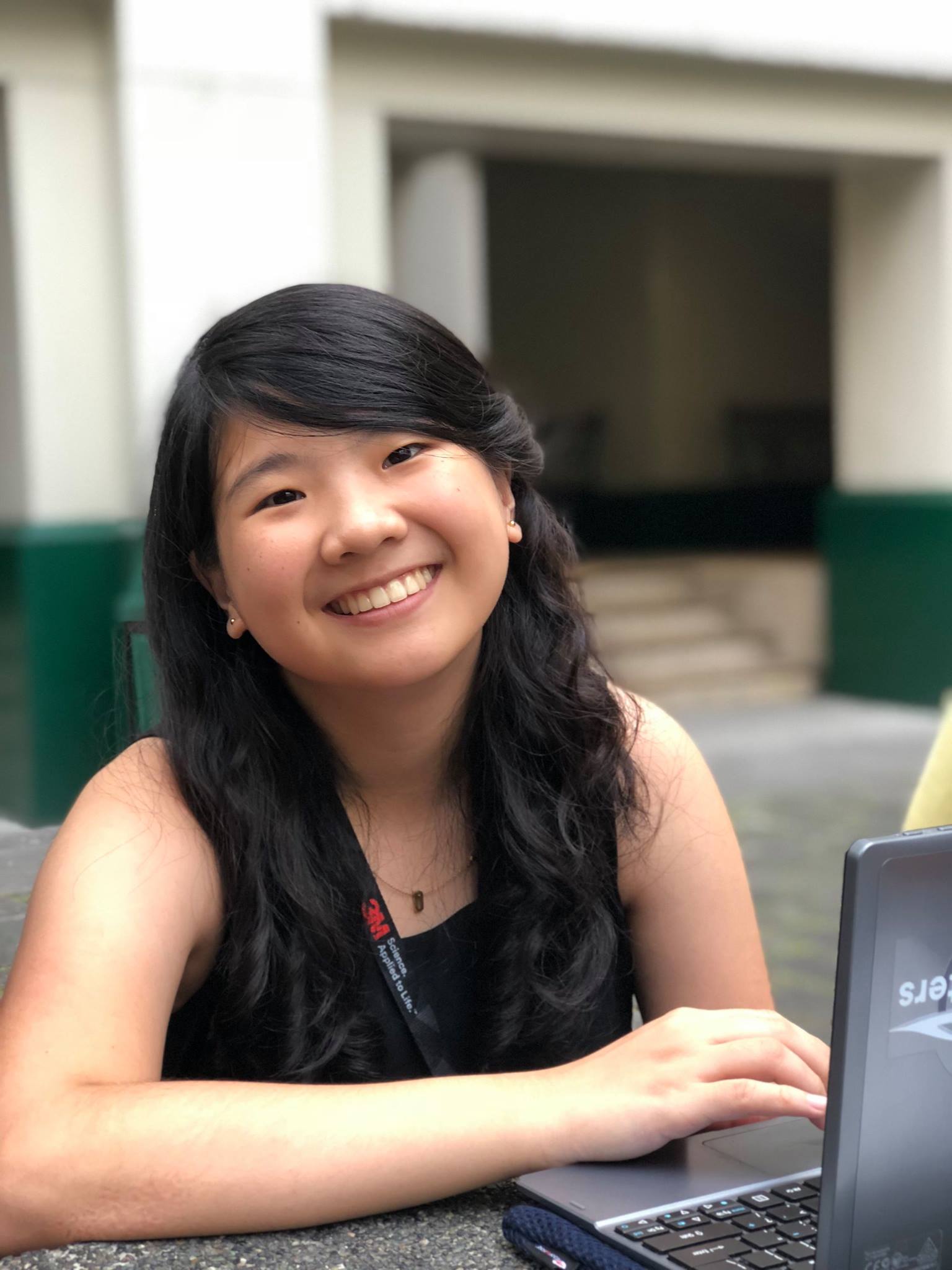 Abbigael learned to leave her shell and be more vocal with her ideas, adding, "Englicom has also encouraged me to be more proactive and apply to numerous central committees in other orgs. It's become a stepping stone to who I strive to be."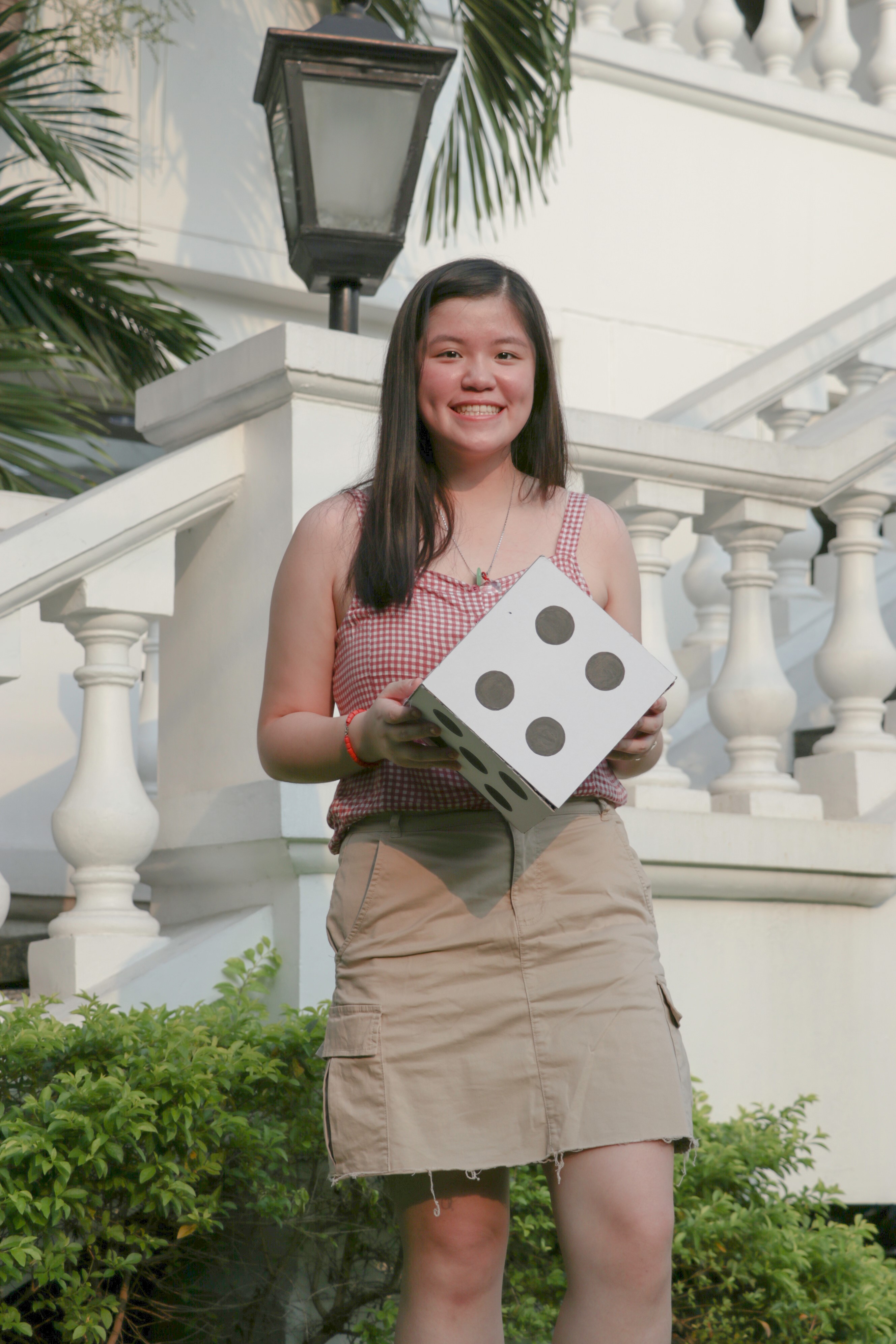 ADVERTISEMENT - CONTINUE READING BELOW
Francine Sia, the project head of Englicom's cultural events, learned to organize activities and manage her time, and even listen better and accept constructive criticism. "Listening to other people's opinions and getting their insights helped me make decisions that needed to be done."