Opportunities to pursue our passions are everywhere, and with a bit of luck, looking at the right places and stepping out of our comfort zone to give new things a try. For one college student, it was thanks to social media that she found a way to explore an interest and earn a bit in the process.
Marga Cortez, a student from De La Salle University, has been a commercial model for four years now. On how she got signed by a reputable agency, Marga shares that it's all thanks to a Facebook post she saw about Viva Modeling Agency's open go-see for models. She gave it a try, fortunately got a callback, and ultimately got signed by the agency currently representing her.
Now, Marga is sharing some tips for aspiring models like her. If it's something you're interested in pursuing, read on to see what Marga has to share: 
ADVERTISEMENT - CONTINUE READING BELOW
Be familiar with the different agencies in the country.
Knowing about various reputable modeling agencies in the country makes it easier for you to know where to look for opportunities. Look up these agencies' social media accounts and follow them to get notifications about possible go-sees or auditions.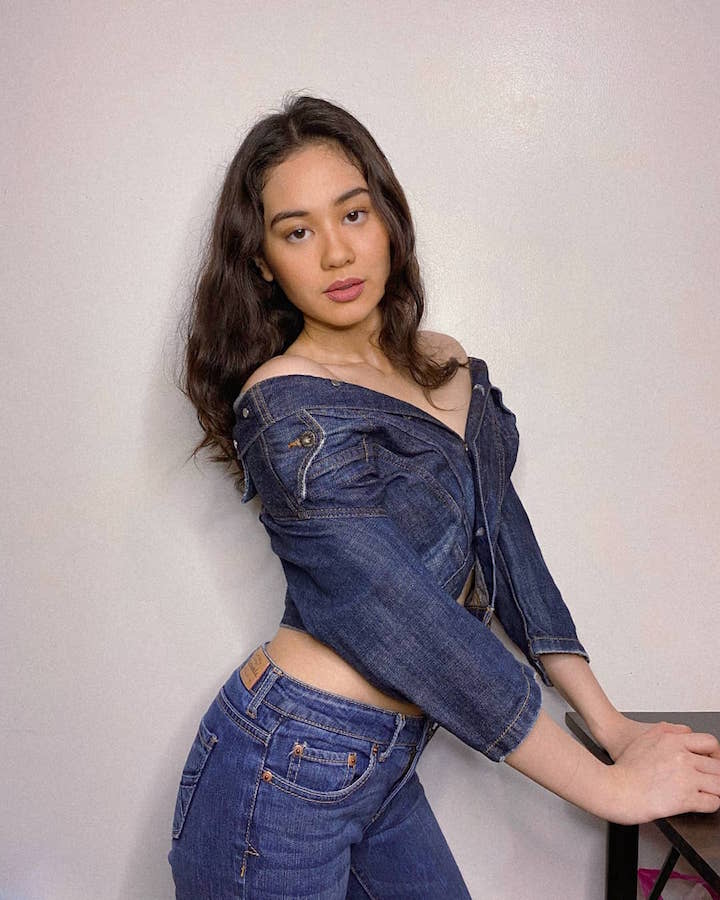 According to Marga, a few of the popular ones include IM Agency, Mercator Talent Agency, and Prima Stella Management, among others. You can also check if there are other smaller agencies looking for talents. Some agencies scout for potential models on social media platforms like Facebook, Instagram, and even TikTok, but make sure to be diligent about doing a background check to see if they're legit.
ADVERTISEMENT - CONTINUE READING BELOW
Prepare a set card.
A set card, as Marga explains it, is like an aspiring model's business card. It contains all the vital details a potential agency or company needs to know when they want to hire you, like your name, photos of you taken from various angles, your measurements, height, eye color, and your contact information. When looking for an agency or possible projects, make sure to keep your set card updated.
Try to do VTRs with several agencies in a day.
A VTR, or video tape recording, is basically a casting call or audition for aspiring models hoping to be signed by an agency. Based on Marga's experience, it's better to schedule a VTR with around two to three modeling agencies in a day to make the most out of your time, especially if they're all located in the same area or are near each other.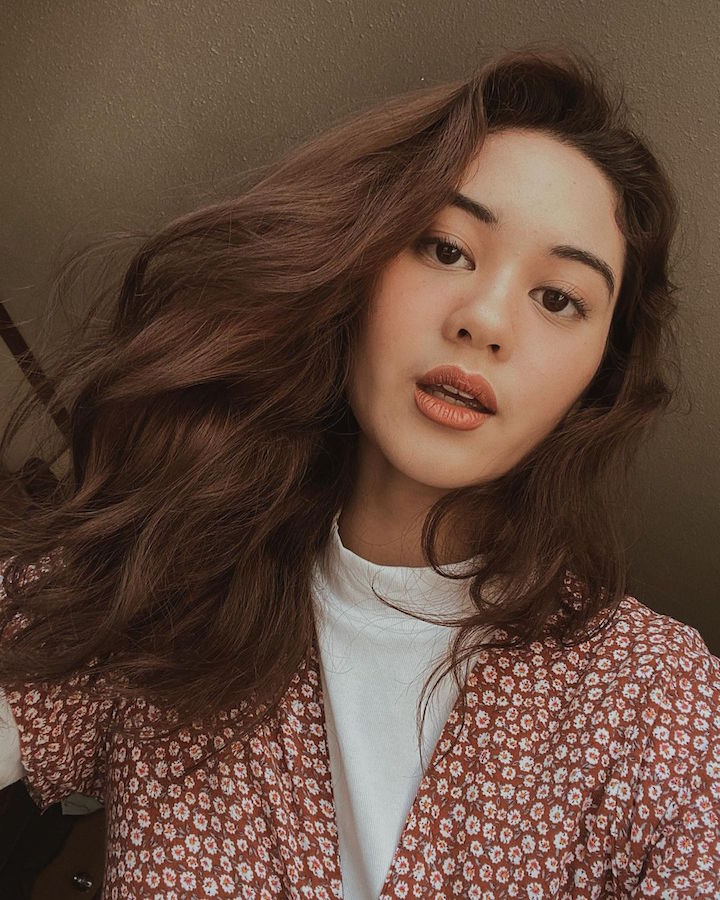 ADVERTISEMENT - CONTINUE READING BELOW
Now that there's a pandemic and people are advised not to go out for non-essential appointments, many agencies now might be open in receiving VTRs via e-mail, so it's best to reach out to them online to ask if it's possible to do things digitally. 
Want to learn more about commercial modeling? Watch Marga's video here:
***
#WATCHCANDY: Subscribe to Candy Magazine on YouTube and follow @candymagdotcom on Tiktok for guides to college life and beyond.